Galician Speaking Habits in the Context of the Great War
Nataliya Khobzey 
Krypyakevych Institute of Ukrainian Studies at the National Academy of Arts and Sciences of Ukraine
25.02.2016, 18:30 
Center for Urban History, Lviv
Military service at the turn of the centuries was a big part of life, as this generation of conscripts faced not only a regular duty but also war (and sometimes even captivity). The long stay out of home place under strained conditions that were often an inch from the impossible did inevitably change the soldier and also his close ones left behind. The circumstances influenced both his world outlook, and his speaking habits.
In her lecture, Nataliya Khobzey will tell about the viva voce stories recorded from the witnesses of the First World War, about the lexical peculiarities of their speech, as well as about vocabulary of the times recorded in memoirs and literary works.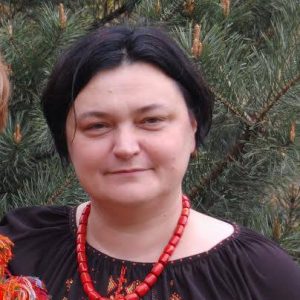 Lecture is a part of the series of events in support of the exhibition "The Great War 1914 - ... Individual and Global Experience".
Credits
Сover Image: British soldiers in trench near Bairakli Juma, Salonica, 1917