Scraping and Collaging: Experimenting by Vil' Furgalo
23.9.2020, 18:30
Courtyard of the Center for Urban History / online
Welcome to join the live show of slides and collages by Vil' Furgalo, and a conversation with Vitaliy Manskyi, his close friend and a documentary film director.
The process and practices of Vil' Furgalo's photography, from taking shots to processing the images, are complex and multifaceted. The slides and collages are some of the few of the uncompleted works preserved that allow us to view him as an author. A typical feature in Furgalo's work with the slides was that he damaged them, scratched, and scraped the photo emulsion layers. It helped him obtain the visual effects, as the scratches gleamed with blue and helped interfere with the picture composition setup, highlight, or deleted certain elements. In collages, Furgalo would often use the technique of combining photos of his naked models with unusual places or objects.
The experiments with slides were a common thing among photographers in the late Soviet Union. Overlaying images made on the positive film in one frame was called "sandwiches." The technique helped getting rid of the realism typical of photographs and opened new opportunities for self-expression.
Another aspect of the collages, and the slides in general, was the fact that they needed to be viewed via the projector and brought together the audiences during informal slide shows. When we researched into the creative work of Vil' Furgalo, we found out that there were screenings where he participated. In particular, they were taking place in the studio of his close friend Vitaliy Manskyi, a well-known film director today.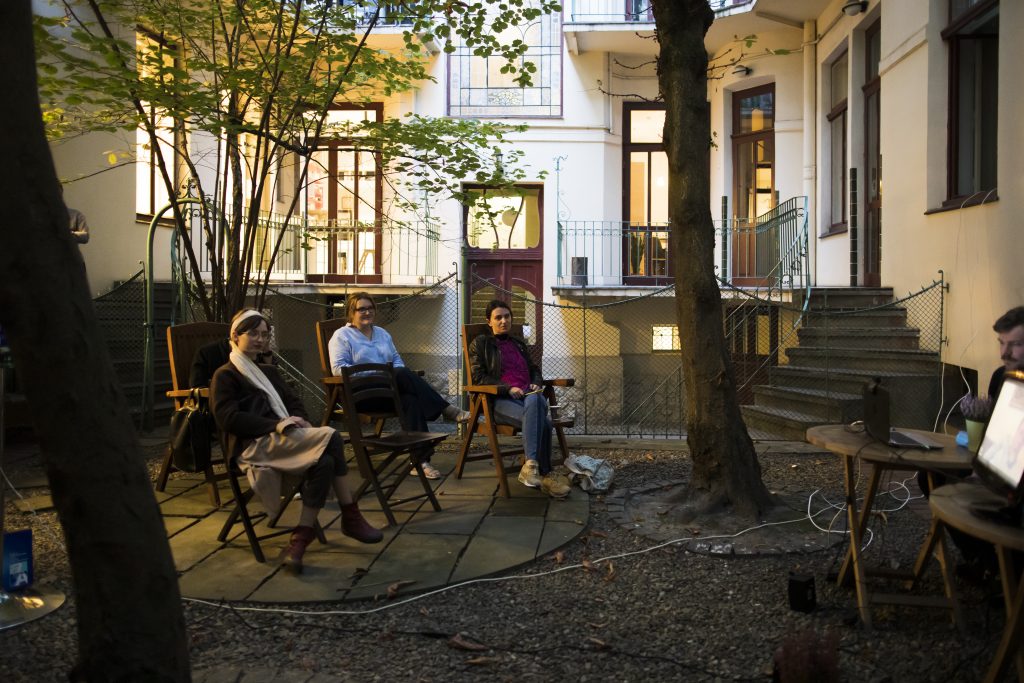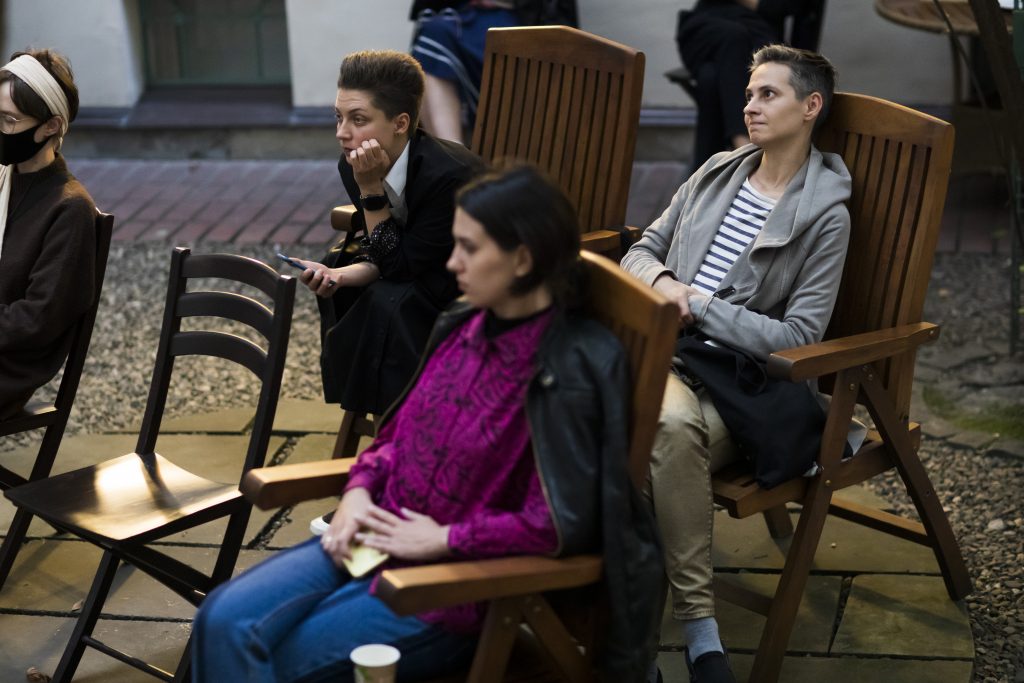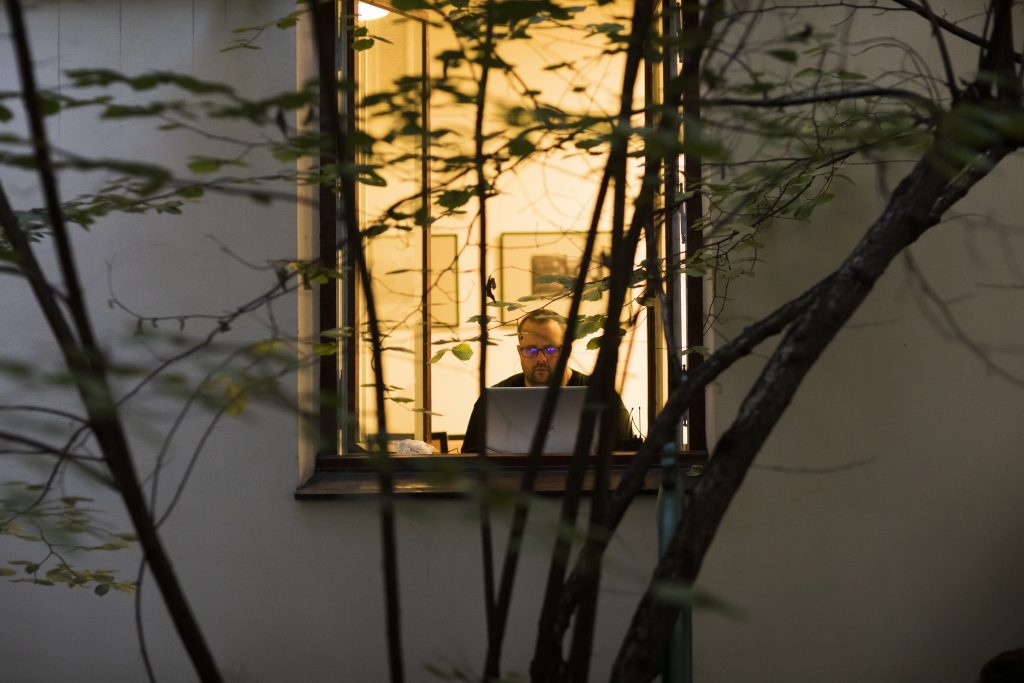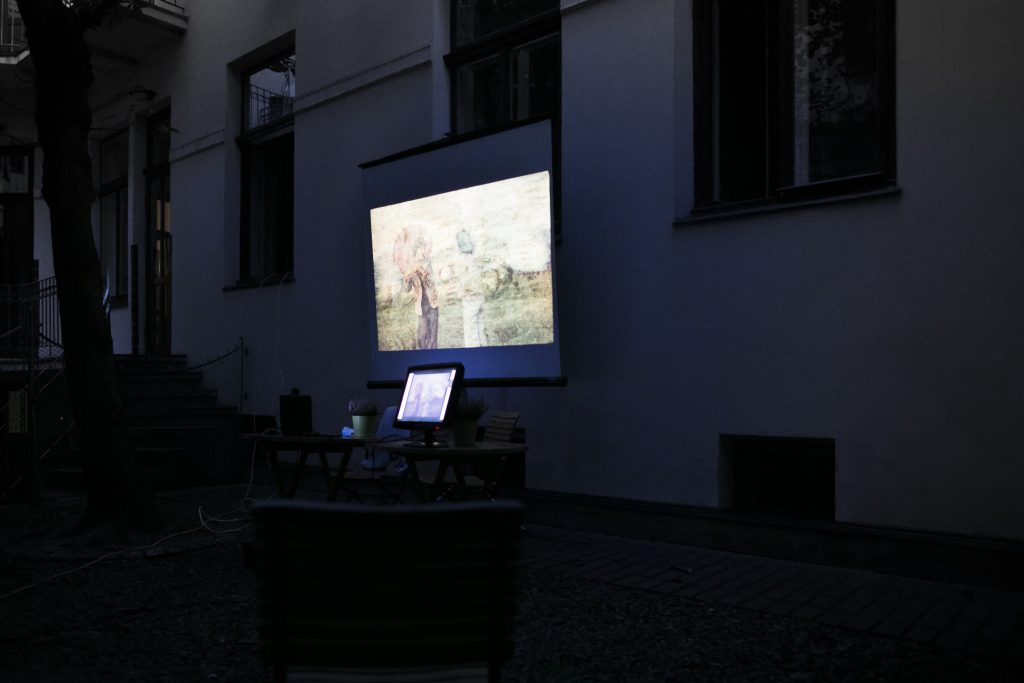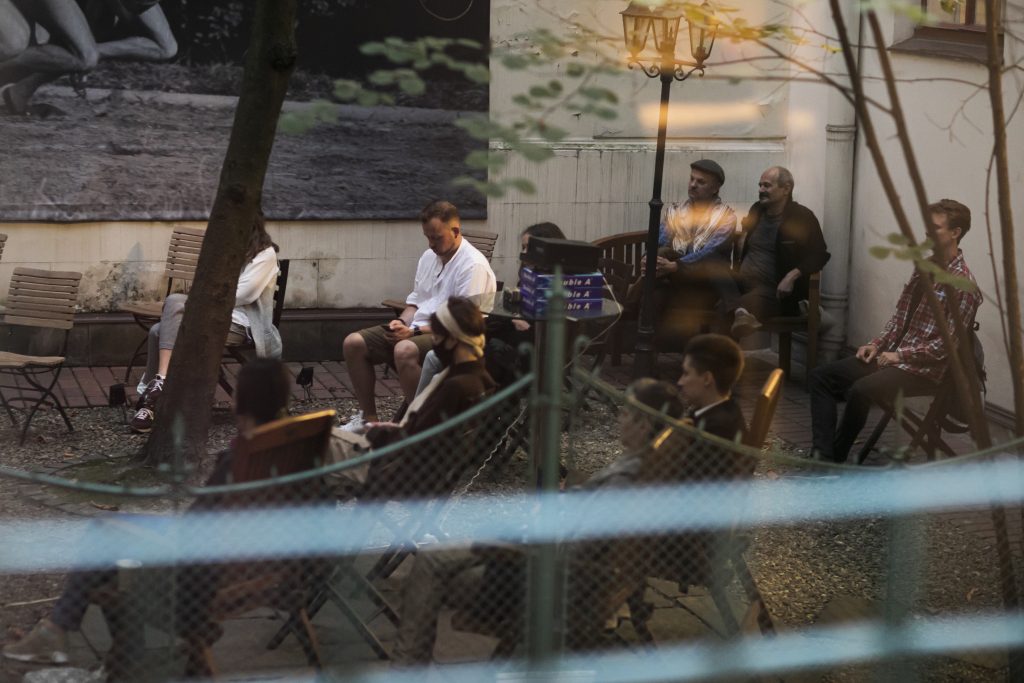 The event is going to start with the online-talk with Vitaliy Manskyi. After the talk, we shall watch the original slides and collages by Vil' Furgalo through the slide projector.
The online streaming will be available from the Center's Youtube channel (video below).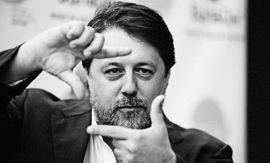 This meeting continues a series of talks at the exhibition-as-research of Vil' Furgalo's photo archive "processing"