The Openness and "European-ness" of Lviv in the Context of the Problem of Autism
25.12.2008
Center for Urban History, Lviv
The Kolo's main idea is to create a meeting site for representatives of different milieus interested and active in urban politics and urban life. Therefore, representatives of NGO's as well as city and oblast institutions taking care of education, health protection and social protection, and also representatives of higher education establishments that have departments for social work took part in the discussion devoted to issues related to autism in Lviv. Participants included the Deputy of the Lviv Oblast Council Levko Zakharchyshyn, Head of the Department for Social Protection of the City Natalia Fedorivych, Chief Specialist of the Department of Health Protection in Lviv Bohdan Ostalskyi, Head of the Board of "Contact" Charitable Foundation Halyna Kyrchiv-Hrytsai, Head of the Society of Lev Andriy Nechyporuk, Head of the Board of "Svoe Pravo" Charitable NGO Oles Ilkiv, Lviv City Mayor Counselor and Honorable Consular of the Kingdom of Netherlands Bohdan Pankevych, Administrator of the Metropolitan A. Sheptytskiy Hospital Dzvenislava Chaikivska, Headmaster of the orphanage for children with serious speech problems Volodymyr Lozynskyi, Father Roman Terekhovskyi from Saint Eucharistia Church, Andriy Shkolyk from the Legal Department of the National University of Lviv, Head of the Department of Physical Rehabilitation of the University of Physical Culture Andriy Vovkanych, Professor of the Pedagogical College and the Ukrainian Catholic University Vira Korniat, Professor of Psychology of the Institute of Internal Affairs Oleg Lozynskyi, Head of the Analytical-Informational Group of the Department of Social Protection of the Lviv City Council Solomia Narolska, and Head of the Department of Civil Partnership Yurii Lukashevkyi.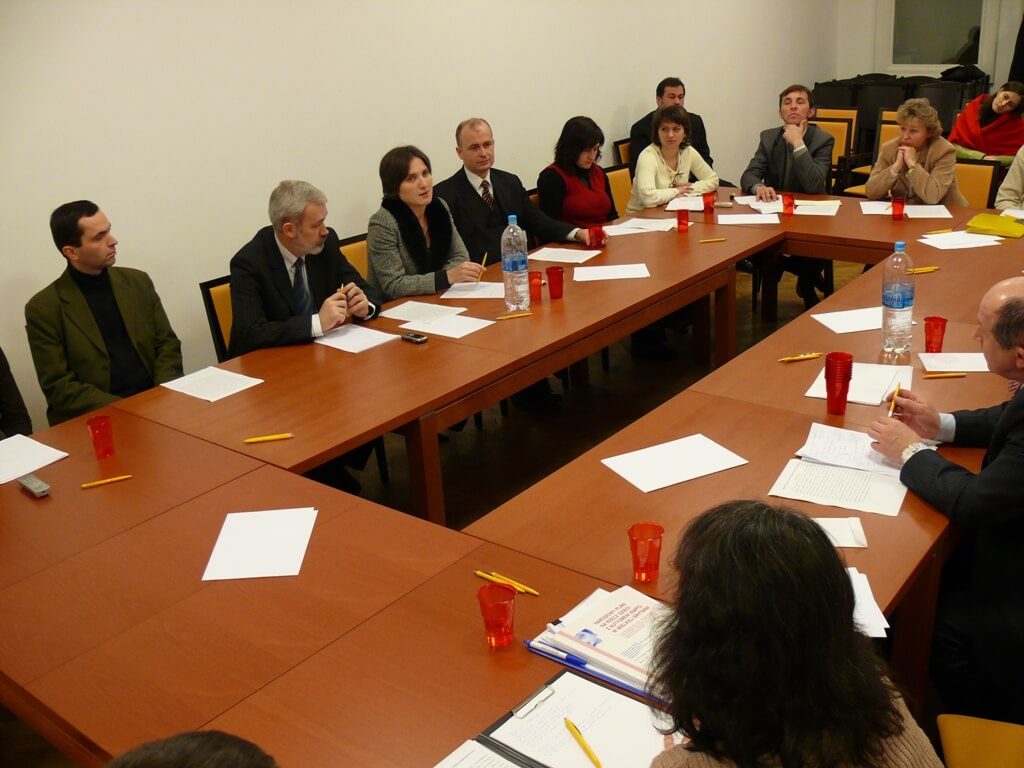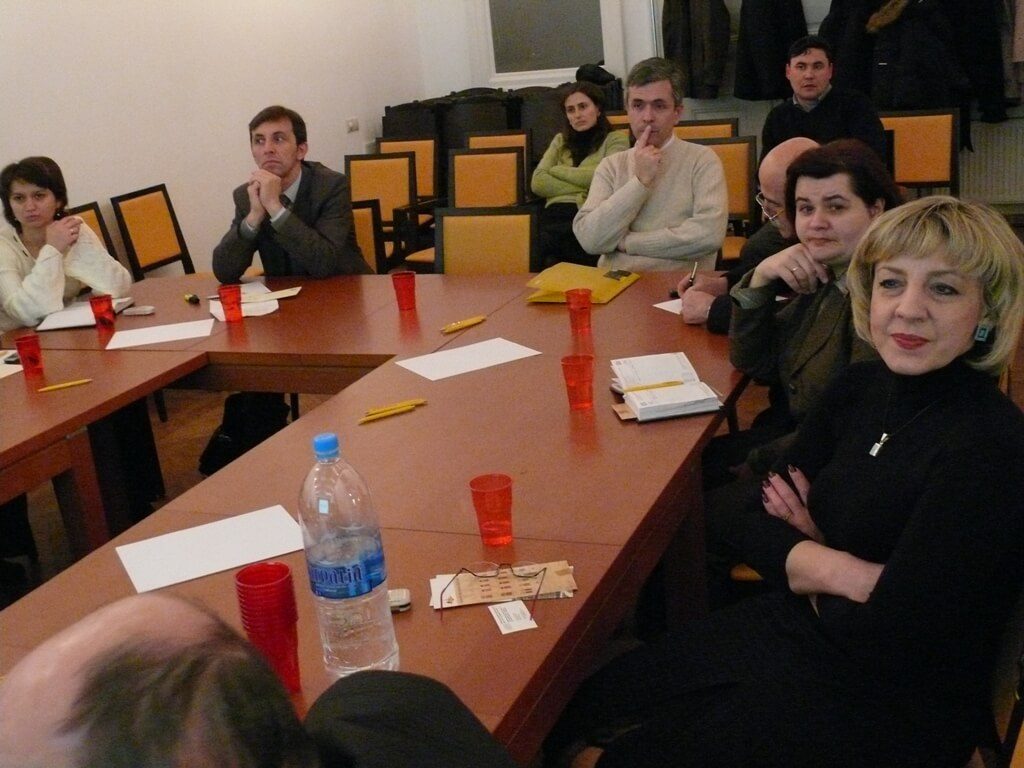 The key discussion points were, on the one hand, the necessity to introduce practices of the European Union countries – especially the experiences of Poland and Great Britain – in the ways and methods of dealing with the problem of autism, and, on the other hand, the need to coordinate the activities of different institutions responsible for various spheres of community life with which people with autism and their family members have daily contact. Special attention was paid to issues concerning the early diagnosis of autism, rehabilitation, learning, assistance in getting a job and social adaptation. The members of the round table discussion supported the idea of creating a coordination council to work out a complex approach to addressing the problem of autism in Lviv. All participants unanimously decided that such a structure should involve representatives of both state authorities and civil organizations, which will strengthen cooperation between them and promote the building of a real civil society. In general, the activities aimed at addressing the problem of autism are an integral part of the attempts to form Lviv as a modern European city that is open to meeting the needs of all its inhabitants.
The round table was organized in cooperation with representatives of the "Contact" Charitable Foundation of Mutual Assistance and Protection of Children with Autism.