The project implemented by the Center for Urban History and the University of St Andrews in partnership with Mariupol Local History Museum, Pokrovsk Historical Museum, and Donetsk Regional Museum of Local History, supported by the House of Europe and the Global Challenges Research Fund.
Industrialization is a key storyline of today. Industry and its legacies and post-histories have been shaping the spaces of Ukrainian cities, lifestyles, and economic relations.
However, the industry can generate not only cast iron, coal, or machinery, but also cultural images of itself – through culture institutions, such as centers of culture, factory newsletters, museums, hobby groups, and photo labs at factories.
The media, such as photos or videos, managed to create images of committed workers and engineers, production success and achievements. But the media were also vehicles beyond the monopoly of institutions: an increasingly more democratic photo and video cameras in the 20th century were used for hobbies, creativity, and socializing, in their families, among friends and work colleagues, and among photo amateurs from different cities.
The 1990s economic transformation processes resulted in the fragmentation, and even loss of archives, both institutional and private. At the same time, rapid destruction of industrial buildings, redevelopment of industrial areas into housing and office facilities, and transformation of plants into creative hubs (more often) generated the feeling of loss, and the demand and readiness to preserve what is left as post-industry and makes its cultural post-history.
That is why the "Un/archiving post/industry" project was born to collect the surviving materials and create the digital archives illustrating the work, leisure, space, and architecture, some exceptional events and everyday life of industrial cities, plants and factories, and individuals at work and at home.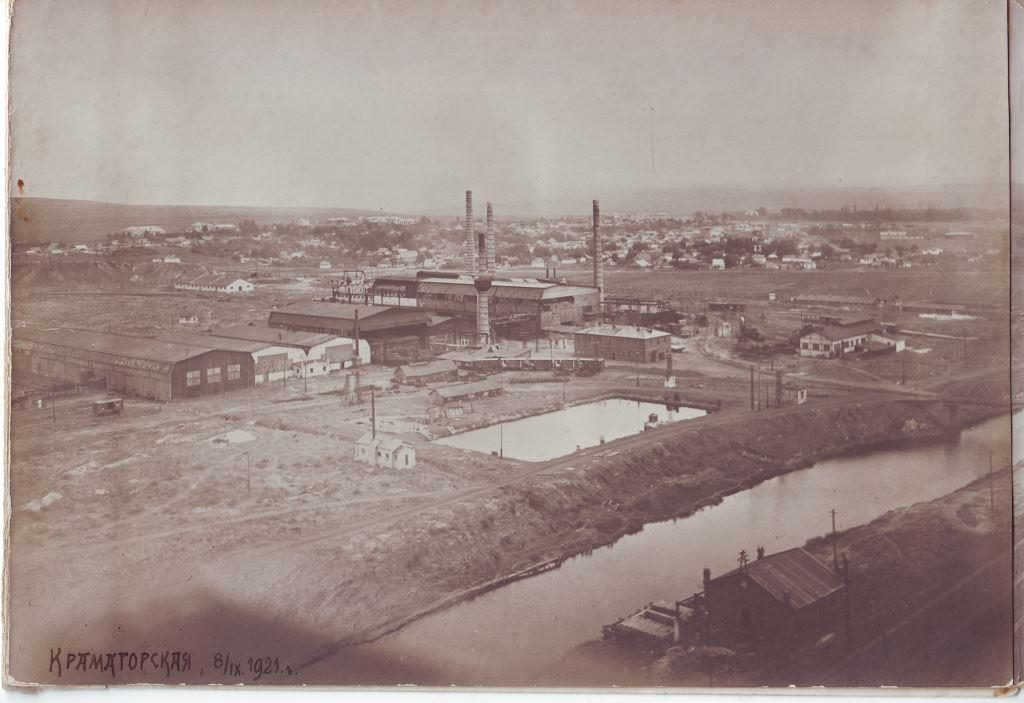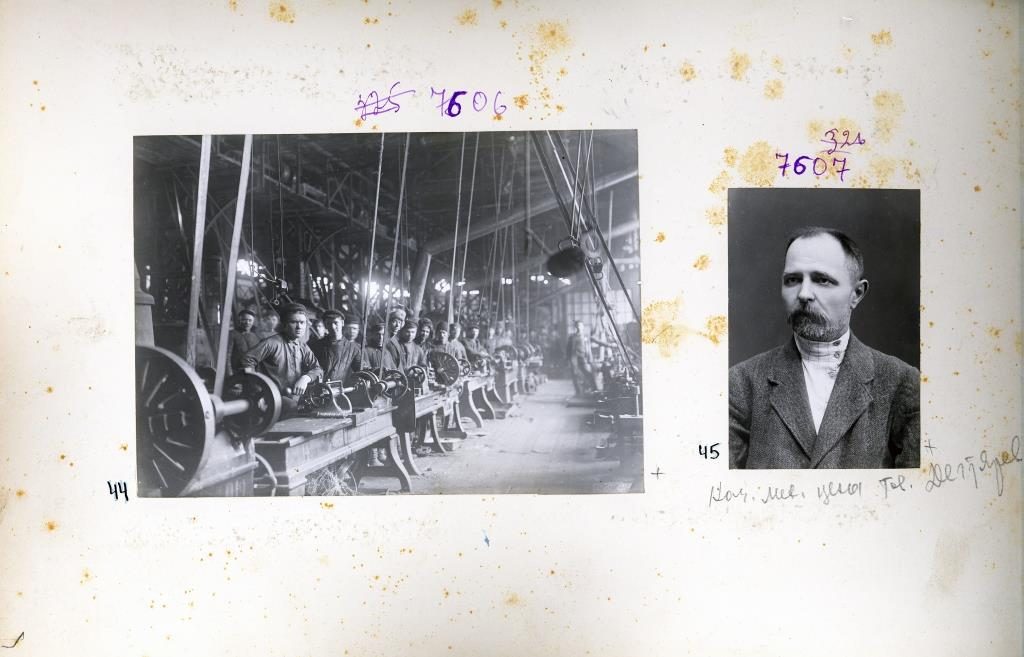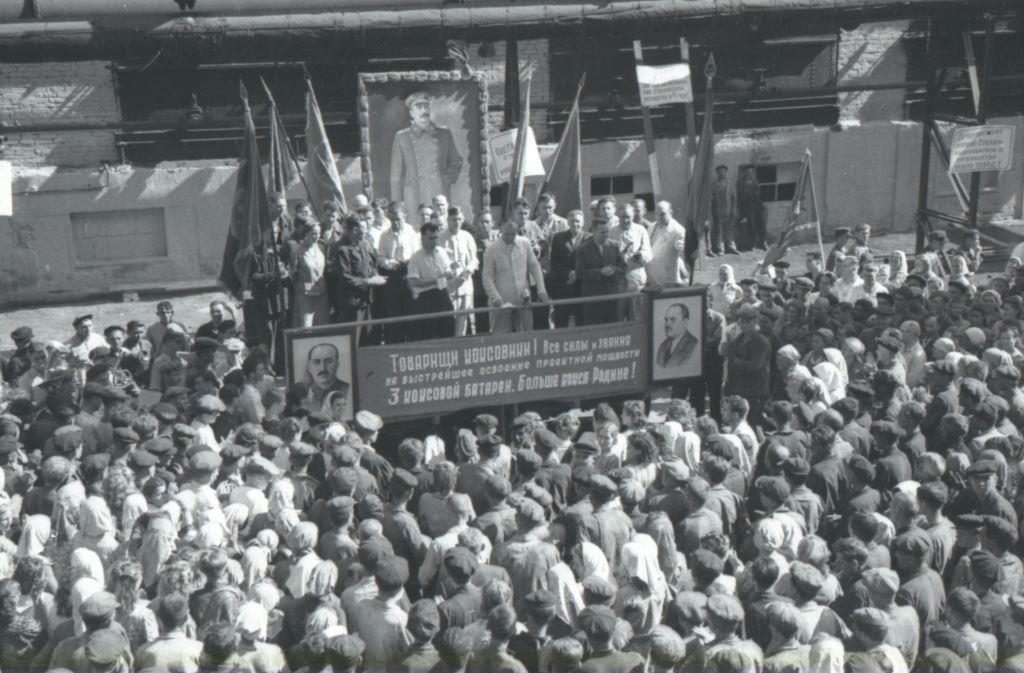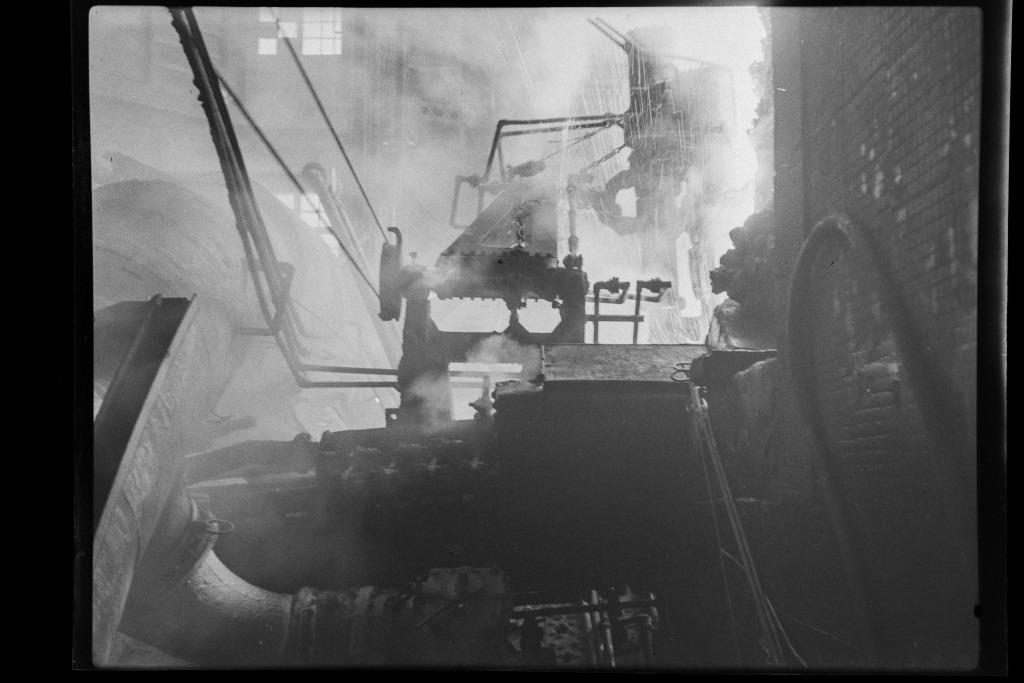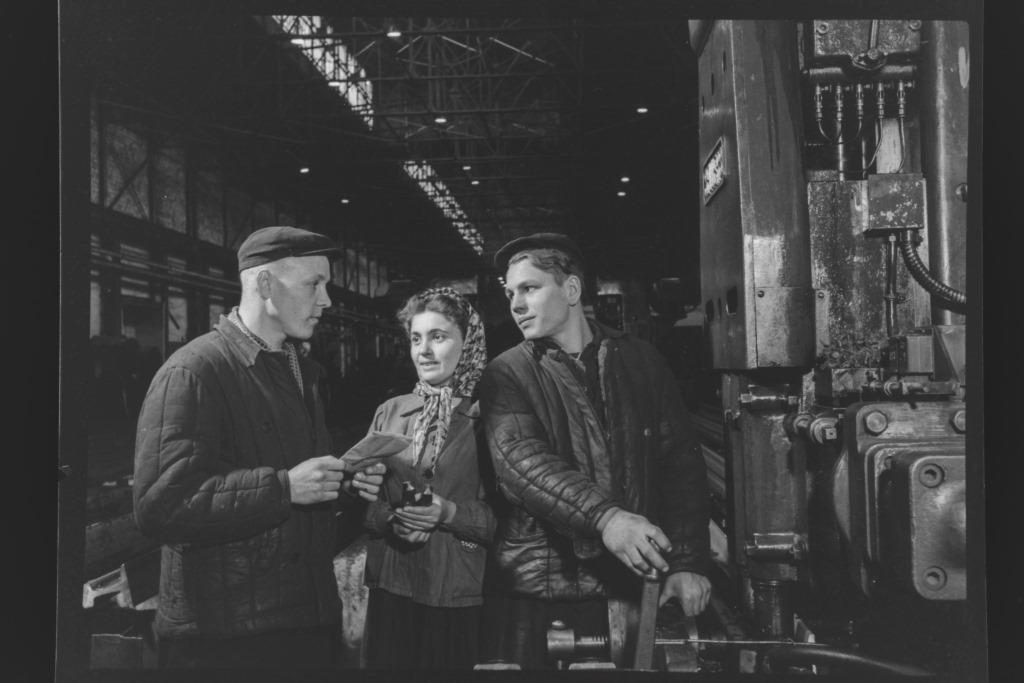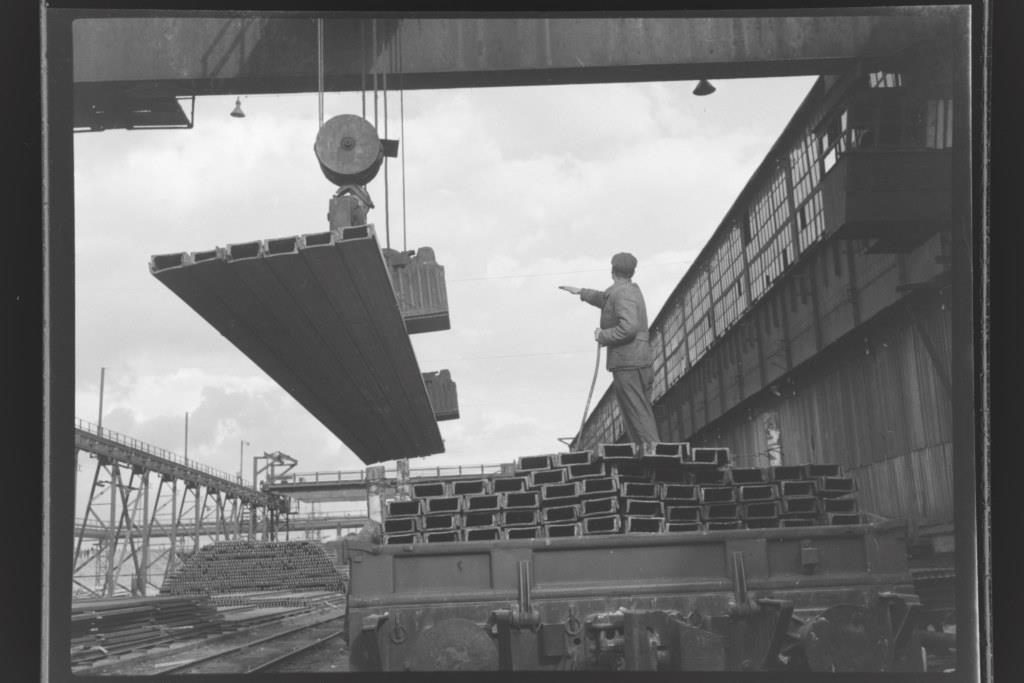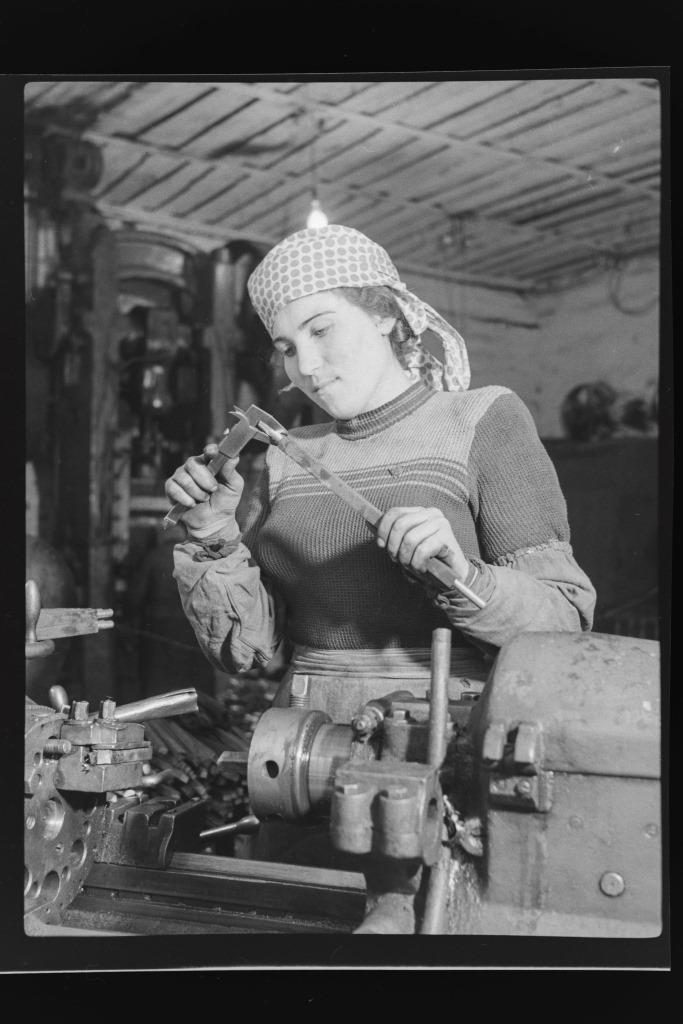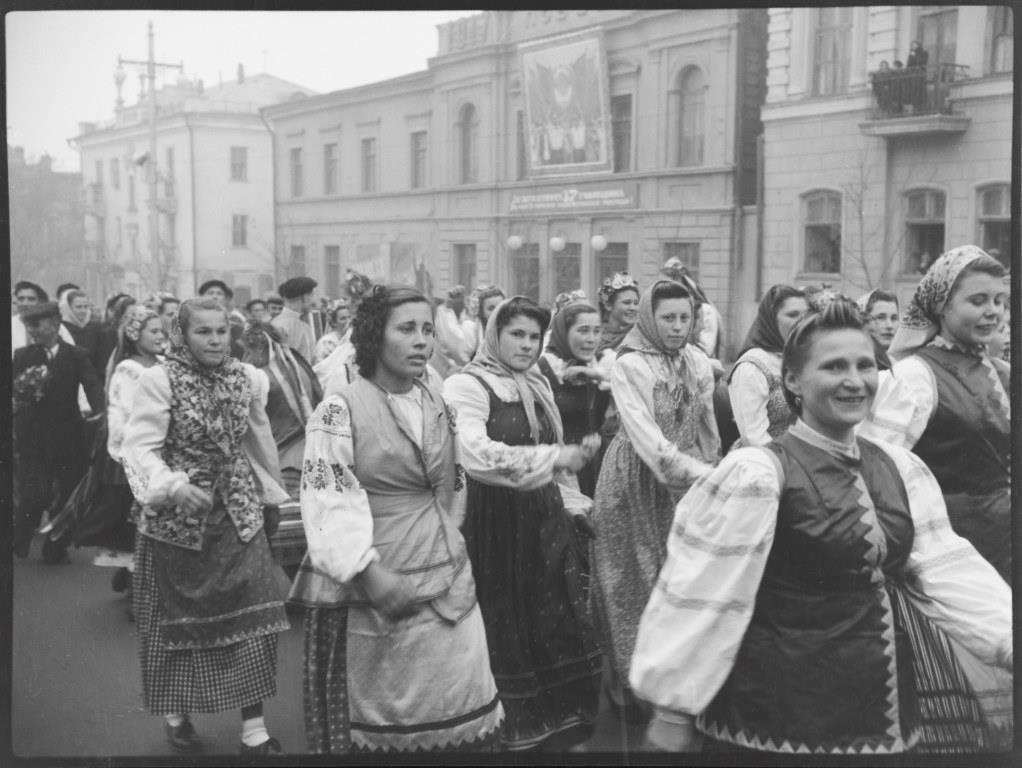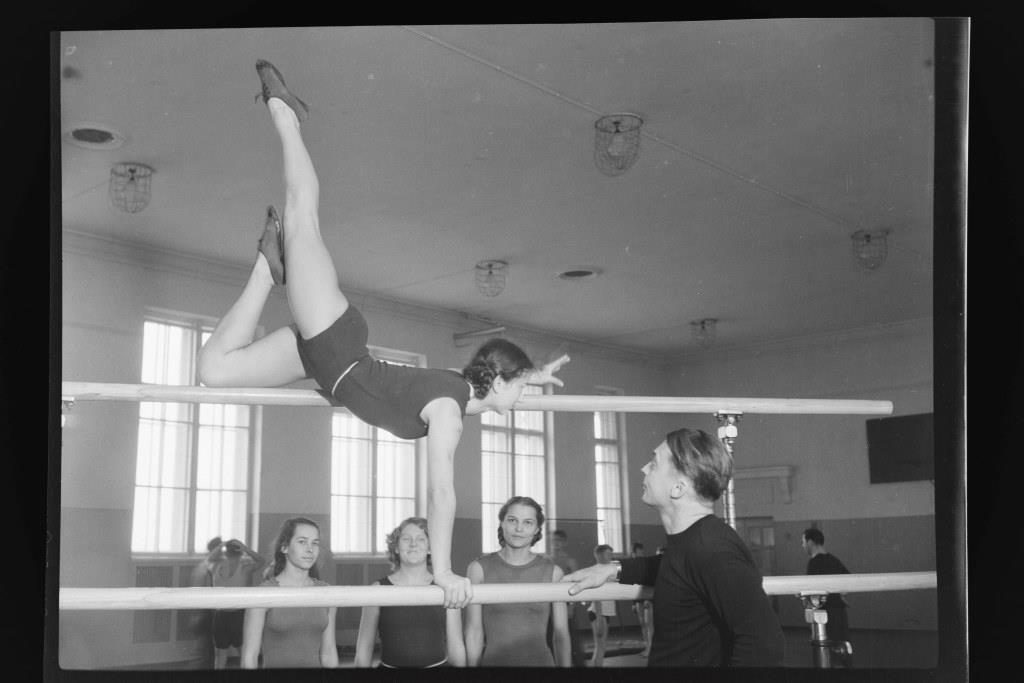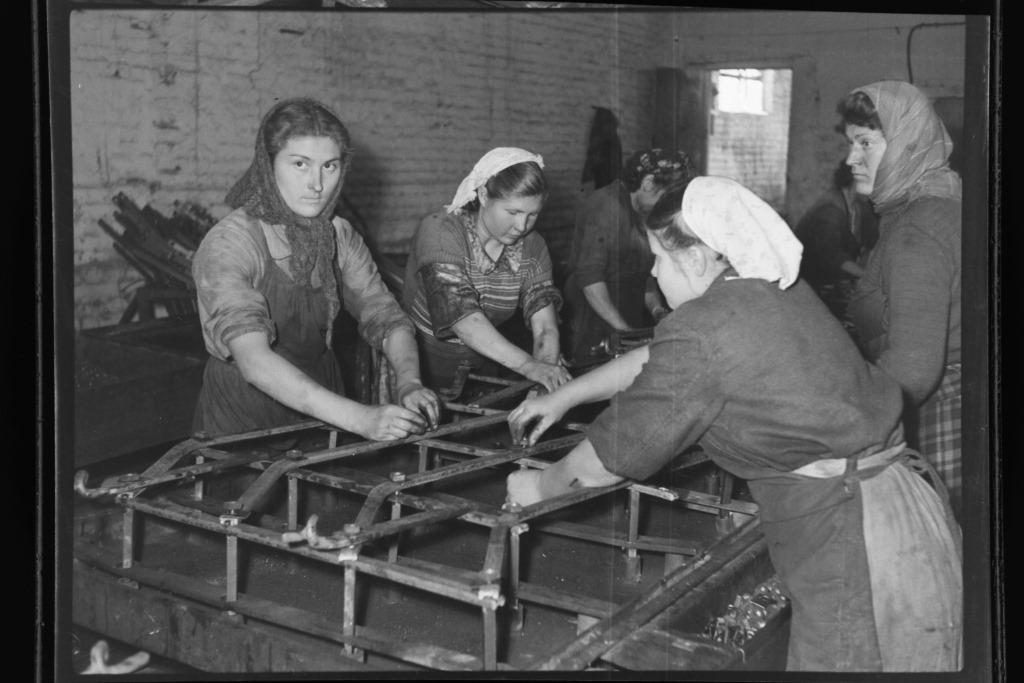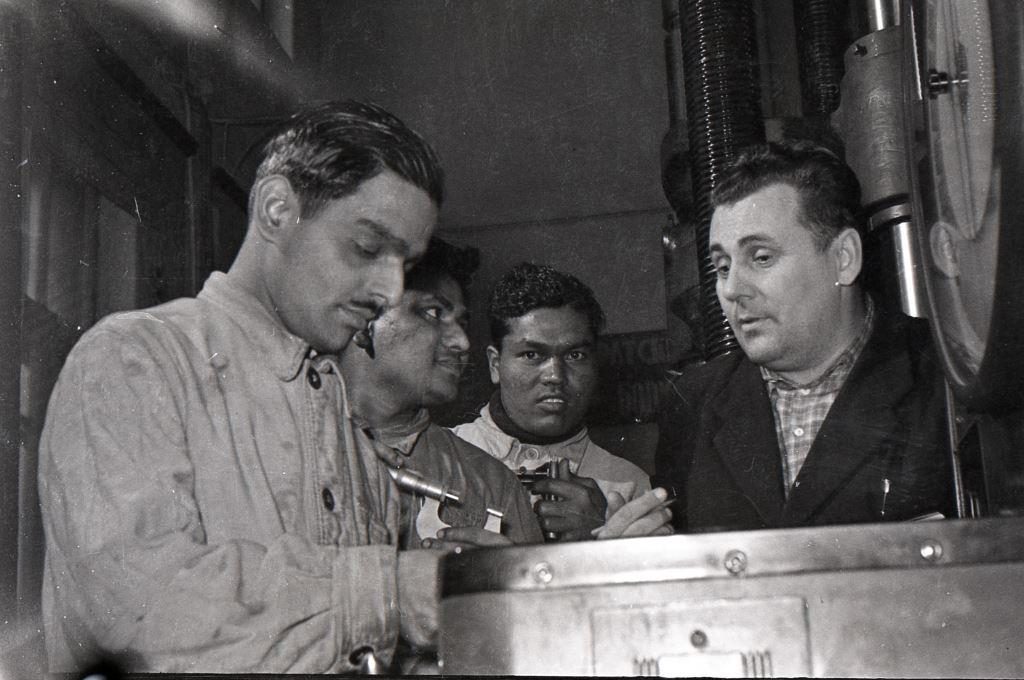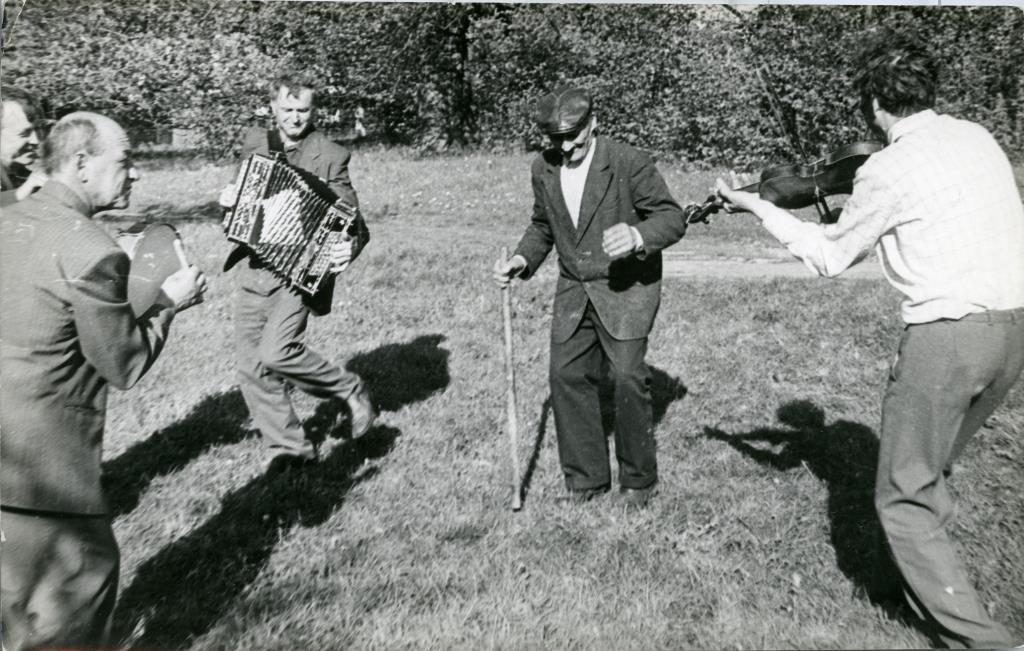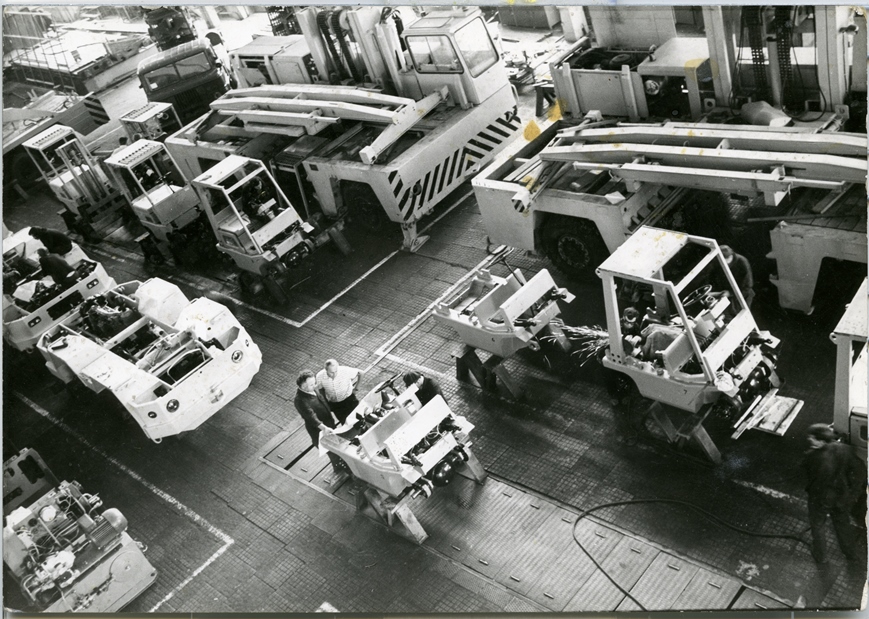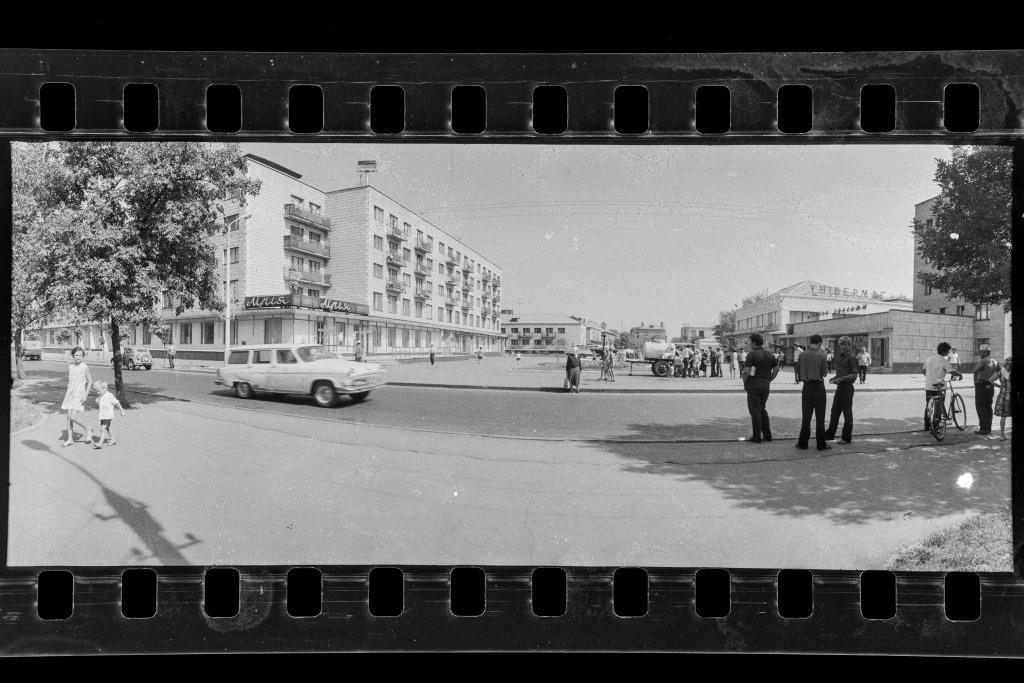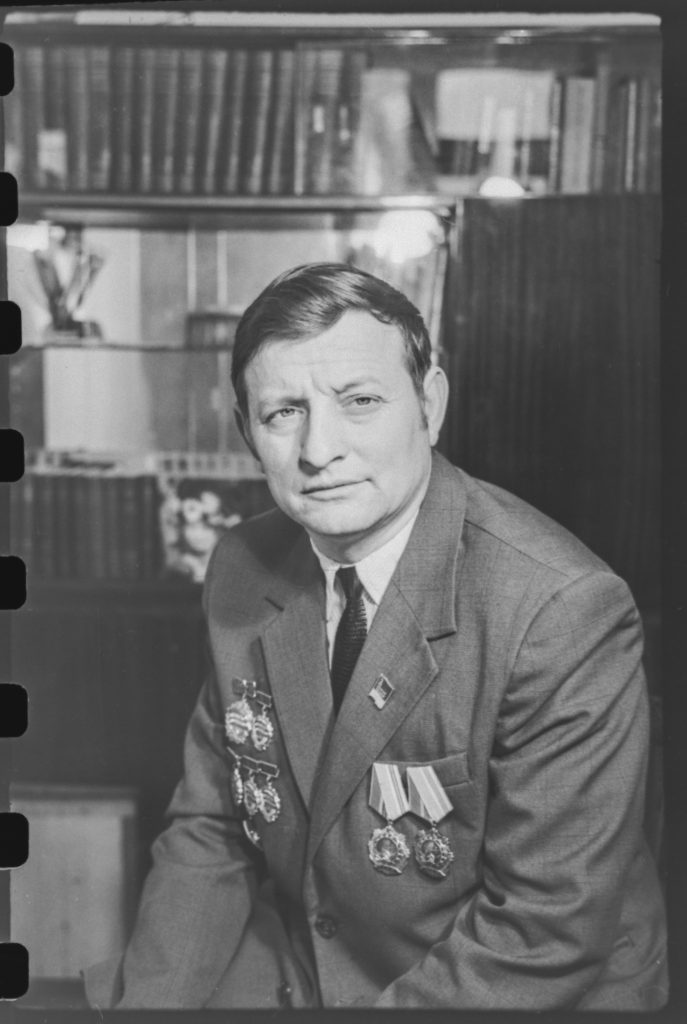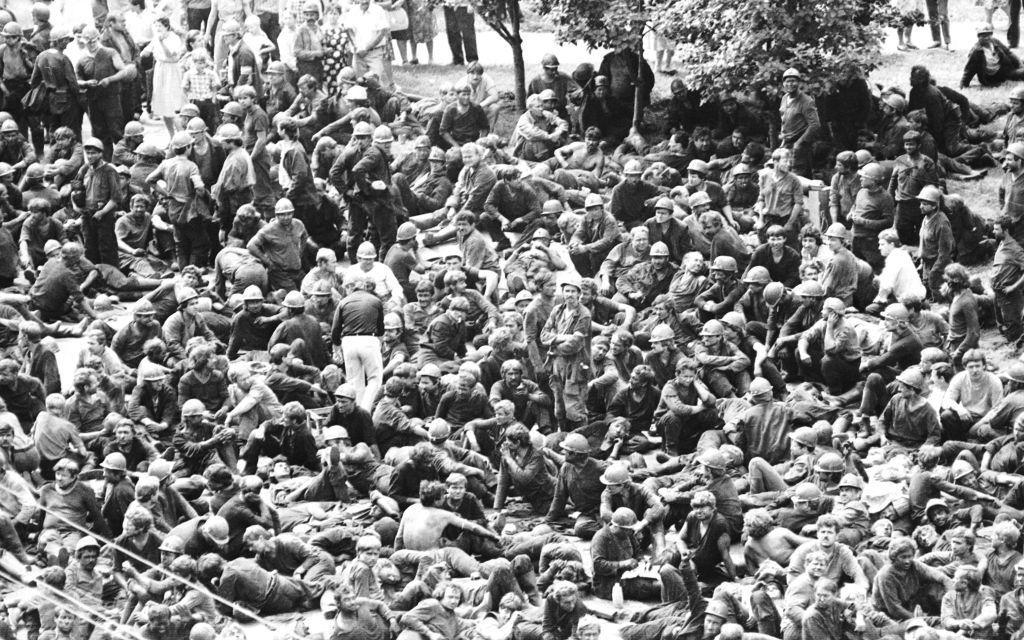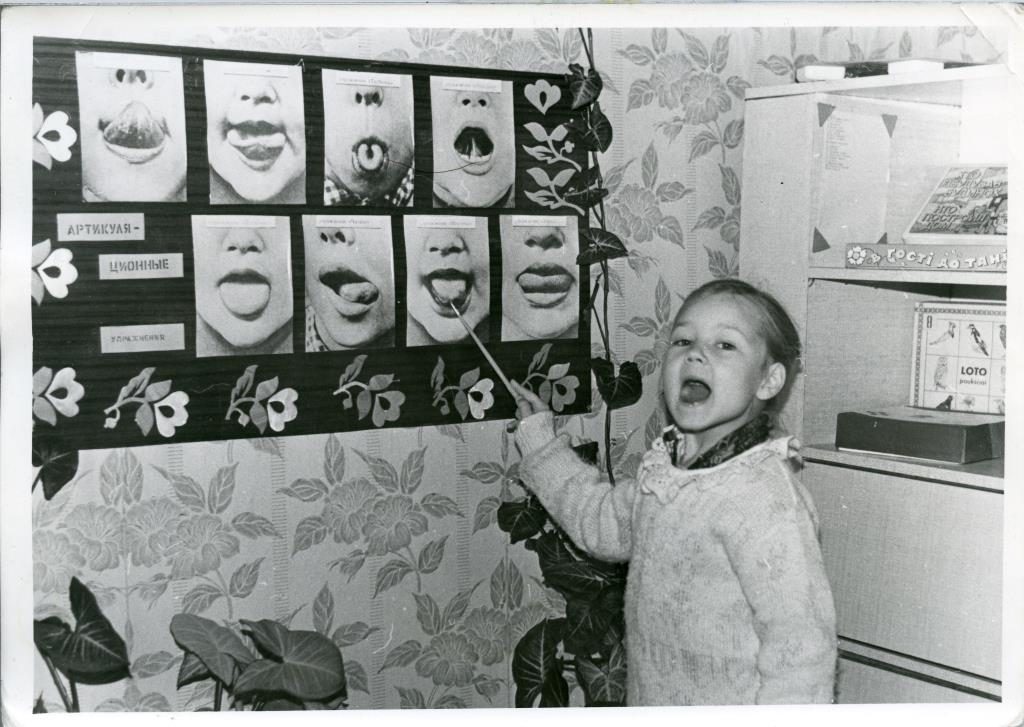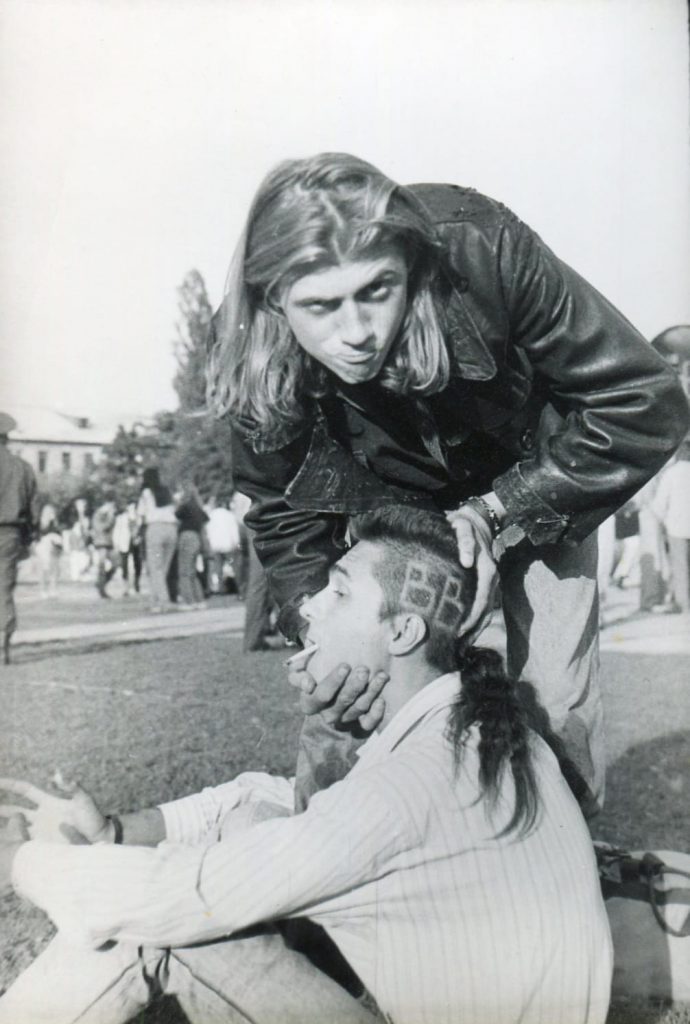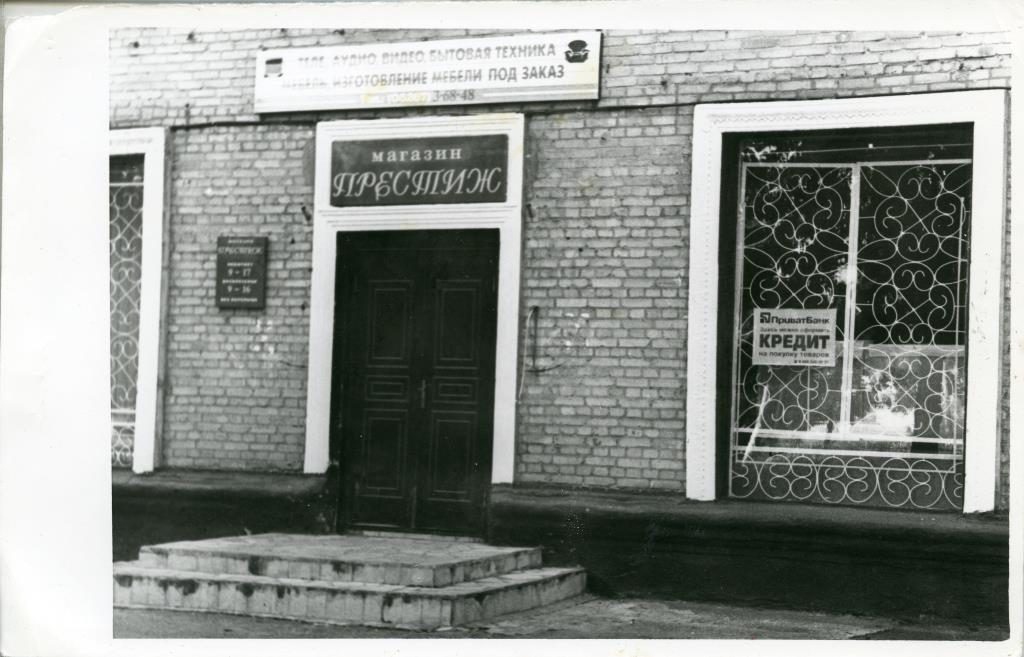 The project has an objective to establish a dialogue between generations (through interviews with former workers, engineers, photographers and video amateurs that captured the industry), between different regions (that are stereotypically believed to be industrial, or not), between museums and archive owners, between Ukrainian and international researchers, artists, and activists.
In spring, 2020, the project was granted funding from the House of Europe, in summer, 2020 – the co-funding was added from the Global Challenges Research Fund. In the project, we digitize photos, videos, and audio. All materials are published online in the Urban Media Archive and are available for researchers and anyone interested. In parallel, we run the research of cultural infrastructure around industry through archival search and interviews with former workers, photographers and video amateurs. In July 2021, we plan to run a summer camp with artists and researchers to give collections the "second life." The project is planned to result in an exhibition that will be traveling to the partner institutions.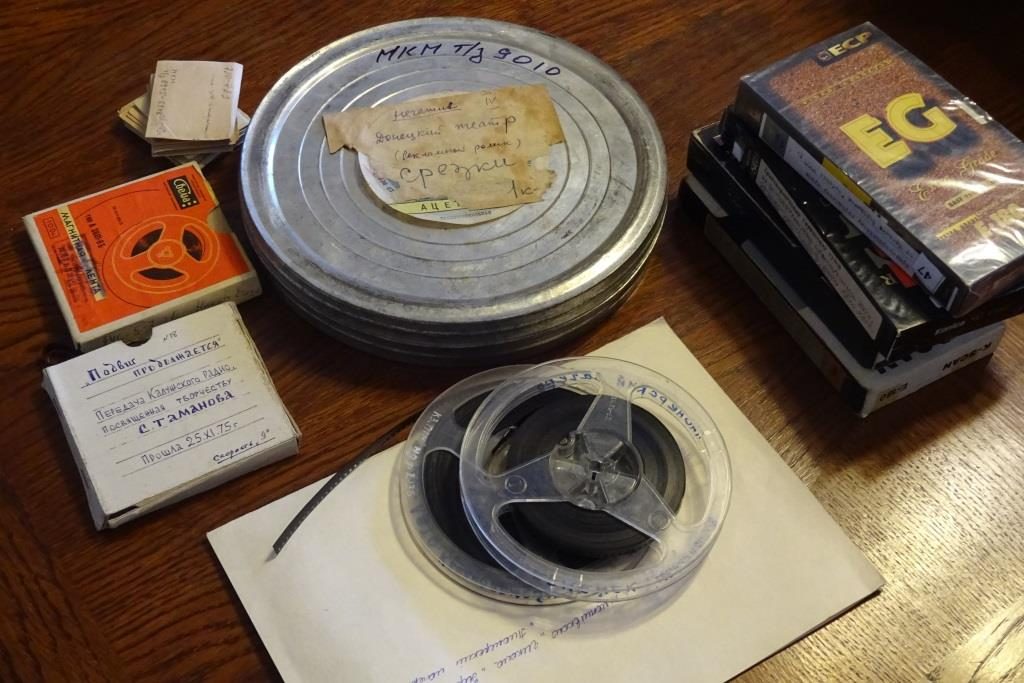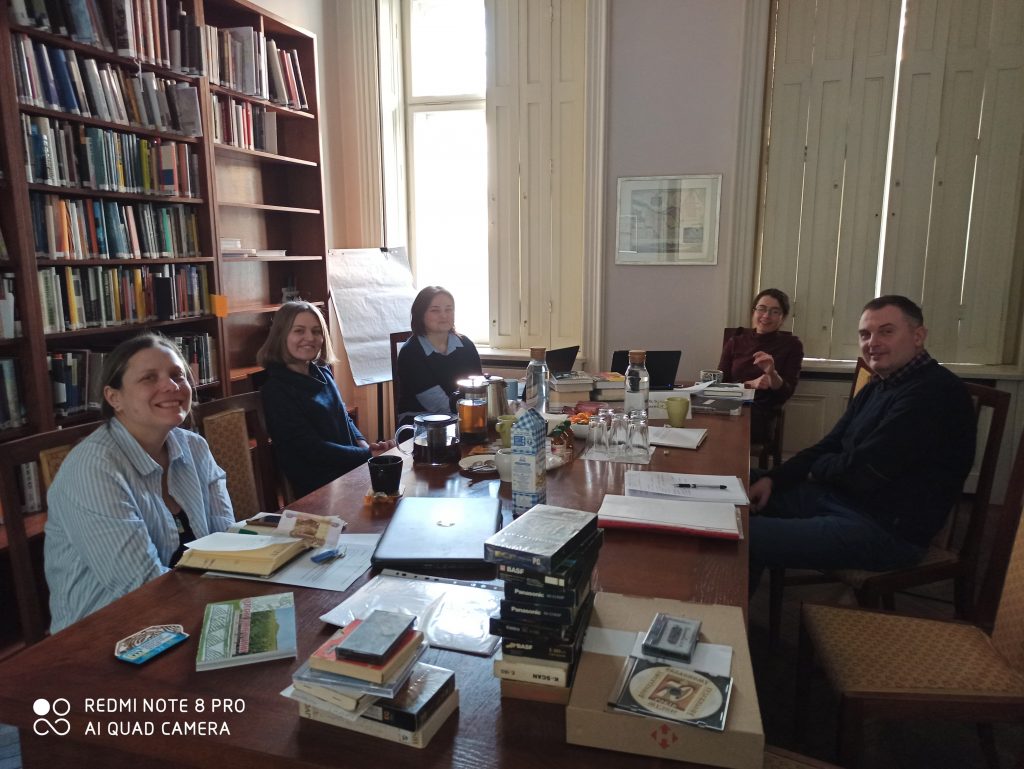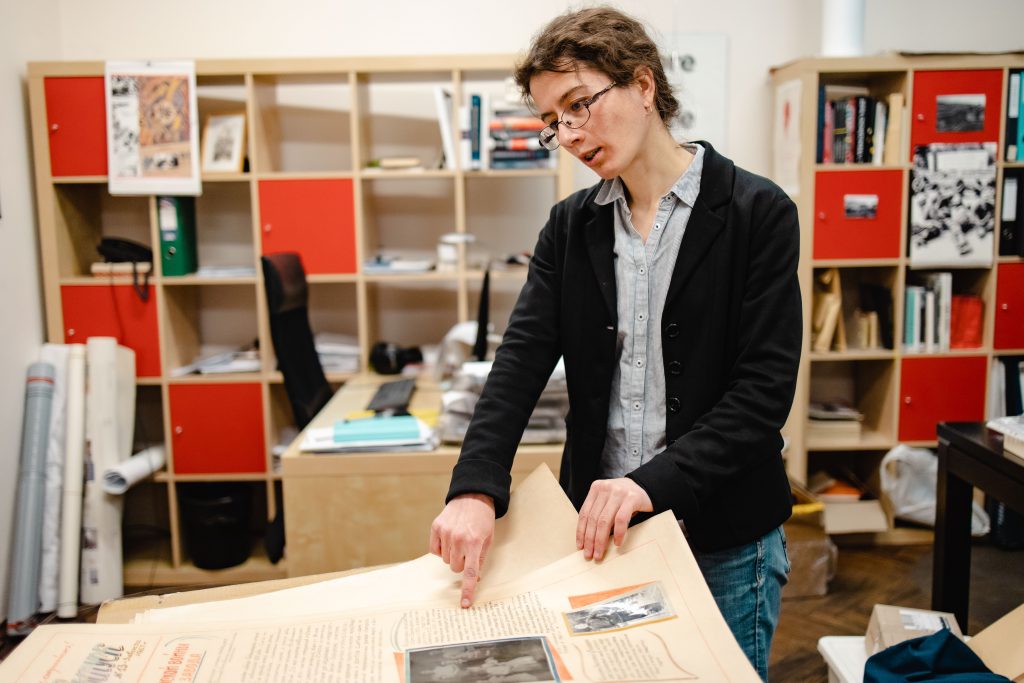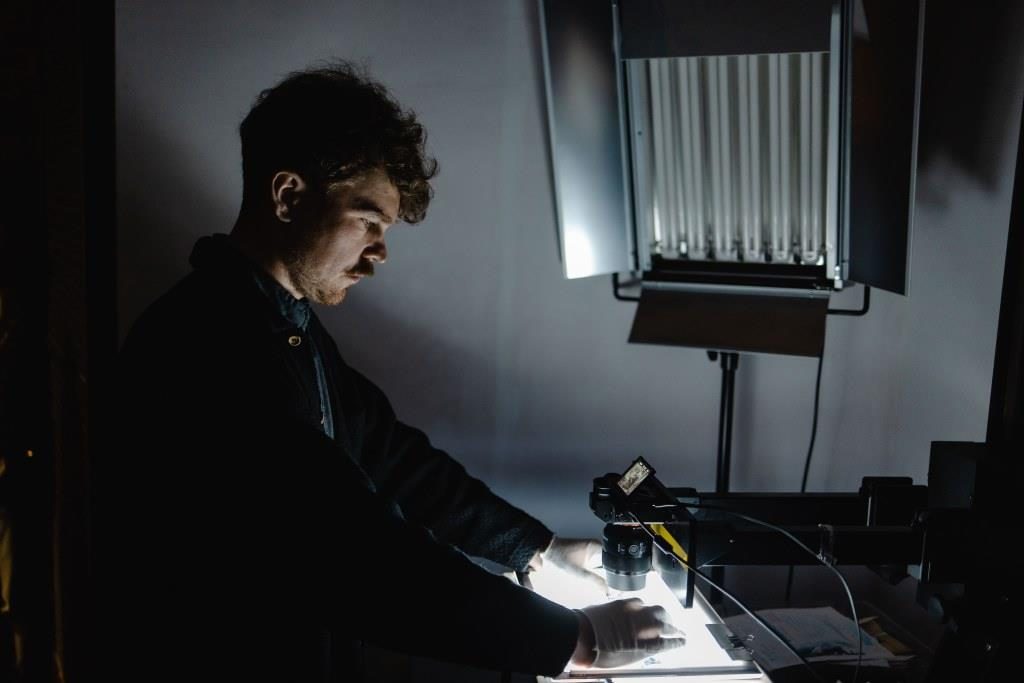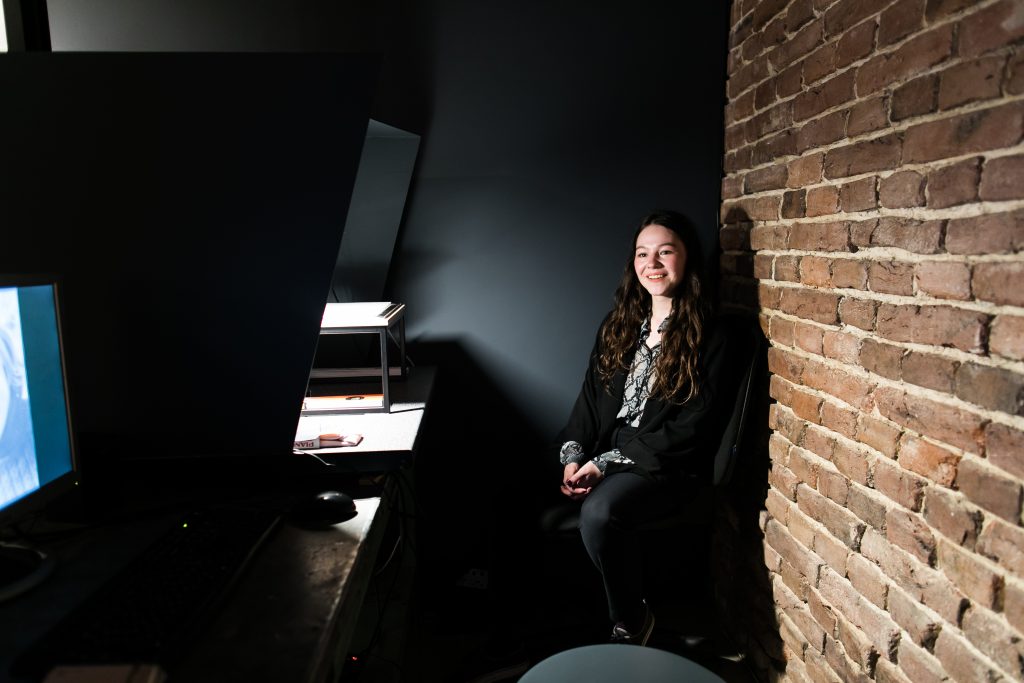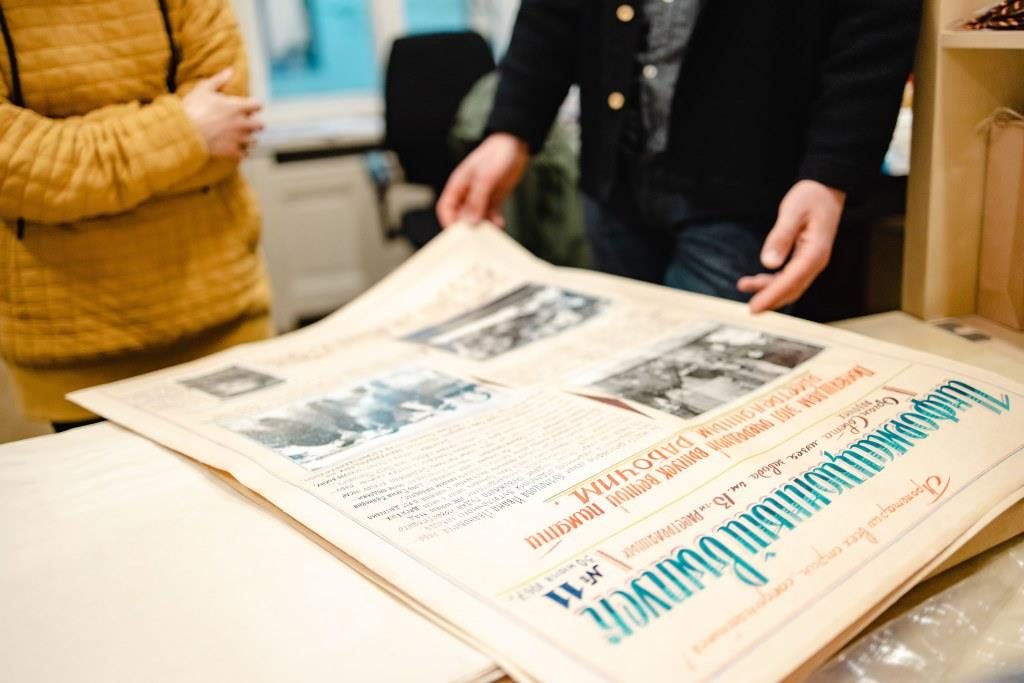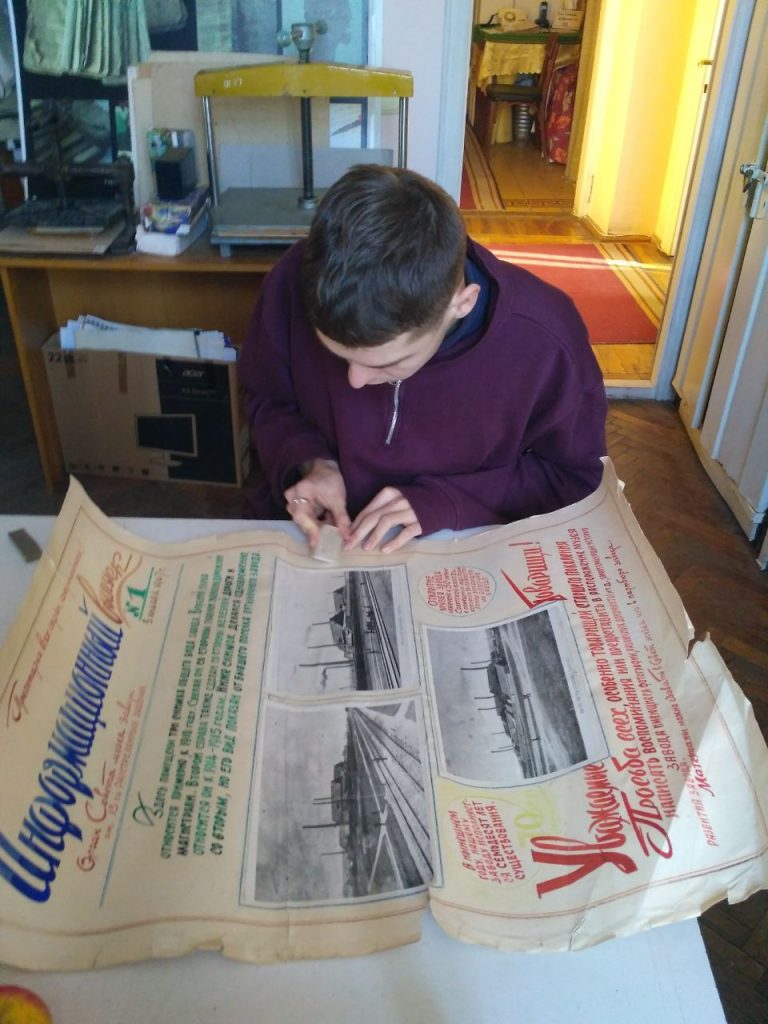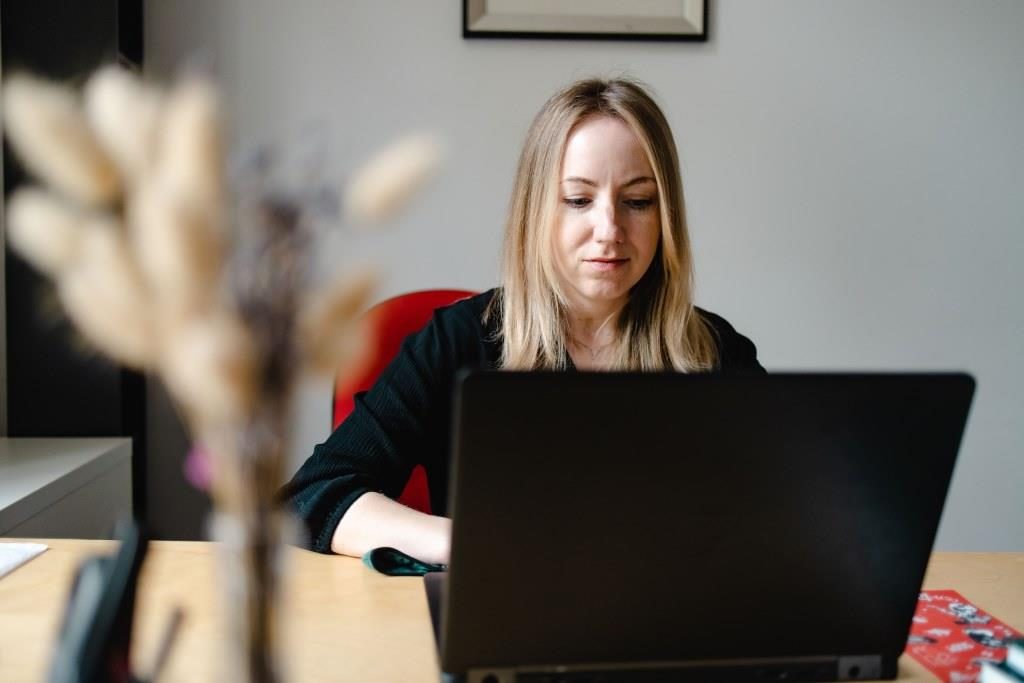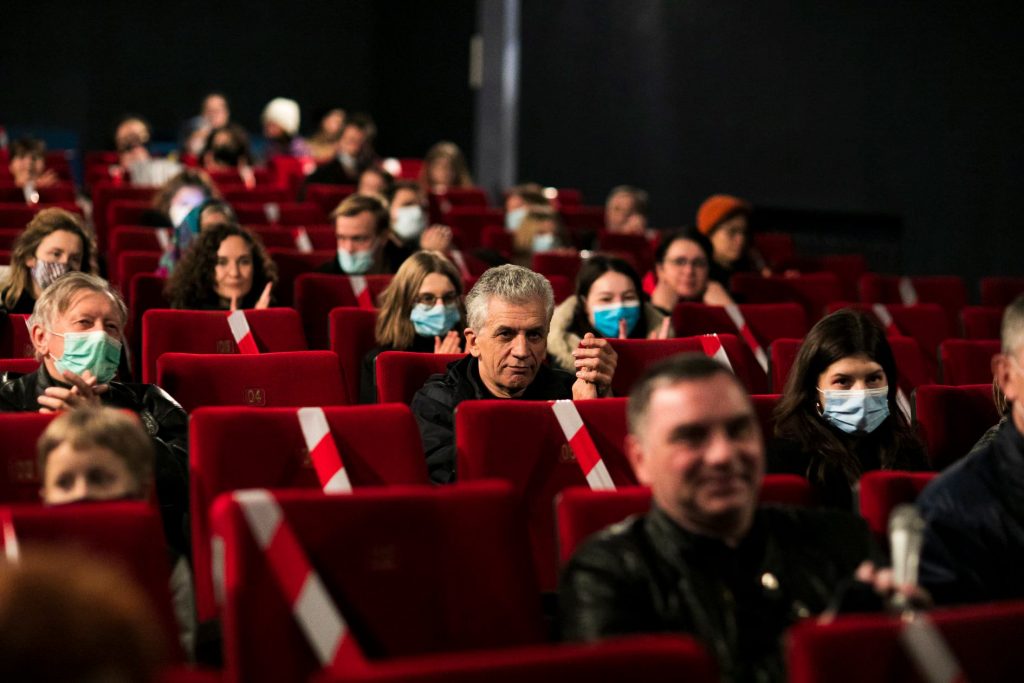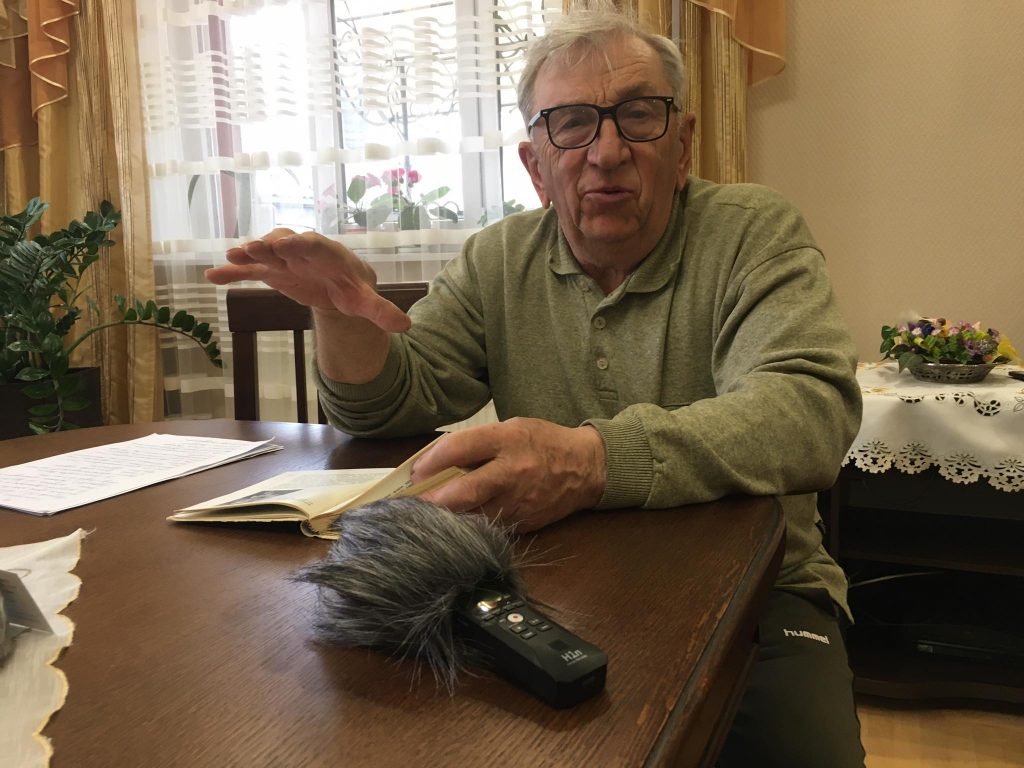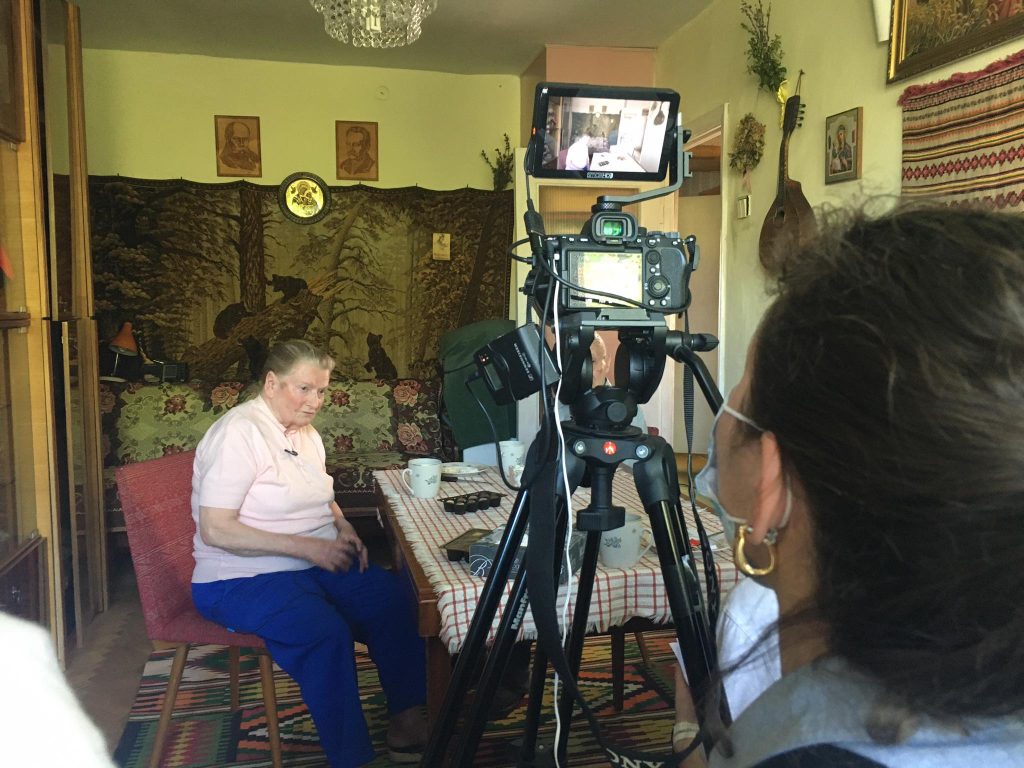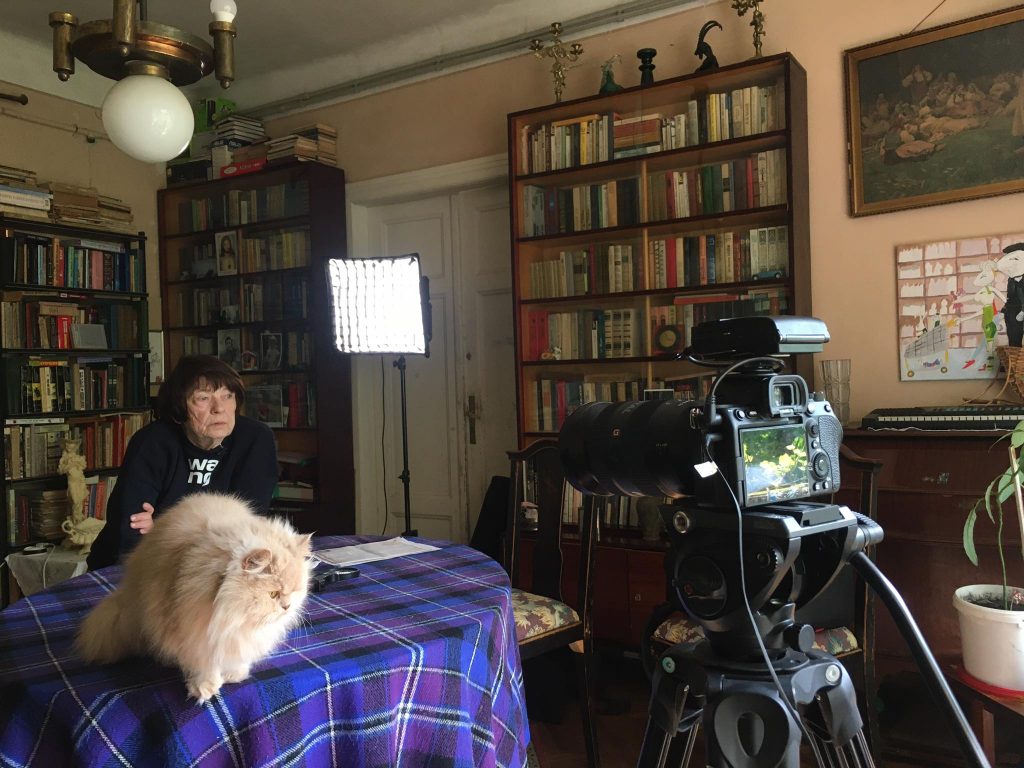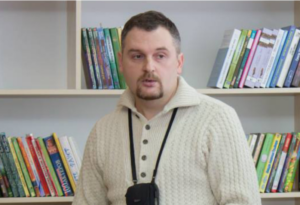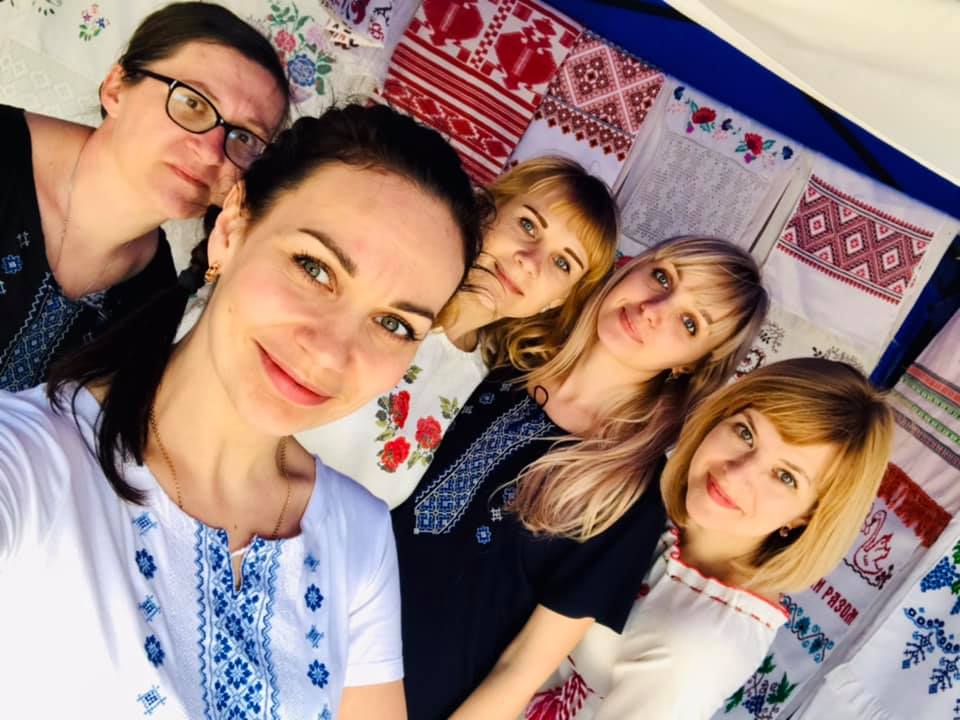 The digitized collections include:
Official press photos by Pavlo Kashkel of the 1950-60s from Mariupol (3,638 photos): production facilities, cityscapes, portraits of industry heroes, and many others
Press photos by Mykola Bilokin of the 1970-90s from Pokrovsk that cover Perestroika and miners protests (over 4,000 photos)
Collection of photos from Pokrovsk of the 1970-90s: cityscapes, production facilities
Wallpapers from Kostiantynivka bottle plant
Collection of photos from the 1920s-30s from the Museum of the Interpipe plant, Dnipro
Home videos capturing family celebrations, everyday life, raising children
Videos and photos from school life, with ideological upbringing and the "Zarnitsa" paramilitary quest,
Industry and cityscape of Soviet Lviv and in newsreels (ab. 7,000 videos)
Collection of the Museum of Railways from sports competitions of the 1950s, Lviv https://uma.lvivcenter.org/uk/collections/32/photos
Streetlife and creative groups of Lviv at photos by Vil Furgalo of the 1980s-90s
Photos of rock communities in Slovyansk in the 1990s
Postcards of the 19th - 20th centuries from Mariupol
Collection of family photos from Yuzivka (forwarded from Glamorgan Archives)
Other materials, including interviews with owners and authors, archival descriptions of collections, etc.
Related publications, presentations, public discussions on the topic
Call for digitalization of materials for the project https://www.lvivcenter.org/updates/unarchiving-post-industry/
Work on a documentary "Labour, Loss, Experience: (Post)Industrial Biographies of the City," in partnership with the "Pryvit" company supported as the winner in the competition"Create with Suspilne Broadcasting" https://www.lvivcenter.org/updates/suspilne-contest/
Anastasia Kholiavka, "In Focus of Ideology. Photography by Pavlo Kashkel from Mariupol", https://lb.ua/culture/2021/02/10/477383_obiektivi_ideologii_fotografii.html
Viktoria Grivina about the exhibition "Gene of Non-Submission" in Donetsk Regional Museum of Local History, https://lb.ua/culture/2020/12/22/473655_kramatorsk_i_gen_nepokori.htm
Viktoria Donovan and Darya Tsymbaliuk, From ruin porn to zabroshka erotics, study on Severodonetsk and an interview with Kateryna Siryk and Oleksandr Kuchynskyi https://supportyourart.com/stories/vid-ruin-porn-do-zabroshka-erotyky
Lecture by Iryna Sklokina at the ReHerit forum "Heritage as Opportunity", https://www.youtube.com/watch?v=456R6b87-oM
Project team presentation at the GCRF grantees workshop "Whose data is it anyway?", 8.04.2021, the full recording of the event at: https://gcrfhub.org/global-conversations/
Report by Anastasia Kholiavka and Iryna Sklokina at the workshop "Digitizing Industrial Heritage", Center for Digital History at the University of Luxembourg (coming on 18.06.2021), https://www.c2dh.uni.lu/events/digitising-industrial-heritage
Anna Bahachenko, "City in Focus: Photos of Mariupol and Discussions of Its Past and Future", 23.6.2021, http://www.korydor.in.ua/ua/stories/misto-v-fokusi-foto-mariupolia-ta-dyskusii-pro-joho-mynule-ta-majbutnie.html
Anastasia Kholiavka, Iryna Sklokina, "Ukraine Between Global South and South: International Cooperation in Cultural Heritage," 22.6.2021, https://uamoderna.com/event/ukraina-mizh-globalnimi-pivdnem-i-pivdnem-mizhnarodni-spivpraczi-u-kulturnij-spadshhini
Dmytro Bilko, "Rejected photos and the canon of the late Soviet secondary school photography", 1.7.2021, https://supportyourart.com/columns/vybrakovani-svitlyny-ta-kanon-piznosovyetskoyi-shkilnoyi-fotografiyi/
Anna Bahachenko, "Satellite of the 'Big Cinematography', 14.9.2021, https://mrpl.city/blogs/view/suputnik-velikogo-sinematografa
Anastasia Kholiavka, "Amateur press at the enterprises: what did worker correspondents write about and for whom?", 15.10.2021, https://www.historians.in.ua/index.php/en/istoriya-i-pamyat-vazhki-pitannya/2882-anastasiya-kholyavka-provladna-amatorska-presa-u-kolektsiyakh-miskogo-mediaarkhivu
Iryna Sklokina, "How to study amateur film?", lecture as a part of the exhibition program "Society with a Movie Camera", 7.11.2021, https://youtu.be/eS69uhmbCig