A Place of Radical Opening: The Images of Lviv in The Art of Henryk Streng
Dr. Piotr Słodkowski
Academy of Fine Arts in Warsaw
15.7.2021, 18:30
online / zoom / youtube
We invite you to the online lecture by Dr. Piotr Słodkowski on "A Place of Radical Opening: The Images of Lviv in The Art of Henryk Streng." This lecture launches the program "Urban Scraps: Space, Media and Visuality."
Where is L'viv? There is no simple answer to this apparently simple question. In his lecture, focusing on the interwar works of Henryk Streng and the artes group, Piotr Słodkowski reflects on the place of L'viv in Polish (and Polish-Ukrainian) memory and art history. From this perspective, L'viv appears to be an important metropolis for the region with representative streets and squares in the city center and, at the same time, a fascinating suburban space, where a rich Polish-Jewish popular culture developed. It appears as a dynamic artistic center and at the same time as a periphery: a city distant not only from Paris, but also – after World War II and Yalta Agreement – distant from the previous close relations with Krakow or Warsaw. A reflection on L'viv inevitably touches upon the problem of cultural and political boundaries that co-create the work of the canon of Central European art. It also prompts us to consider how to think about these issues over narrow national (and nationalist) categories, building rather trans-regional narratives. Using these optics, Słodkowski looks at the representations of the city in Streng's art, especially his early work "Street" (1924) and the late series "Musicians" (ca. 1937). A close reading of these projects will show that they are inextricably linked with the geohistorical specificity of the place and reveal the potential of L'viv as a rich cultural base for the inventive work of Central European modernists.
Discussants –Vita Susak, Bohdan Shumylovych.
Moderator – Sofia Dyak
The event will be delivered on an online platform zoom. To join the discussion, please, register.
Live streaming on Youtube will be available.
Working languages – Ukrainian and Polish (with simultaneous translation)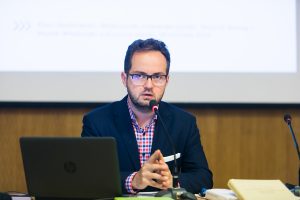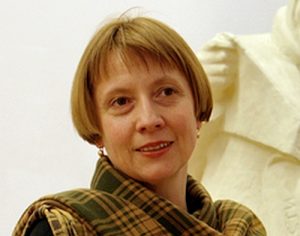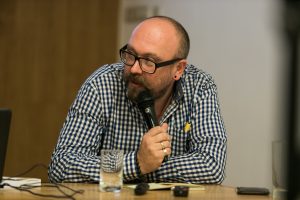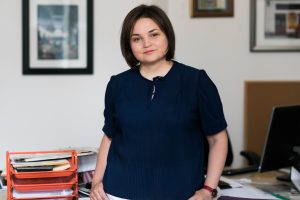 "Urban Scraps: Space, Media and Visuality" is a series of lectures on the city, culture, and history implemented in partnership by the Center for Urban History (Ukraine) and Adam Mickiewicz Institute (Poland).