Garbage as an Object and a Source of Fine Art
Dr. Bohdan Shumylovych
Center for Urban History
18.5.2021, 18:30
online / zoom / youtube
We invite you to the online lecture by Dr. Bohdan Shumylovych on "Garbage as an Object and a Source of Fine Art." This lecture launches the program "Urban Scraps: Space, Media and Visuality."
This lecture discusses the basic theses of the theory of waste ("rubbish theory," which was introduced in 1979 by Michael Thompson) and analyzes studies of the role of waste in culture (waste studies). We have long known that the values ​​of both objects and cultural phenomena are not fixed entities or values but change according to time and circumstances. Since art directly deals with values, it perfectly shows the transit of certain phenomena. The lecture examines the work of Gillian Whiteley, who in 2010 wrote a book on the art and politics of garbage. At what stage does garbage become art and why is it important?
Discussants — Daryna Skrynnyk-Mys'ka, Pavlo Gudimov
The event will be delivered on an online platform, zoom. To join the discussion, please, register.
Live streaming on Youtube will be available.
Working language — Ukrainian.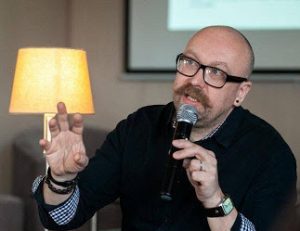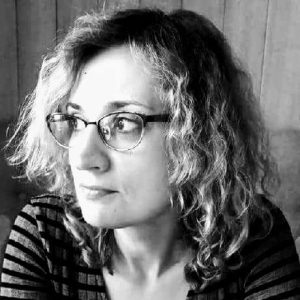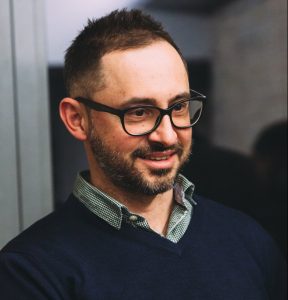 "Urban Scraps: Space, Media and Visuality" is a series of lectures on the city, culture, and history implemented in partnership by the Center for Urban History (Ukraine) and Adam Mickiewicz Institute (Poland).
Credits
Cover Image: Mykhaylo Barabash, media installation from trash, 2019 // Korsaks' Museum of the contemporary art