Discovering the Carpathians
Dr. Patrice M. Dabrowski
Harvard Ukrainian Research Institute
18.3.2021, 6.30 pm (UTC +2; Kyiv time)
online / zoom / youtube
We invite you to the lecture by Dr. Patrice Dabrowski on "Discovering the Carpathians". This is the first event from the program "To Mountains From a City: Imagining Carpathians in Arts and Culture".
What does it mean to discover mountains that are already to some extent known, even inhabited? Why have Polish claims of "discovering" various mountain ranges within the vast Carpathian Mountain system—their southern border, after all--been made well into the nineteenth and twentieth centuries? What impact did these particular encounters with the mountains have on the discoverers as well as the mountains and the indigenous mountain folk? In this keynote lecture, based on her forthcoming book, Dr. Dabrowski will answer these and other questions, often of a paradoxical nature (no pun intended). For what drew these quintessential lowland populations of Poles and, to a lesser extent, Ukrainians to the natural realm that was the Tatras, Eastern Carpathians, and/or Bieszczady Mountains? We will see how they became enthralled with what were perceived as "their" highlands as well as used these mountain regions as places where answers to the burning questions of the day could be worked out.
The event will be delivered on an online platform zoom. To join the discussion, please, register.
Live streaming on Youtube will be available.
The lecture will be delivered in English. Simultaneous interpreting to/from Ukrainian will be provided.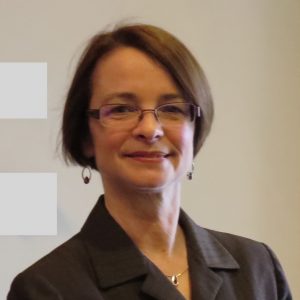 The lecture series and the international conference "To Mountains From a City: Imagining Carpathians in Arts and Culture" are organized by the Center for Urban History (Ukraine) and the University of St.Gallen (Switzerland).
Credits
Cover image: Mount Pikui, 1963. Collection: Yuriy Vdovenko // Urban Media Archive of the Center for Urban History