Three New Collections on Industrial History
Not all photos from the Soviet period were intended to be propaganda, or were staged; photographers have not always planned to the "construction of Communism," happy workers, or romantic landscapes with factories on the horizon. Three new collections on industrial history have arrived to the Urban Media Archive during the "(un)archiving of (post)industry" project. In fact, these collections help us contrast the press photos, the (un)official school photos and private photographs from collections of industry workers. They show the development and diversity of stories, and also other things that stayed outside the presentation albums.
Photos from the "Nasha Druzhkovka" newspaper archives were handed over by the editor-in-chief, Yevhen Fialko, to Druzhkivka Local History Museum. The materials cover the period from the 1980s to the early 2000s. They illustrate the change in the town of Druzhkivka before and after the perestroika. The stories focus on festive and everyday activities: a celebration of the Butter Week, First Day of School, sports competitions in a pioneer camp. At the same time, some important industrial facilities have been captured, too. They also show the landmarks such as monuments, a furniture store, a bus stop, or the first private gas station. Some photos are critical and exposing, such as a derelict bus station or construction debris near the station.
Materials from the archives of the Druzhkivka General secondary school No 12 were provided by a culturologist, Dmytro Bilko. The collection also has some photos by Oleksandr Leonidovych Boyko, an art teacher at the school, and a leader of the hobby photo group. The photos have not been included in the presentation album dedicated to the school's anniversary, as they were treated as "non-festive." Some photos are random, they have not been staged but are rather informal: with relaxed or playful postures or random footage.
The collection "Industrial Biographies of the City" was born during the collection of oral stories for the "(un)archiving of (post)industry" project. The photographs from the collection come from the storytellers' private archives. They worked at Lviv factories such as Lviv Bus Plant, Avtobusprom plant, Lviv Fork Truck Plant, or Poliaron plant. The time of their employment in the industry was covered by the second half of the 20th century and the early 21st century.
The photographs share some features such as they show various aspects of factory life: work meetings, excursions, business trips for internships, demonstrations of equipment. Furthermore, they showed some leisure time of workers organized by trade unions, such as the celebration of May One, trips to collective farms to help collect beetroots or trips to recreation camps.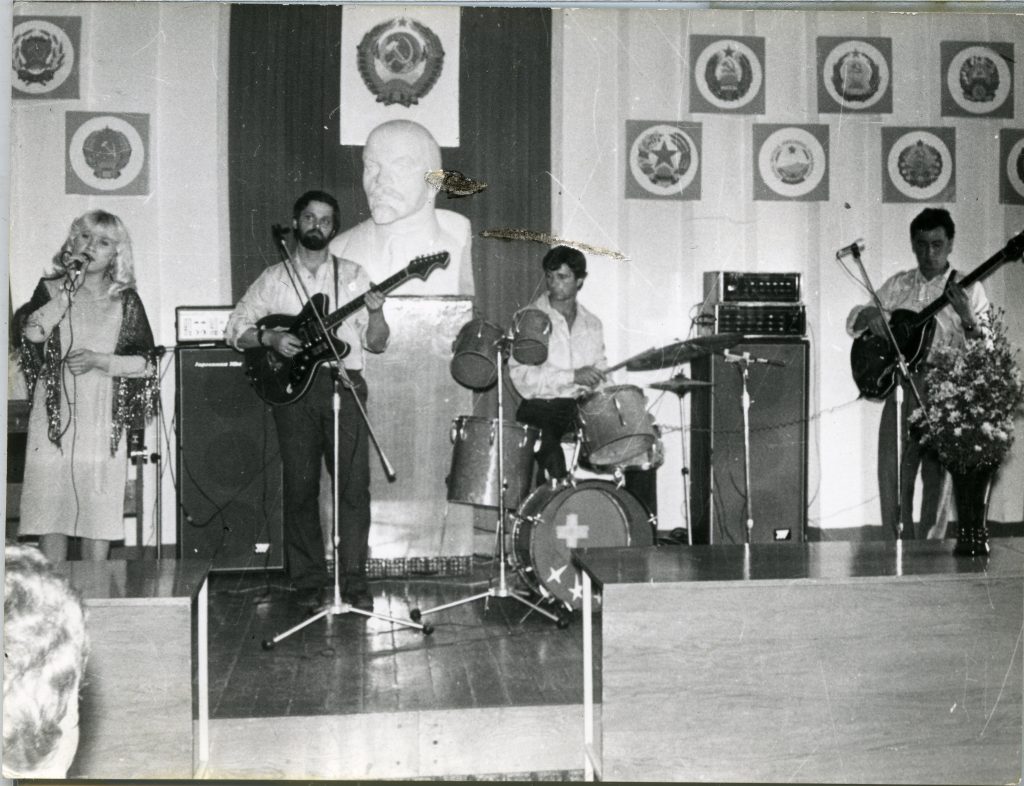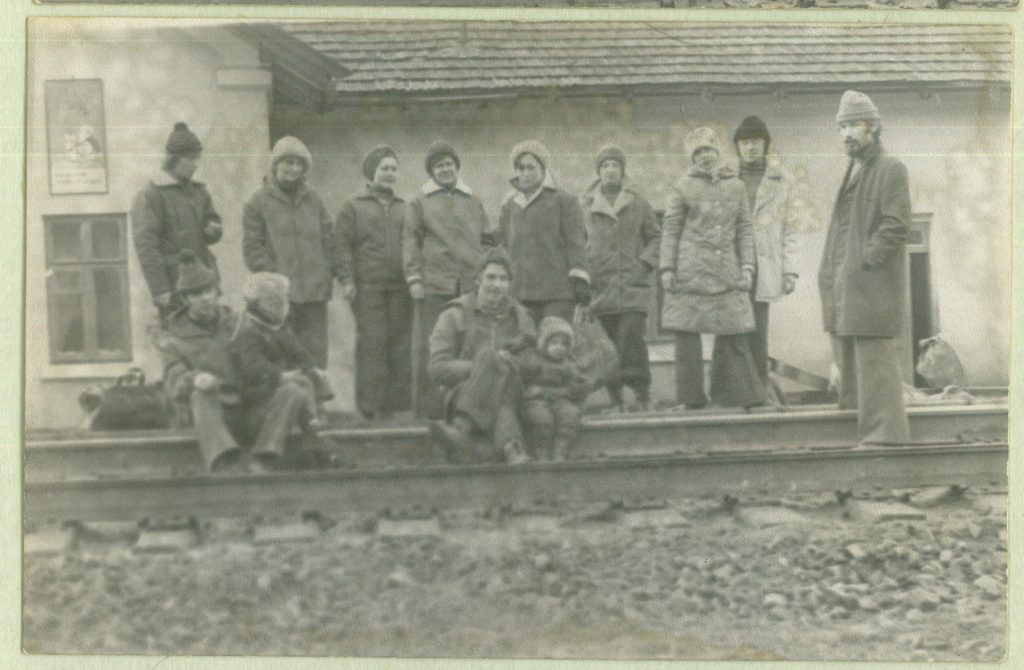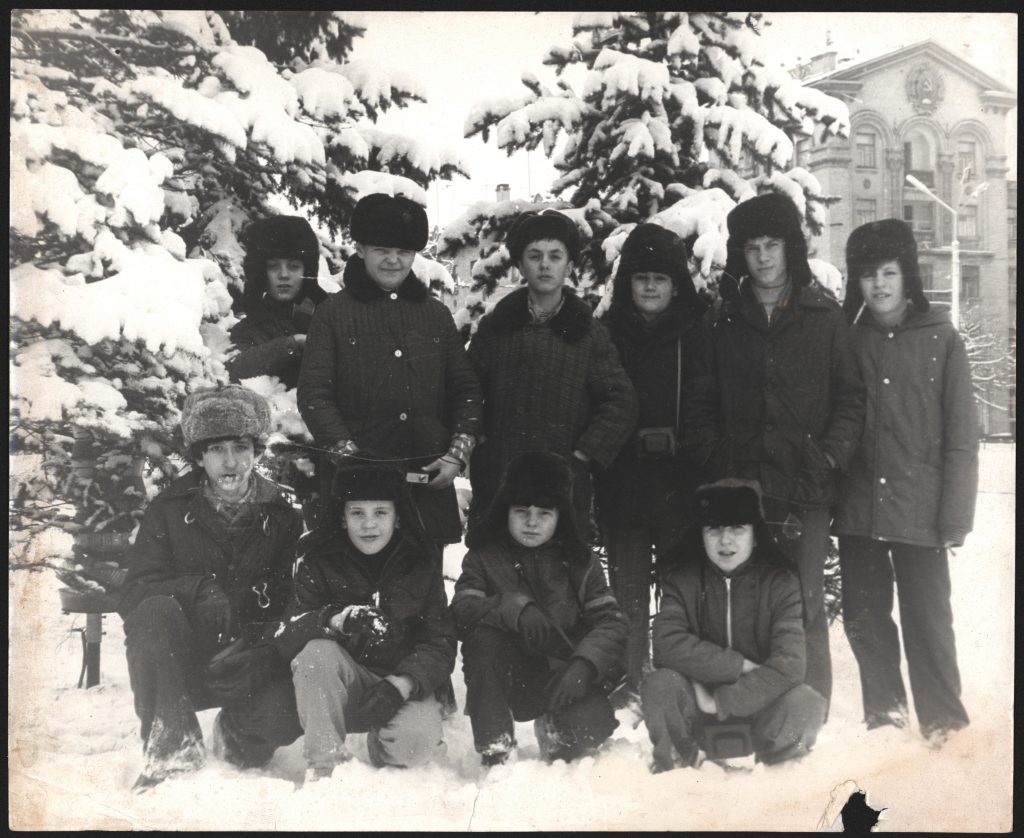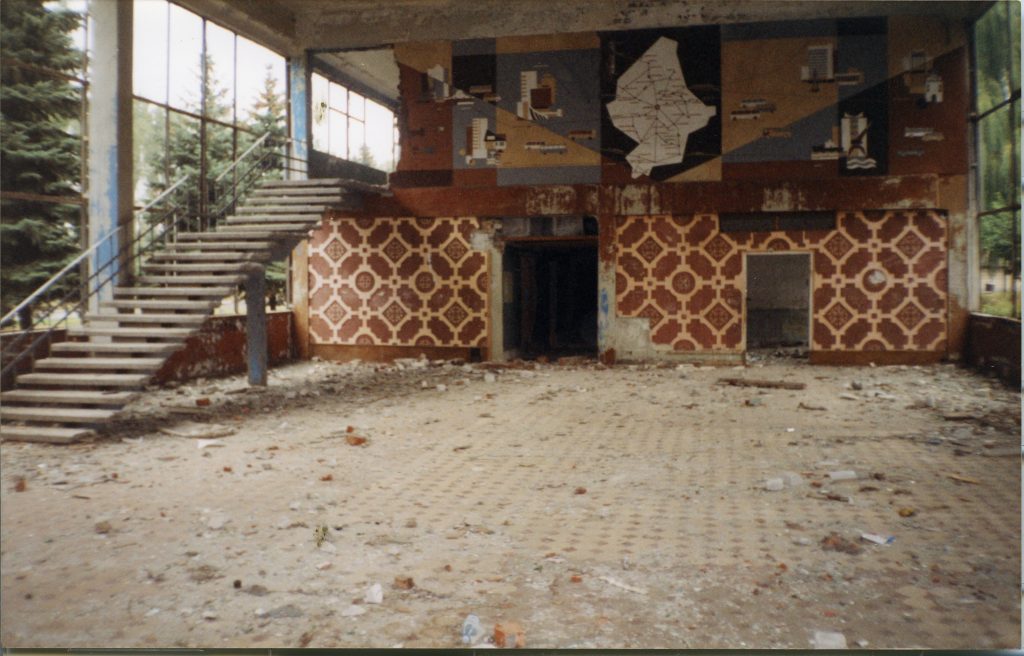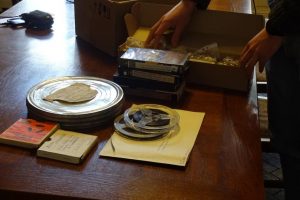 The collection will be getting more articles. Descriptions of collections were made on the basis of memories and comments from their owners who we engaged in the processing of the materials.