Digitalization of Home Movies
Every October, the Center for Urban History is joining the program of the International Home Movie Day.
We hereby announce open days at the Center for Urban History and invite owners of private archives to bring in their 8 mm and 16 mm films with home movies for free of charge digitalization. Copies of digitalized materials will become part of the Urban Media Archive and the selected findings will be used for shared screenings on the Home Movie Day in October.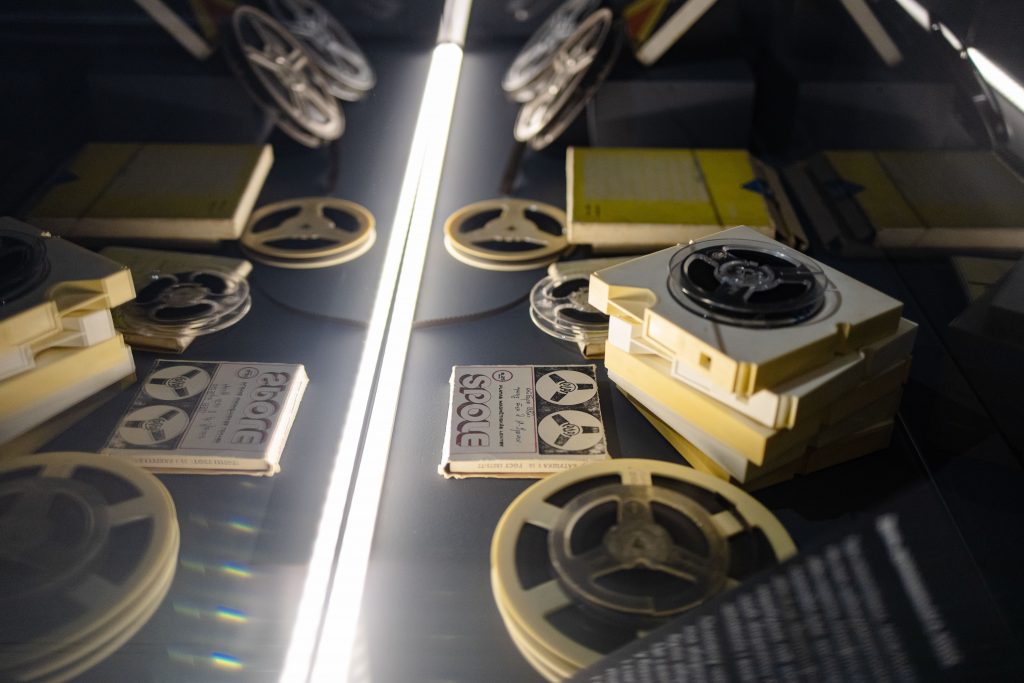 8 mm and 16 mm films are often available in one copy only. To watch them you need some special equipment. That is why families keep them for years, with no possibility to watch. The fragility and short life of family stories captured on films can be felt even more keenly during the war. The Home Movie Day  is not only about the opportunity to face your memories but also to preserve and share the valuable private stories about family celebrations and emotions, trips and vacations, hobbies and leisure.
The Center of Urban History will be hosting the Home Movie Day for the seventh time now. Over this time, we managed to collect and preserve quite an array of materials coming from Lviv and also from other cities in Ukraine. The participants had a chance to refresh their family memories and share them with their close ones. In addition, the discovered private archives of home movies now serve as the material for research, for making new films, and art projects.
Welcome to bring in your films at 6 Bohomoltsia Street, Monday through Friday, from 10:00 to 18:00. For any questions about the digitalization of films, please, contact the Urban Media Archive coordinator, Anastasia Kholyavka ([email protected]).
Credits
Cover Image: collection of Heorhiy Kotelnykov // Urban media Archive of the Center for Urban History