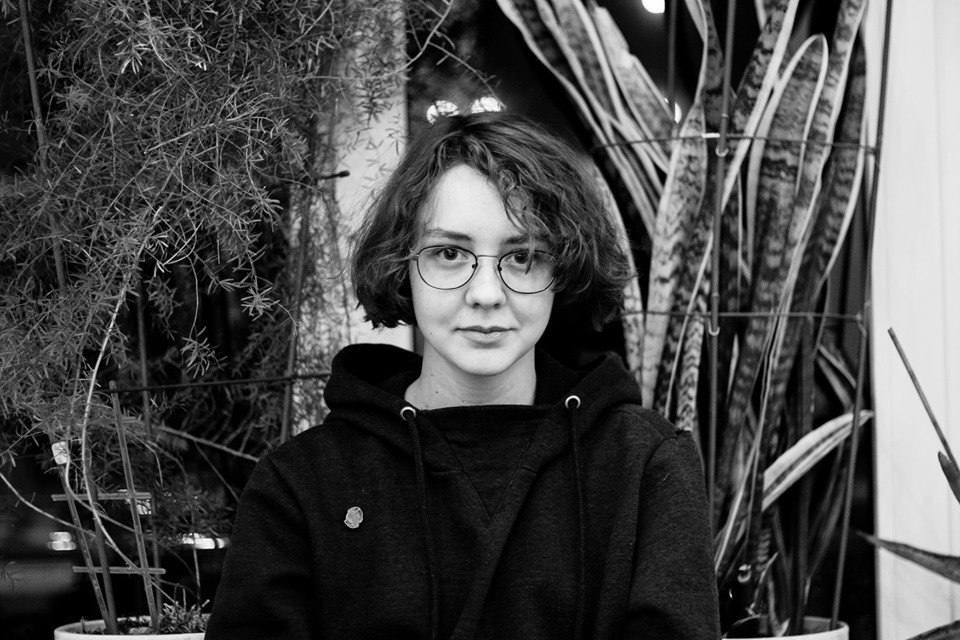 ---
Research topic:

Industrial design certificate

Period:

28.9-8.10.2021
Curator and researcher. In her works, she focuses on strategies of rethinking of Soviet industrial heritage, the history of entrepreneurship through its representation within post-Soviet museums and institutional critique. He studied the history of art at Taras Shevchenko Kyiv National University. Presently, she works at the department of modern art in Art Arsenal.
Implemented projects: "We are finally here!" (Gorzow Wielkopolski, Poland), "The (female) researcher's room " (Kyiv), "Post-memory" (Odesa), "It is not a museum, it is a plant" (Dnipro).
During her residency, Natasha will focus on collections of the Urban Media Archive at the Center for Urban History accumulated within the "Un/archiving of post/industry" project.