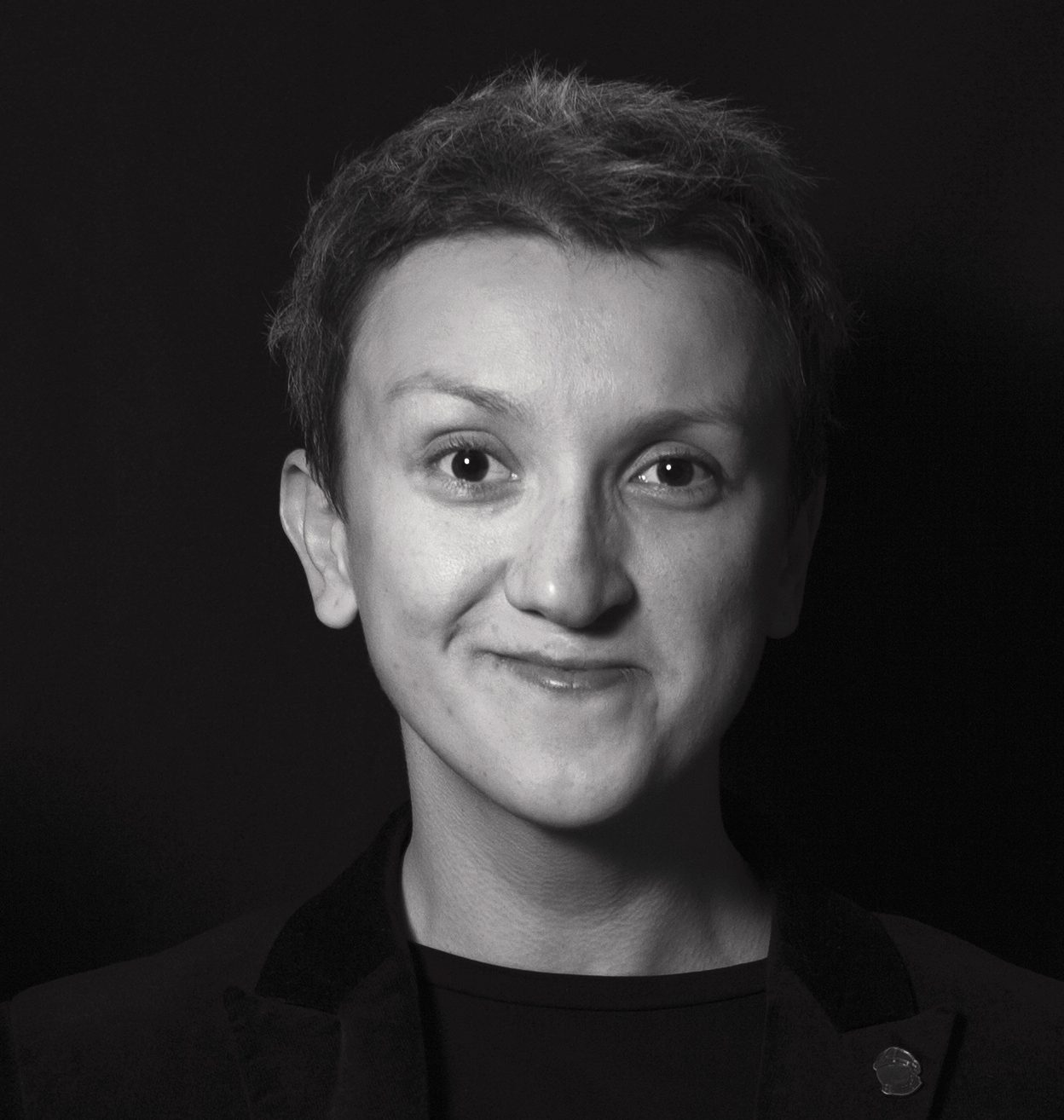 ---
Research topic:

Unwinding Empire

Period:

February – May 2022
Born in 1988. She graduated from the Faculty of Philosophy of the Taras Shevchenko National University of Kyiv. She worked as a journalist and editor of the "Culture" section of the online publication LB.ua. Presently, she is a freelancer; at different times, she published in LB.ua, Liga.net, Korydor, Osteuropa, Hyperallergic, and other outlets. Co-founder of the Union of Film Critics of Ukraine and the Coalition of Culture Actors.
Editor of a series of texts about 1941 created jointly with the Center for Urban History in Lviv.
Together with Sofia Dyak, Anastasiya Platonova and Mayhill Fowler, she is working on the Unwinding Empire project. Within the project, the materials of Ukrainian and international authors about Ukraine are published in the Western media. The project aims to deepen the knowledge of the audiences of international media about Ukrainian culture, history, and social transformations of the last 150 years.