Open Heritage for Reconstruction: Revitalization of Buildings in the World Experience
23.1.2023, 18:30
zoom / online
The best way to preserve heritage is by using it sustainably. In what ways can we inhale a new  life into abandoned buildings? How to find a new function for decaying spaces? What are the possibilities of financing such processes, apart from tourism and state funds? How to balance the interests of the community and business in such projects? What to do with a complex and "dark" heritage, does it have the right to develop and have a future beyond the museum format?
We invite you to the presentation "Open Heritage for Reconstruction: Revitalization of Buildings in the World Experience".
With this meeting, we will summarize the project "Heritage for Reconstruction: Best Practices and Policies of Adaptive Heritage Reuse", funded by the Stabilization Fund for Culture and Education 2022 of the German Federal Foreign Office and the Goethe-Institut.
Within the project, we translated from English into Ukrainian and published on the website reherit.org materials on policies and case studies of adaptation of historic buildings in the EU and Ukraine. These materials were originally developed as part of the Open Heritage project, supported by the EU's HORIZON2020 program.
The event will be available online on a zoom platform. To join, please, register.
The working languages are Ukrainian and English. Simultaneous translation will be provided.
Participants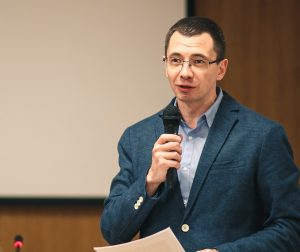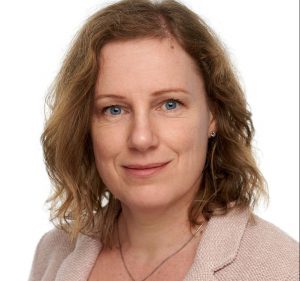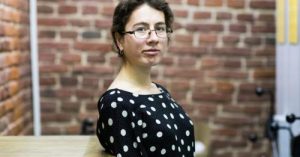 Credits
Cover Image: Bohdan Yemets