Life after the War: The Position of Repatriates in the Postwar Years in Dnipro
Maria Shevchenko
National Technical University "Dnipro Polytechnic"
22.11.2023; 16:00
Library of Center for Urban History
This seminar is devoted to understanding the social aspects of the repatriation process in the context of memory politics on the example of the city of Dnipro. It is known that the Soviet authorities were suspicious of those who were abroad, and these suspicions were especially intensified in relation to repatriates. Their stay in the Third Reich and their "non-Soviet" lifestyle led to changes in the worldview of former forced laborers.
During the seminar, Maria Shevchenko presents important testimonies about human destinies: "filtration files," archival documents, letters, and memoirs of repatriates. The emphasis on a large industrial city allows us to consider the role of the peculiarities of repatriate life at the local and national levels in the context of broader social changes of the postwar era.
Working language – Ukrainian.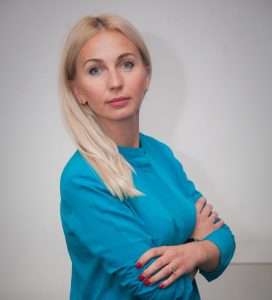 The seminar will be held in the format of a workshop, to which researchers are invited to discuss research projects, projects at various stages of development, and completed researches that are being prepared for publication.
Participation in the urban seminar requires preliminary reading and discussion of the researcher's text. If you would like to join the seminar, please email Yelyzaveta Bobrova ([email protected]) and we will send you the materials in advance.