Late Socialist Morality: The New Soviet Person in Brezhnev's Soviet Union
Andrei Tcacenco 
University of California, Santa Cruz
December 4, 2018 / 4.00 pm
Library, Center for Urban History
In 1960s Soviet Union, in reaction to the popularity of Western jazz and rock music, as well as increasing public drunkenness and crime, new Soviet laws such as the Anti-Parasite Law and the Moral Code of the Builder of Communism created entirely new categories of criminality during an ostensibly liberal "Thaw" period in Soviet history. As other scholars have shown, far from the relaxation suggested by the metaphor of the Thaw, the USSR after Stalin underwent a tightening of social discipline, where neighborhood councils, so-called "comrade courts," and ideologically driven groups of volunteers enforced a strict and repressive code of communist morality onto friends, neighbors, and coworkers. Using these comrade courts to expand its reach into the most intimate spaces such as the Soviet home, interpersonal relationships, and romantic entanglements, the Soviet state continued its quest to create the "New Socialist Person."
Andrei Tcacenco aims to explore the problems of creating the moral communist subject during the period of Late Socialism in the Soviet Union. Using archival documents such as Soviet Ministry of Education memos and court records, he argues that definitions of communist morality were unstable, resulting in a dynamic, negotiated understanding of concepts of the New Socialist Person. This ambiguity led to contradictory definitions of what it meant be a good communist and a moral Soviet citizen, ultimately leading to profound disagreements between the center and the periphery of the USSR- culminating in the disintegration of the USSR by the late 1980s.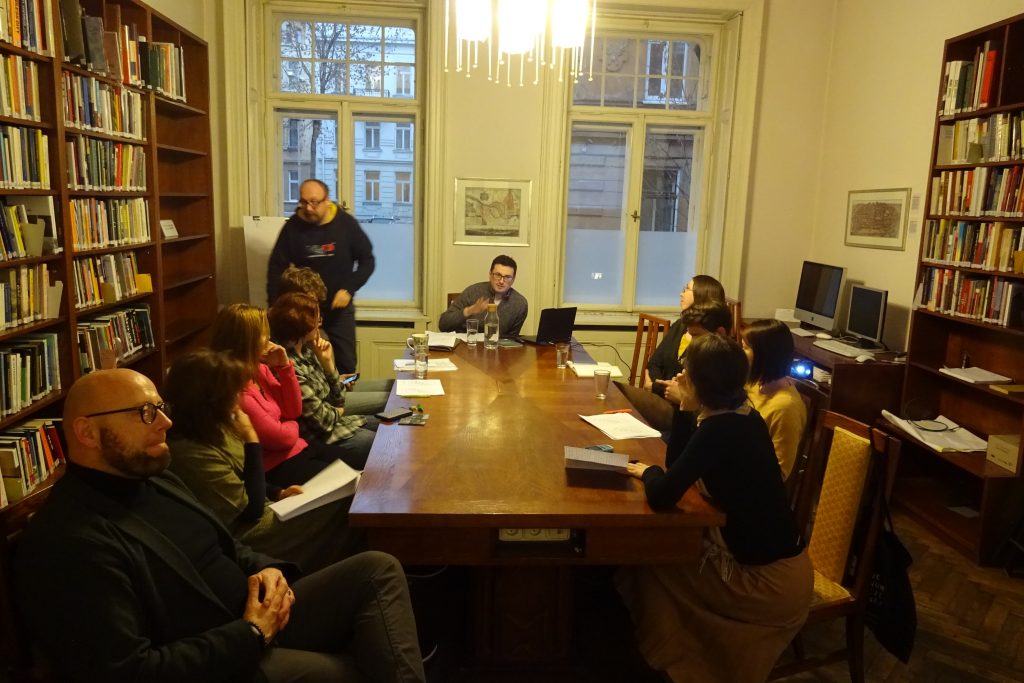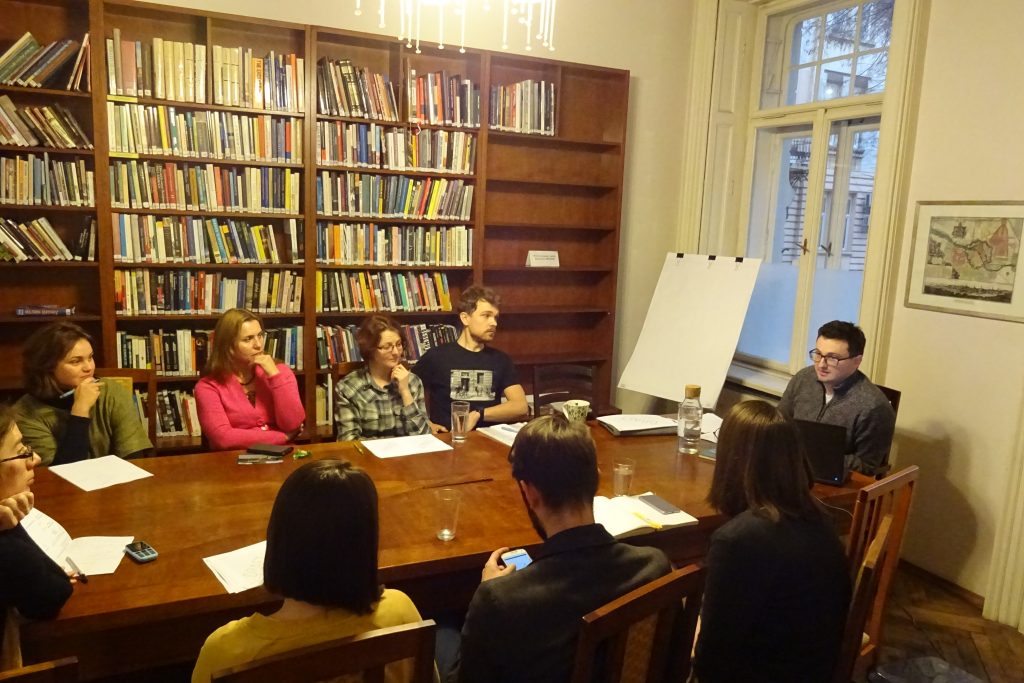 The event has a format of a workshop, with the guest researchers to discuss academic projects and research works on different stages of progress, and of the completed projects prepared for print.
Participation in the Urban Seminar implies reading and discussing the researcher's text. If you wish to join the workshop, please, send an email to Iryna Sklokina ([email protected]) to receive the materials in advance.
Credits
Сover Image: Session of a friendly court at the Gorky Automobile Plant. Rudolf Alfimov, 07/01/1973