European Heritage Awards / Europa Nostra Awards 2023 in Venice
On September 28, the official awarding ceremony of the European Heritage Awards / Europa Nostra Awards 2023, Europe's highest honor in the field of cultural heritage, took place. 
In June, the project "Un/Archiving Post/Industry" won the European Heritage Awards / Europa Nostra Awards 2023 in the category "Citizen Engagement and Awareness Raising". The Venice ceremony was attended by representatives and participants of the project from the Center for Urban History Iryna Sklokina, Sofia Dyak, Harald Binder, and Victoria Donovan from the University of St. Andrews. 
"This clever and multifaceted project has been a great success in preserving industrial heritage in eastern Ukraine. With an incredible amount of digital data, the Un/Archiving Post/Industry project has created an excellent archive that stands out for its structure, data quality, and searchability. The open-access nature of this archive ensures its accessibility to a wide range of users. This is even more important in the current war conditions," the jury noted.
This year's award ceremony was attended by Cecilia Bartoli, President of Europa Nostra, Margaritis Schinas, Vice-President of the European Commission for the Promotion of the European Way of Life, and Roberta Metsola, President of the European Parliament, who congratulated the winners via video message. 
The Grand Prix was awarded to the team of Saving Ukrainian Cultural Heritage Online (SUCHO) — a network of international volunteers that quickly responded to the threats to cultural heritage posed by Russia's full-scale invasion of Ukraine and started its work in the first days of the war. Using the available digital tools, the volunteers helped ensure the preservation of a huge number of Ukrainian heritage monuments and made significant efforts to digitize collections at risk of destruction. We congratulate our colleagues and are proud of their work!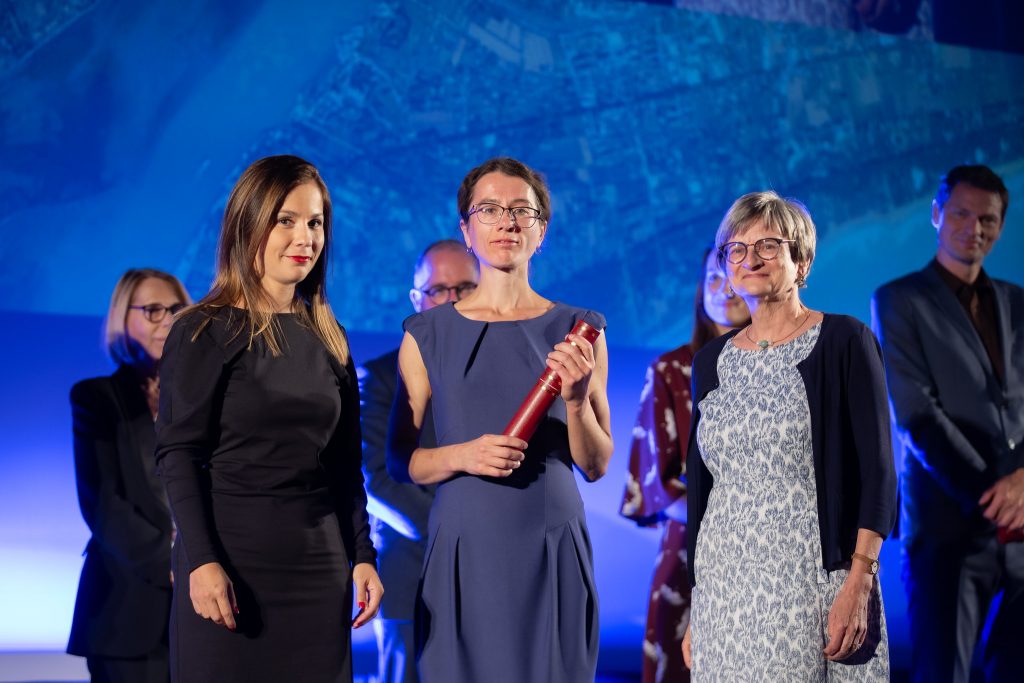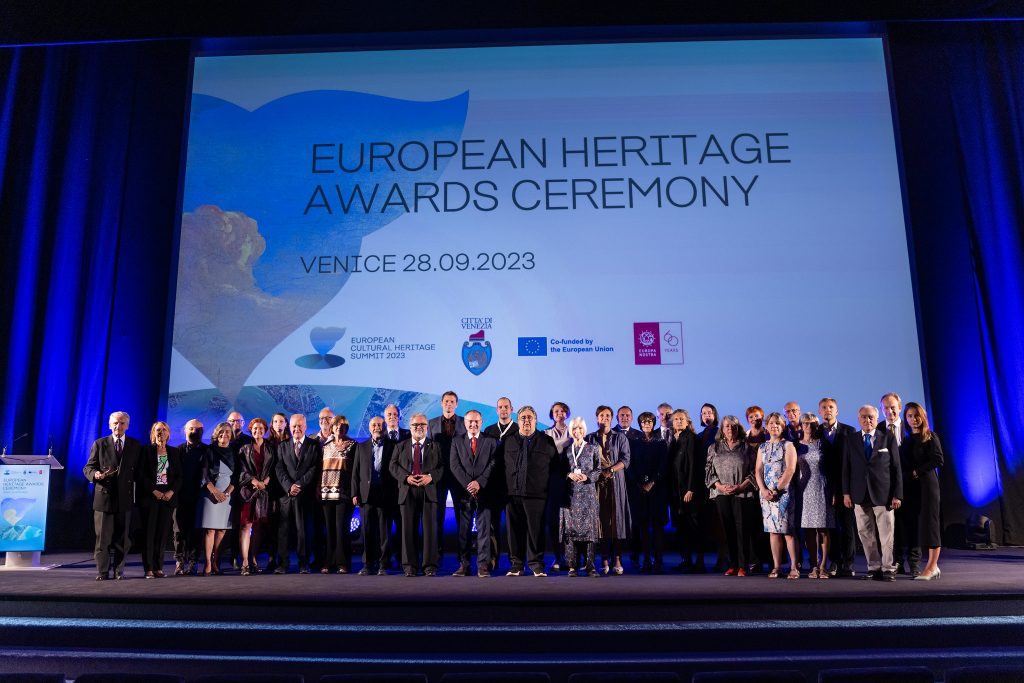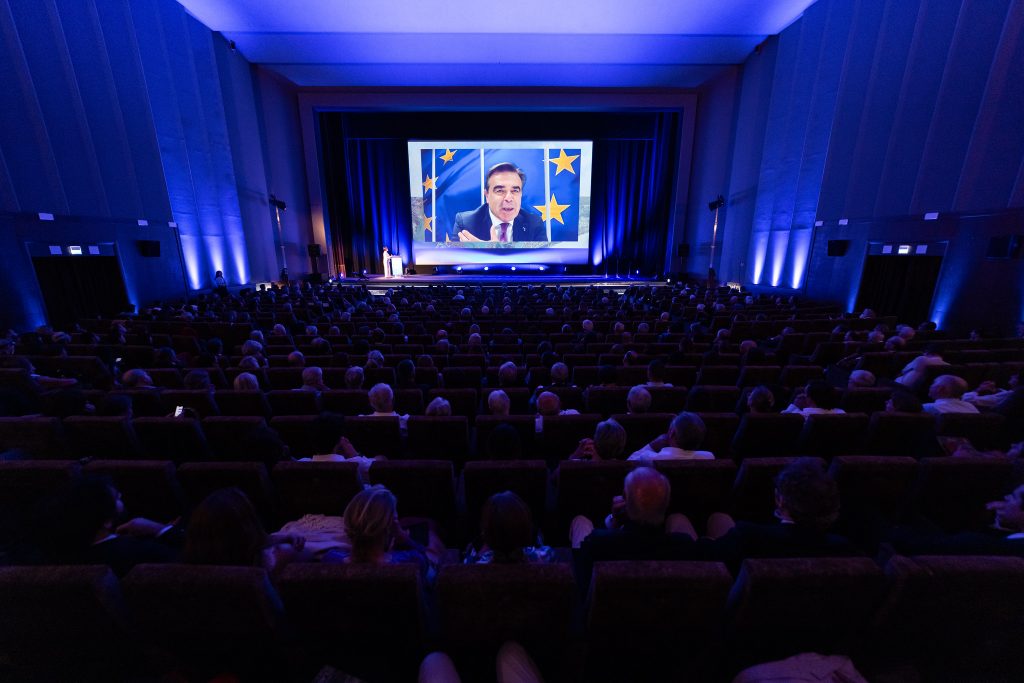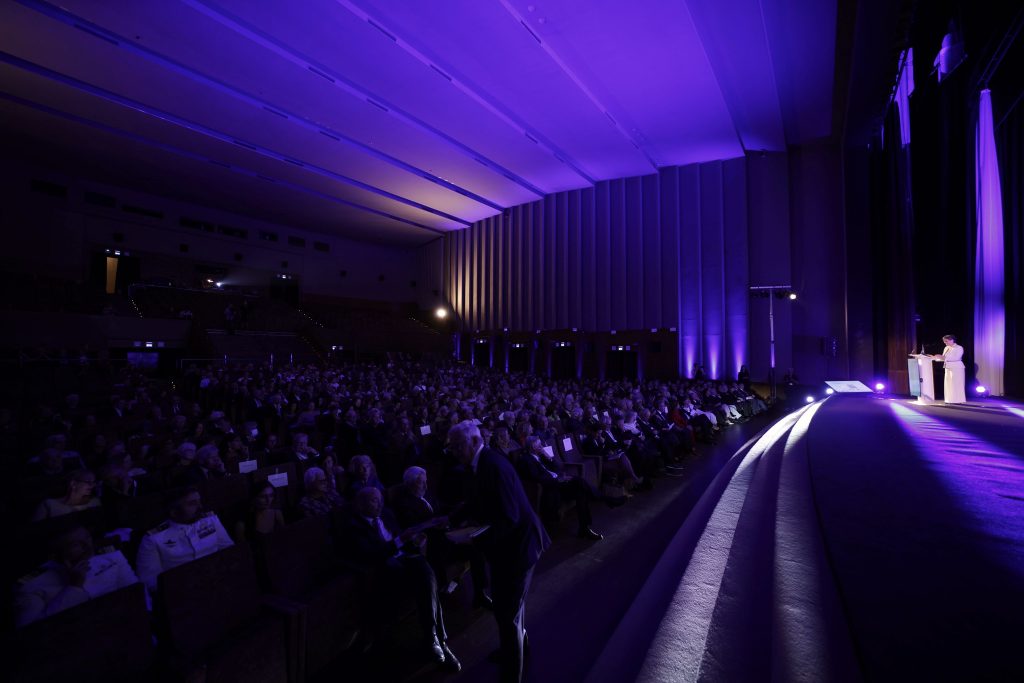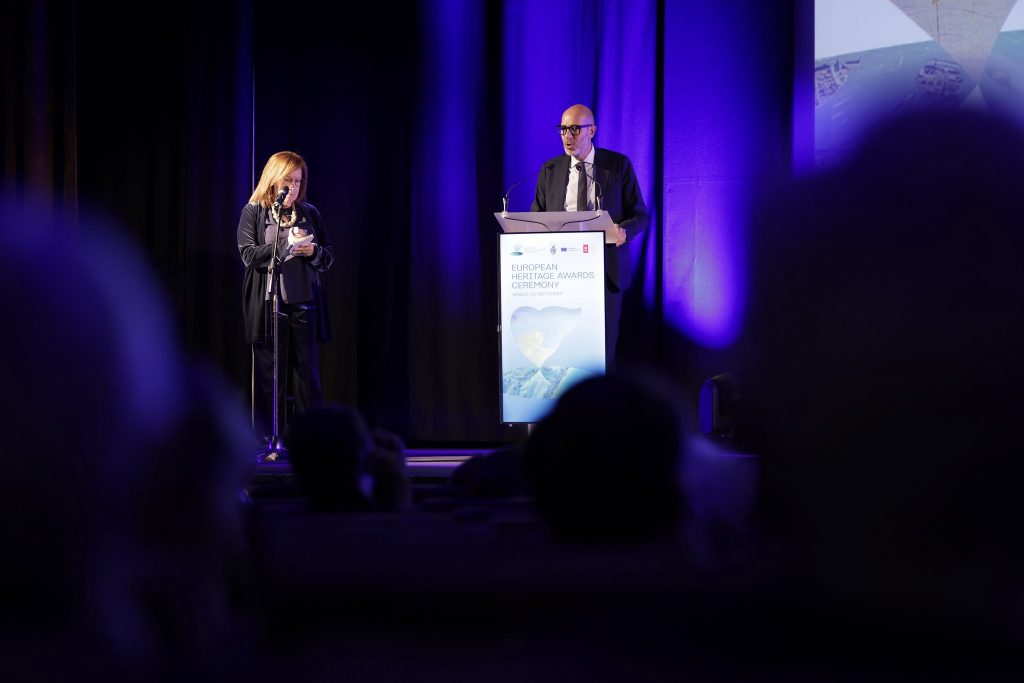 European Heritage Awards / Europa Nostra Awards were launched by the European Commission in 2002. For 21 years, the awards have been a key instrument for recognizing the value of cultural and natural heritage for European society, economy and environment.
The awards promote heritage practices in Europe, encourage the international exchange of experience and knowledge, and connect heritage stakeholders in wider networks. 
Credits
Cover Image: Europa Nostra / europanostra.org