The European Heritage Awards / Europa Nostra Awards 2023 Local Ceremony
Yesterday, the local ceremony of awarding the project "Un/Archiving Post/Industry" with the European Heritage Awards / Europa Nostra Awards 2023 and a discussion on rethinking Ukraine's industrial heritage took place.
"It is a mixed feeling of joy and sadness to receive an award in time of war, associated with places we cannot go to, people we cannot see, materials that may have remained only in digital form. It is especially valuable that today we have colleagues from different institutions who co-created this project. Many hands and eyes made it possible, and in my acknowledgments I will mention many, but still not all. The above is only a part of the experience, so it requires constant supplementation," emphasized Sofia Dyak, director of the Center, in her thank-you speech.
We are grateful to Natalia Moussienko, Vice President of Europa Nostra, who joined the ceremony and witnessed the presentation of the award to the Center for Urban History. The award ceremony was attended by members of the project team, partners, collection owners, storytellers who shared their personal stories for the project, and guests.
We are thankful to all the partners and participants of the project who made it possible to create the "Unarchiving the Post/Industry". This award is a recognition of your dedication, support, and concern for the heritage and history of Ukraine and support for those who continue to defend our heritage and country.
The bronze award, we hope, will be one of the elements of creating new connections and paths - from Venice it was carried to the University of St. Andrews by postal services, from St. Andrews it was brought to Lviv on Sunday in a suitcase by Victoria Donovan. Lviv will be her stop, but not the final one. Today we are hosting her with the hope that our partners in Kramatorsk, Pokrovsk and Mariupol will host her, and we will come and create a common history and heritage through our jointly created collections.
After the ceremony, we went down to the shelter to the sound of the air raid alarm and continued the evening with a conversation about rethinking industrial heritage. Iryna Sklokina (Center for Urban History), Oleksandr Hore (Mariupol Museum of Local History), independent researchers Kateryna Filonova and Victoria Donovan (University of St. Andrews) joined the event.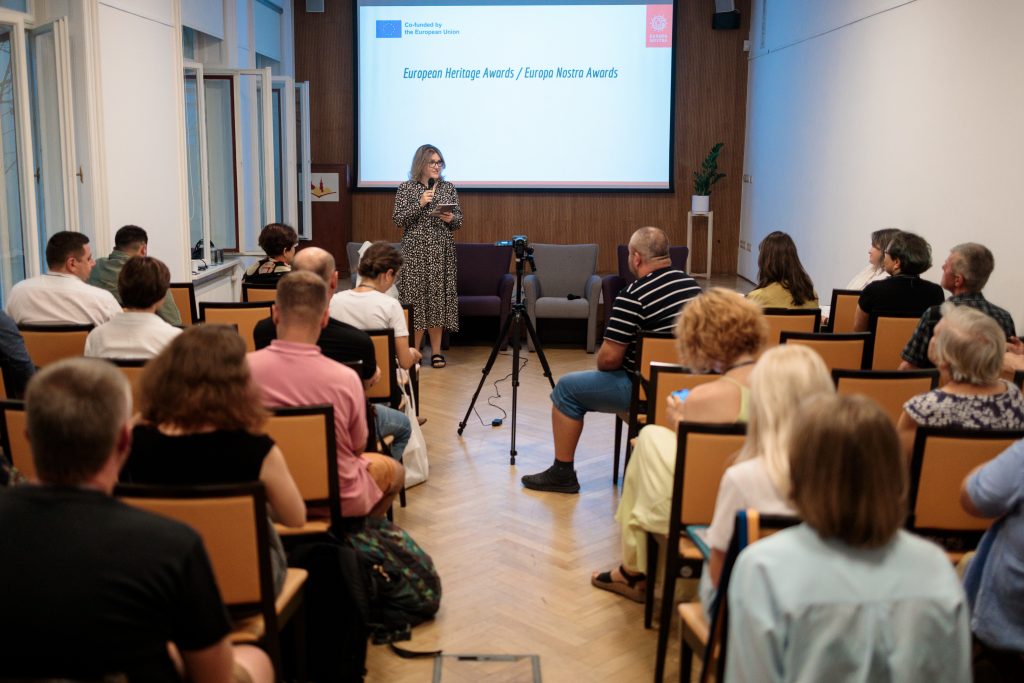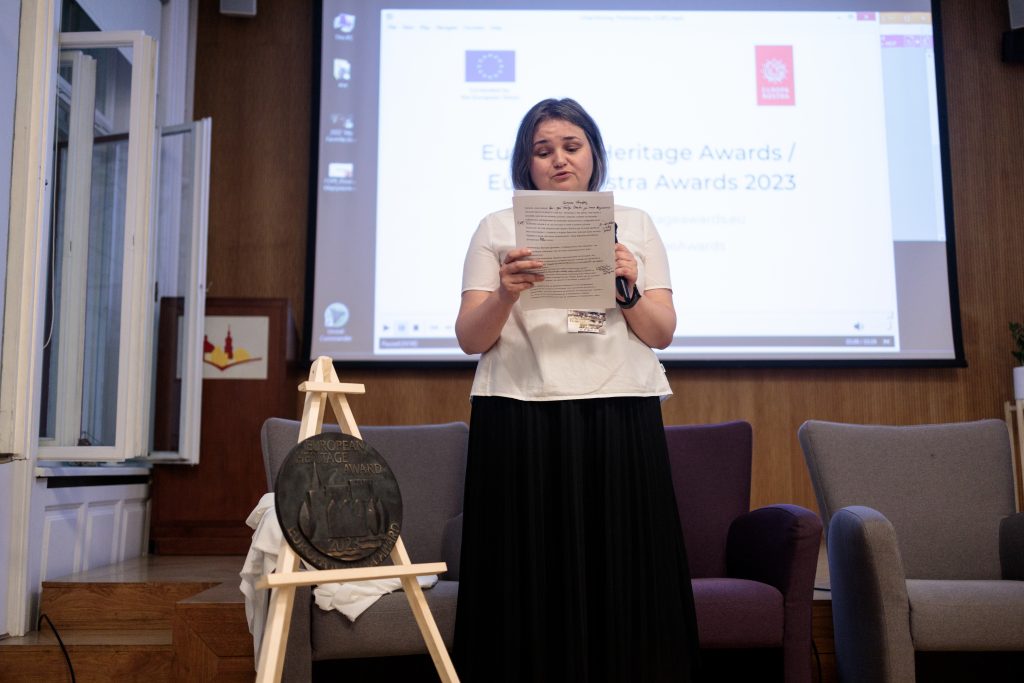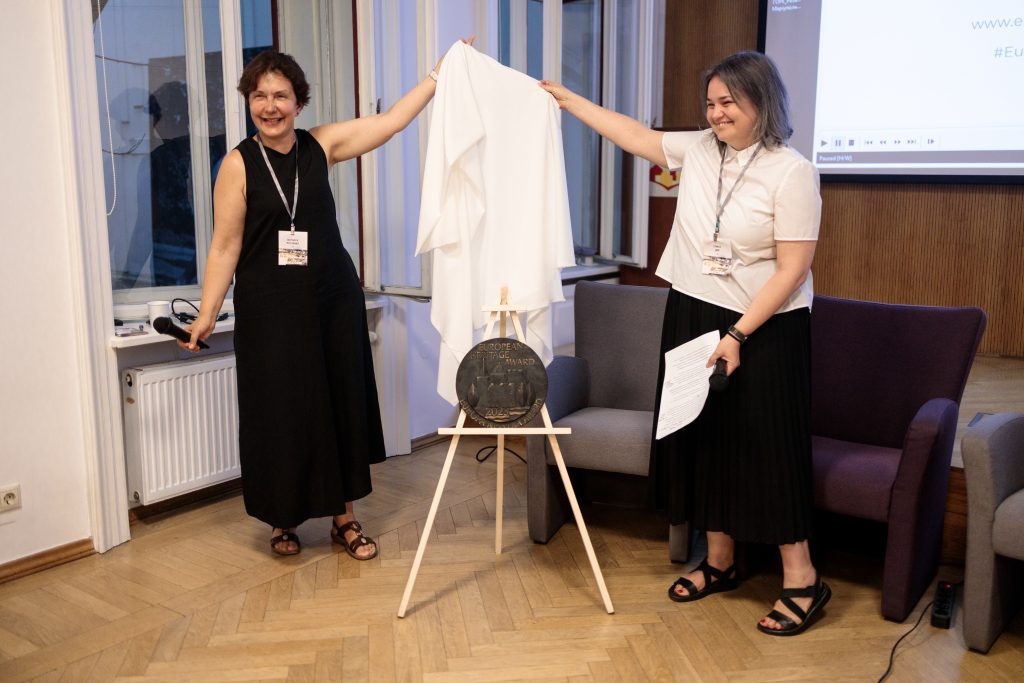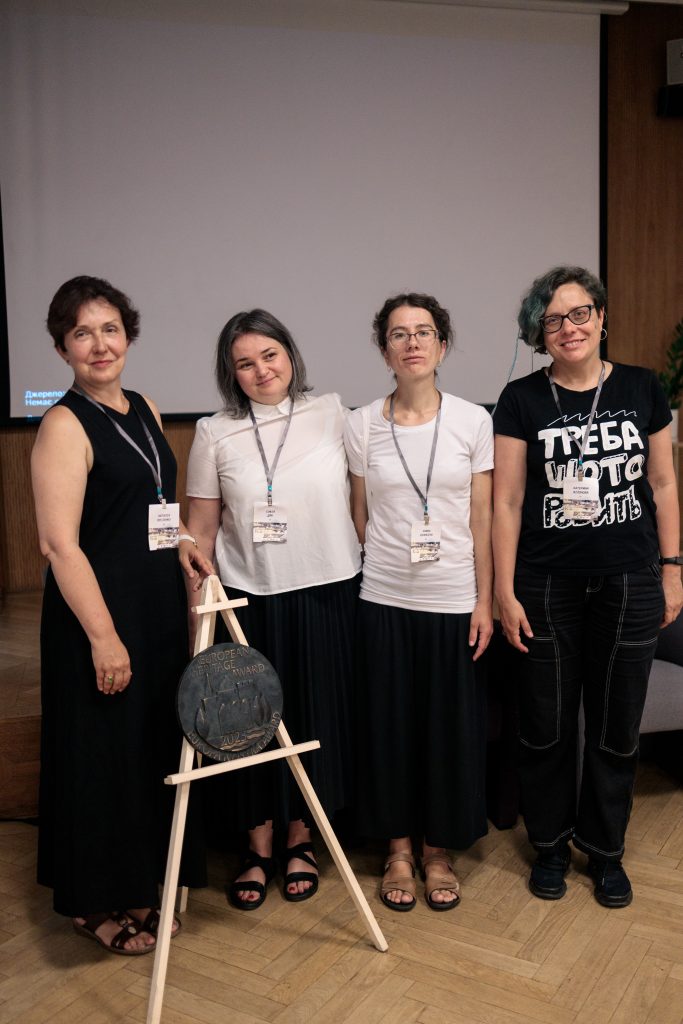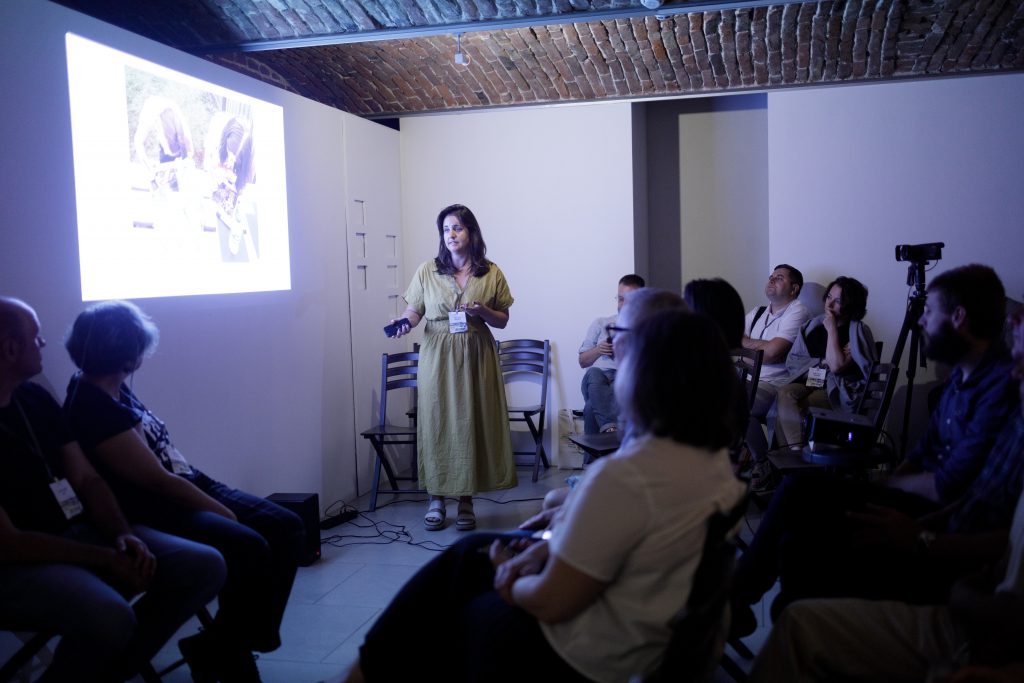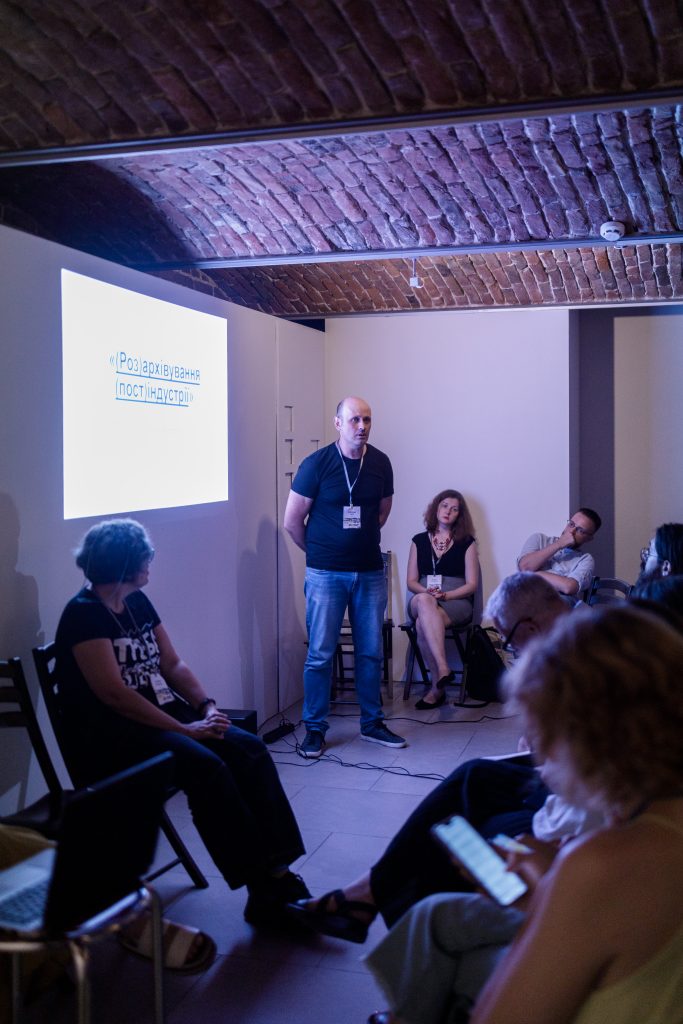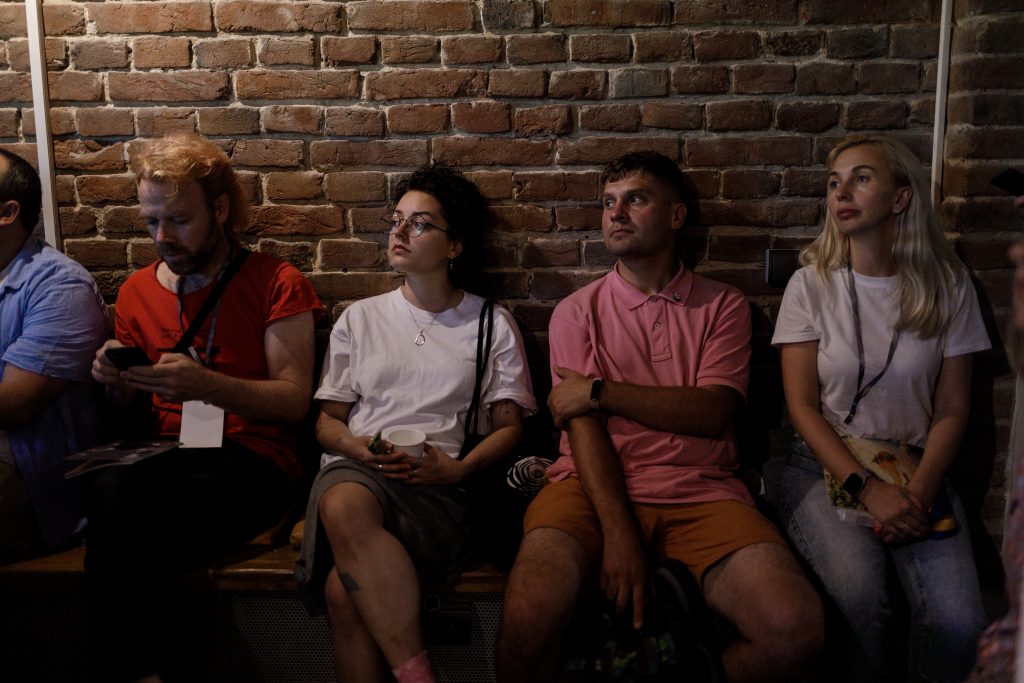 The event took place as part of the public program of the workshop "Public History in the Context of War: Rethinking Approaches and Formats" organized by the Center for Urban History and the University of St. Andrews. This project has been made possible by a Research England grant administered by Universities UK International.
Credits 
Gallery: Olya Shakhnyk