Novyi Lviv: Amongst Parks and the Railway
May - August 2016
School №69 (Zaporizka Street 20), Ternopilska, 15 street
The exhibition is a collection of images from Novyi Lviv's past, from its inception in the 1930s to today, created by the Center for Urban History on the basis of resources found in our "Urban Media Archive." The photo exhibition shows the most characteristic spaces of Novyi Lviv: parks, waterways, architectural structures, in their interaction with residents. Photos and maps from different times offer some images of Novyi Lviv as a district with new, improved living standards; as a city-garden; as a stage for modernist experiments in architecture; as a place for sport, self-improvement, and simultaneously for recreation and leisurely walks in the park.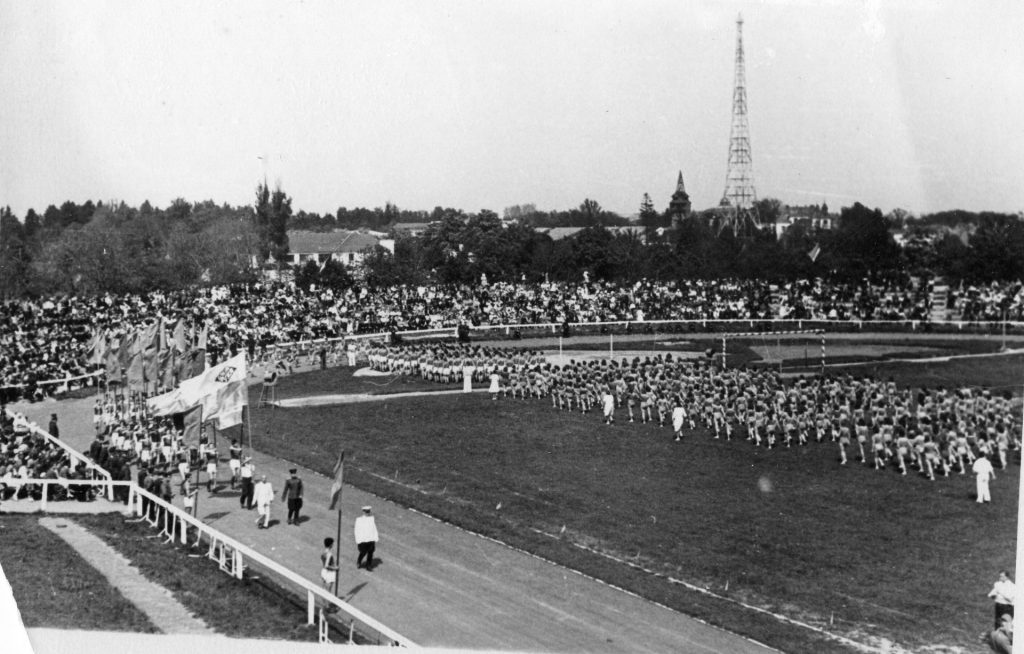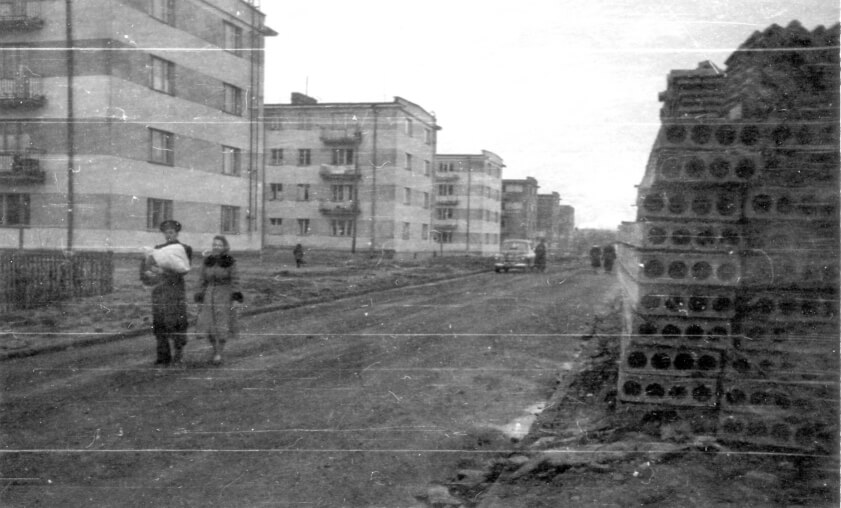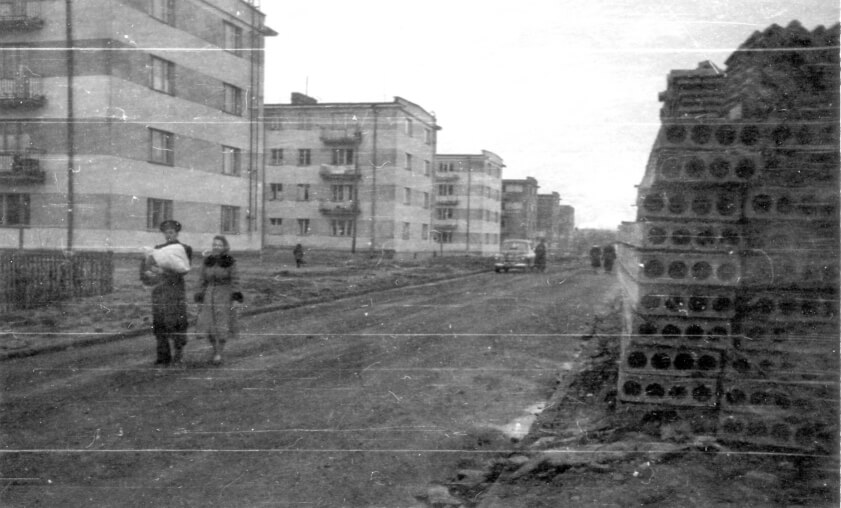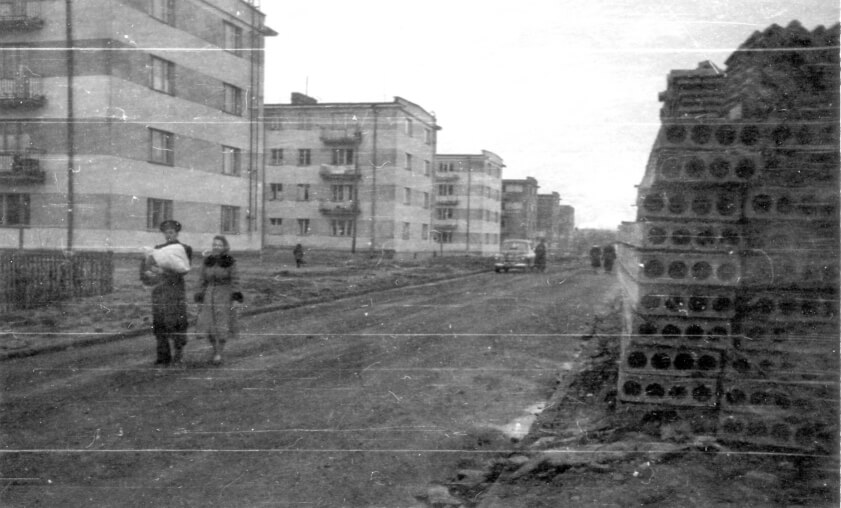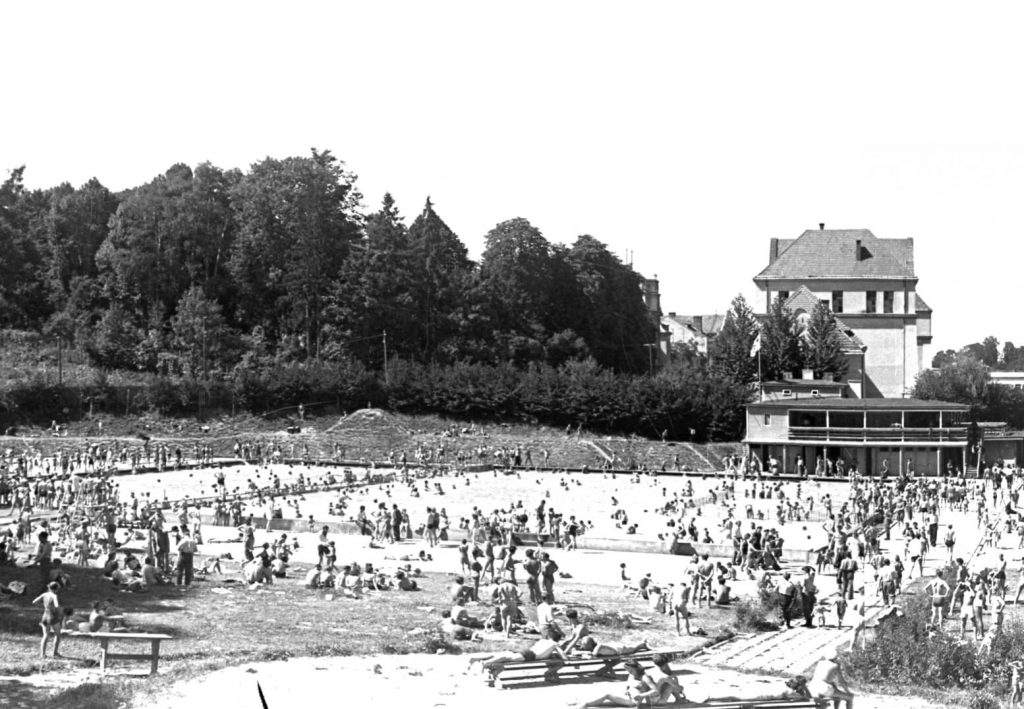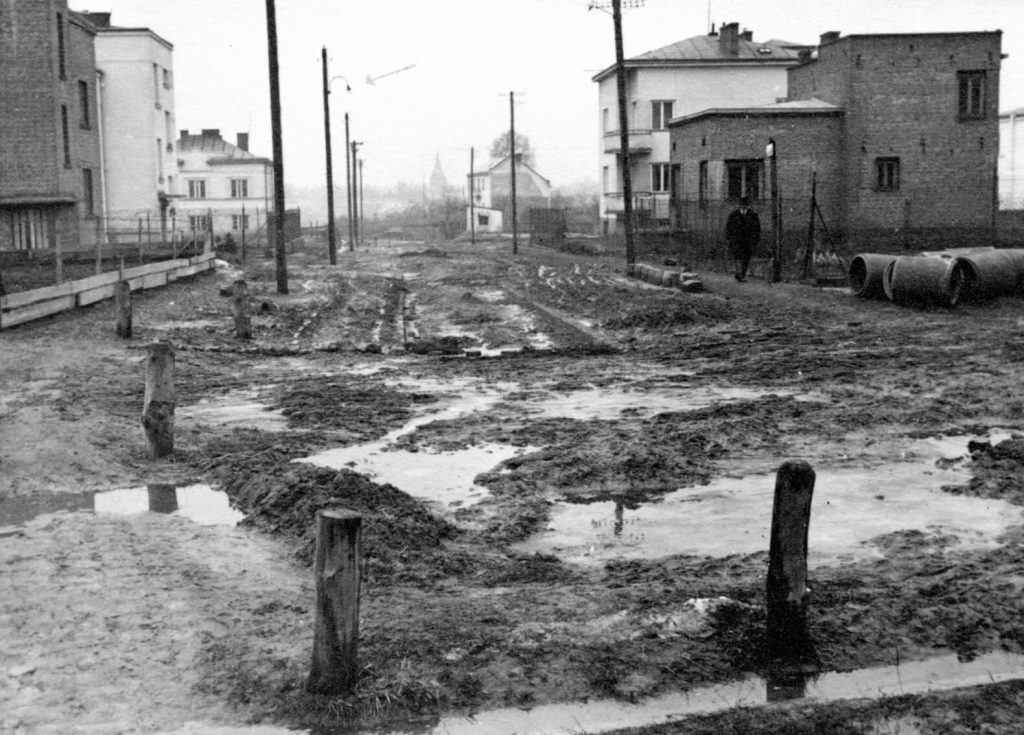 The opening of the exhibition is one of the activities that is part of the project "Communities in Action" implemented by the City Institute and made possible through funding from the EU Program "Neighbourhood Civil Society Facility 2012 and Non-State Actors and Local Authorities in Development in 2012 and 2013." The project hopes to activate local communities in the city, foster collaboration with community activists and residents, and to develop an effective dialogue with local authorities by involving inhabitants in planning and decision making. The project holds monthly meetings with residents, where they share experiences and make practical steps to improve the lives of their communities.
Olha Zarechnyuk, Oleksander Makhanets, Yevhen Chervony, Andriy Linik and Iryna Sklokina prepared the exhibition; their interest in this district grew out of the international architectural summer school "Novyi Lviv" (August 2015).
Credits:
Cover Image: Urban Media Archive Collection
Gallery Image: Urban Media Archive Collection