Film Troubadours: Scotland and Ukraine
March - April 2021
online
What is the value of amateur cinema? How should we watch amateur films? What is special about this or that movie? We invite you to watch a special interactive online program "Film Troubadours: Scotland and Ukraine" at this year's Docudays UA International Human Rights Documentary Film Festival. It is dedicated to the amateur cinema of two countries: Scotland, where 'unofficial' films have become an important cultural phenomenon, and Ukraine, where research interest in vernacular cinema has grown over the past few years.
The program consists of two selections of short documentaries: Scottish and Ukrainian. Both cover the period from the early 1940s in Scotland to the late 1980s in Ukraine, focusing on essential generalizations — techniques and elements typical for Scottish film amateurism, and the evolution of a Ukrainian amateur author, starting from traditional diary entries to poetic statements. Both collections have been co-curated by Docudays UA with two invited curators: Oleksandr Makhanets, the head of the Urban Media Archive of the Centre for Urban History in Lviv, and Annamaria Motrescu-Mayes, the founder of the Amateur Cinema Studies Network, a researcher of vernacular cinema, lecturer, and Proctor of the Clare Hall, University of Cambridge.
For each of the short films selected, organizers have created interactive subtitles – these are professional commentaries from the invited researchers that will deepen the understanding of the film and its context. While watching the movies from this program, you will notice the active tags appearing at certain moments of the video. These are the clickable areas that can be either ignored or expanded into a text commentary.  The Ukrainian films are equipped with exploratory interactive subtitles from curator Oleksandr Makhanets, and a number of films also contain special audio commentaries by the films' authors.
The project's program will be available for viewing by the festival audience on a free basis, without geographical restrictions. During the festival week from 27 March to 4 April, new movies from the Scottish and Ukrainian selections will appear daily on docuspace.org; each of the movies will be available for 48 hours.
Ukrainian Program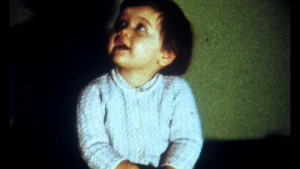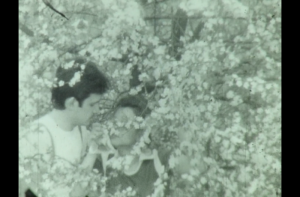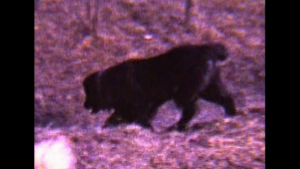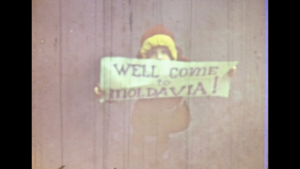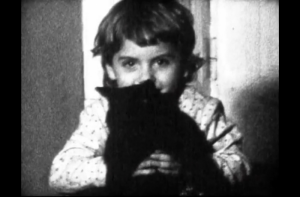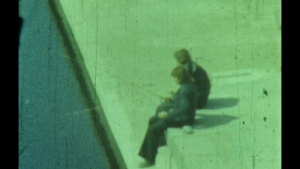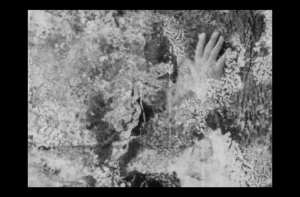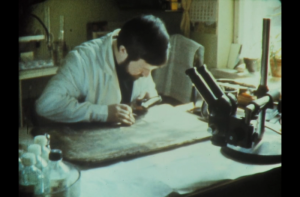 Docudays UA International Human Rights Documentary Film Festival is held annually in the last week of March in Kyiv. The objective of the festival is to facilitate the respect for and protection of human rights and fundamental freedoms, to establish an understanding of human dignity as the highest value, to raise the level of civil activity in Ukraine, to promote the development of documentary filmmaking.
The program was created with the support of the British Council in Ukraine and in partnership with the Centre for Urban History of East Central Europe.
Credits
Cover image: Still from "Greg's Film Tapes"