Amateurs of Socialism: a Conversation at the Exhibition
13.5.2021, 19:00
Conference room, Center for Urban History
At different times in Soviet history, Lviv has been changing and transforming into different faces. It appears especially interesting in the 1980s, when Soviet system was trying to implement reforms. This time is distinct with the birth of cultural phenomena such as literary groups BuBaBu, or LuGoSad. The city was bubbling with creative unions, art communities, spectacular festivals, rock bands, and Bohemian coffee places. Lviv of the late Soviet period is also seen as a city of photographers.
Thus, the polyphony of art life was building a new (Soviet) myth of Lviv. Today, the myth is often avoided, repainted, and eventually little contemplated.
We shall talk about the diversity of Soviet culture of the time, about late Socialism, and public places of Lviv with Georgiy Kasianov and Iryna Sklokina. Moderator – Bohdan Shumylovych.
The talk opens an exhibition of photographs by Vil' Furgalo "Processing 2.0" and an accompanying public program. To join the talk, please, register. For quarantine restrictions, the number of seats is limited.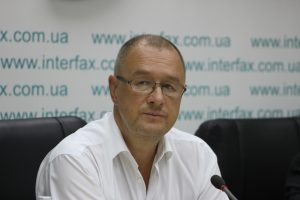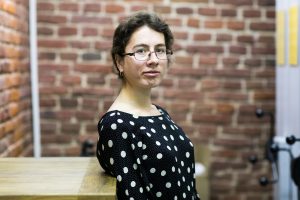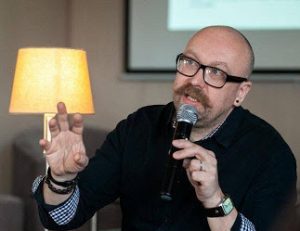 The exhibition is implemented within the Going Out to the City: the Lviv Street and Artistic Practices of the Early and Late 20th Century project supported by the Lviv City Council and the Focus on Culture program.
Credits
Cover photo: Vil' Furgalo archive // Urban Media Archive of the Center for Urban History
Gallery: Bohdan Yemets