The Habsburg Higher Technical School in Lviv — Lviv Polytechnic
Olha Zarechnyuk
Center for Urban History
August 13, 2019 / 4.00 pm
Library, Center for Urban History
The development of industry in the Kingdom of Galicia was considered one of, if not the only way to improve its economy and welfare of its citizens. It was closely linked with the Higher Technical School in Lviv. It was established in 1844 as a provincial educational institution mainly for future public servants., In half a century only, tit developed to become a full-fledged academic establishment. The training of professional engineers for the construction of roads, bridges, and tunnels; experts in railroad maintenance, chemical technologies, machine construction, and architects stimulated the development of railways, trade, oil extraction and processing, agriculture and forestry, and food technologies. The new educated technical elite challenged the traditional aristocratic elites, and this can be considered a result of the Enlightenment project. Modernization of entire society in the times of the Habsburg empire ran parallel to the formation of Ukrainian, Polish, and Jewish national projects. The school played an important role in it.
The theme is developed within the Lviv Interactive project as a series of encyclopedic texts on the history of the institution supplemented with materials on the accessibility of technical education for citizens and the status of its graduates, social positions of its lecturers; as well as about the leading student and technical societies of the period. The theme is part of a larger-scale research where it will be the basis to cover the history of the faculty of civil construction (architecture) and architectural ideas that shaped Lviv professional environment of architects in the second half of the 19th and early 20th century.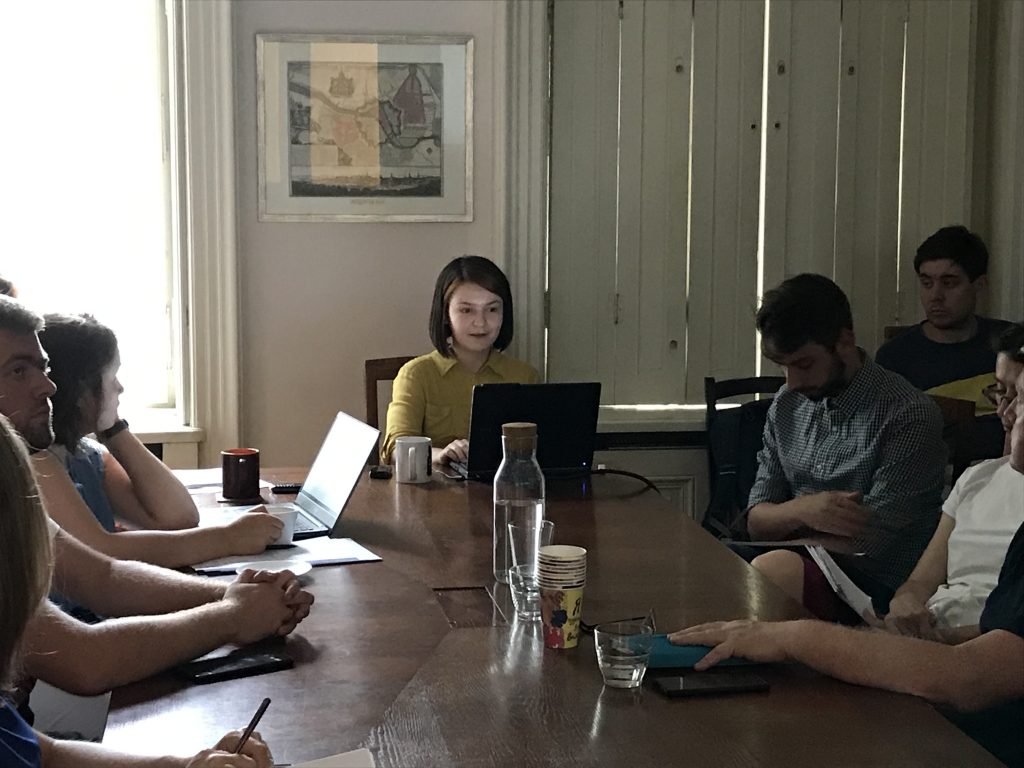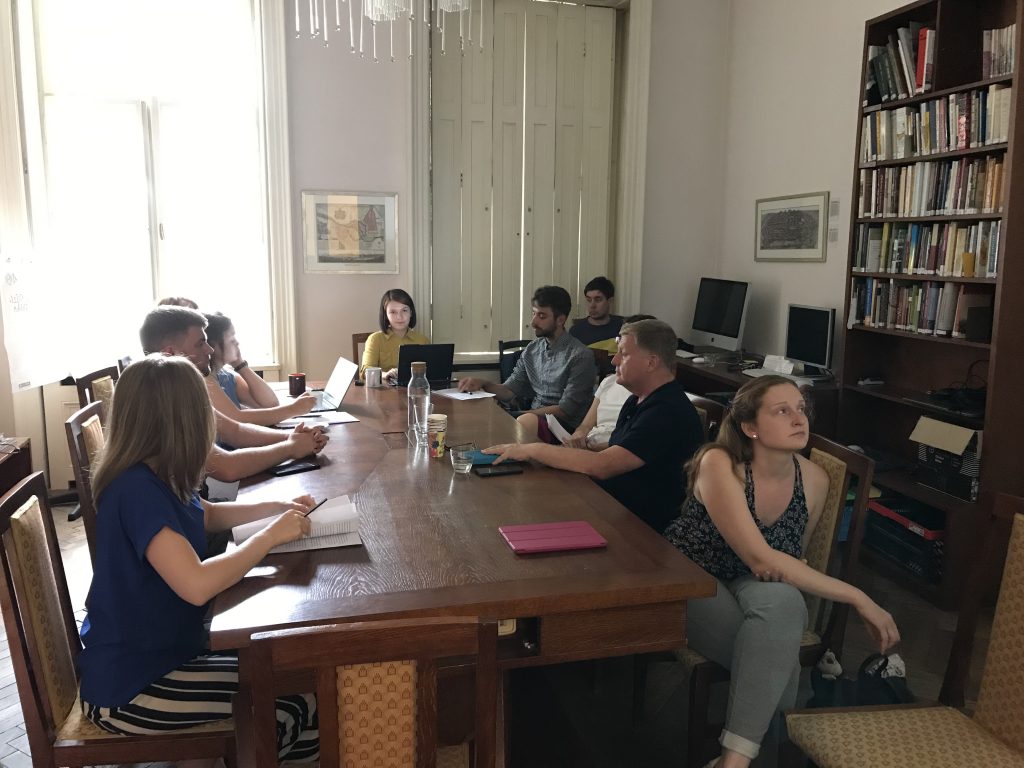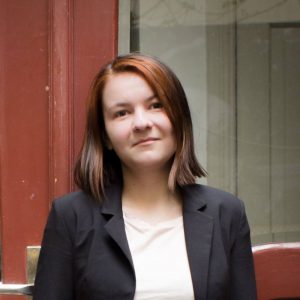 The event has a format of a workshop, with the guest researchers to discuss academic projects and research works on different stages of progress, and of the completed projects prepared for print.
Participation in the Urban Seminar implies reading and discussing the researcher's text. If you wish to join the workshop, please, send an email to Nataliia Otrishchenko ([email protected]) to receive the materials in advance.