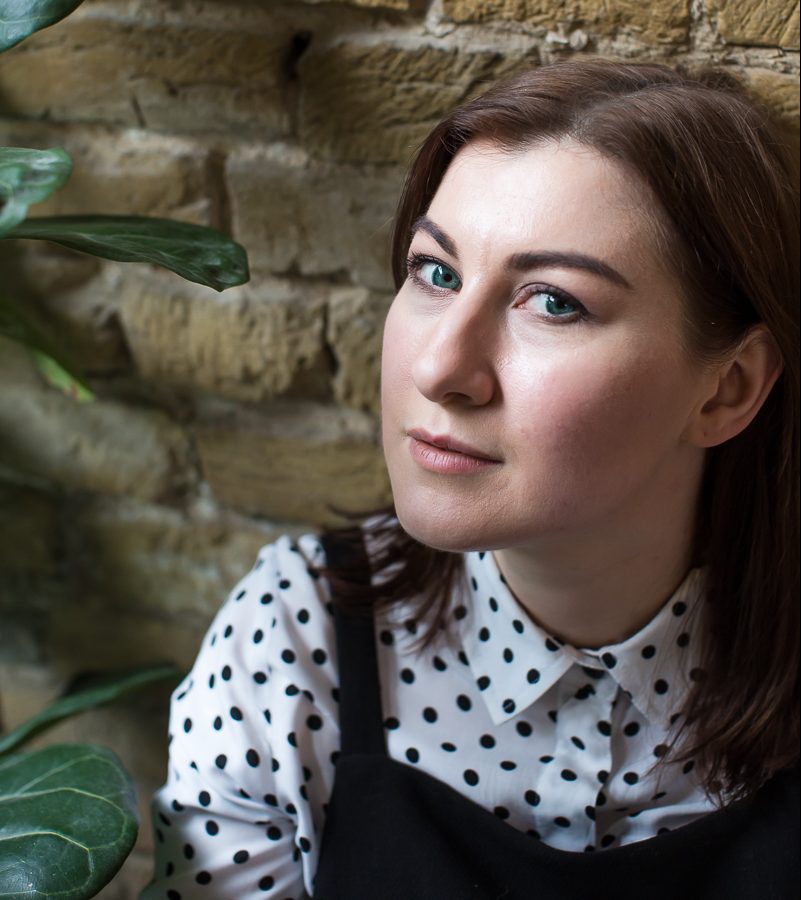 ---
Research topic:

Unwinding Empire

Period:

February 2022 – present
Born in 1985 in Kyiv. Graduated from the Faculty of Press Journalism of the Institute of Journalism of Taras Shevchenko KNU. She has been working in journalism for more than 15 years. She wrote for such key Ukrainian media as Forbes, Ukrainska Pravda, Lb.ua, Focus, Platfor.ma, KORYDOR, ART Ukraine, as well as for international media. She specializes in criticism of contemporary visual culture and cultural policies.
She has cooperated with key Ukrainian cultural institutions; and works as a lecturer and a culture expert.
At the Center for Urban History she is at the non-residential fellowship by the Institut für die Wissenschaften vom Menschen (IWM). Together with three co-editors (Sofia Dyak, Daria Badior, Mayhill Fowler), they works on a series of texts by Ukrainian authors for leading international publications. The project aims to form a deeper understanding of the causes and prerequisites that enabled Russia's military aggression against Ukraine in a wide international audience and strengthen Ukrainian voices in the world.