War Archive: Docudays
18.10.2022, 18:30
zoom / online
We are writing the history of this war right now.
We will create a chronicle of events that the whole world should know about.
We invite you to the meeting "War Archive" with the participation of the project coordinator Maria Tsypiashchuk. With this meeting we continue the series of Digital History Seminars, "Documenting Disasters: Archiving Born-Digital Historical Evidences in Crisis."
During the last months of Russia's full-scale aggression against Ukraine, many initiatives to document the experience of war have emerged. During the seminar, we invite you to get acquainted with the project of the Docudays team, "War Archive."
The War Archive is a combined database of video and audio materials about the war in Ukraine. Part of the War Archive also includes recorded interviews with eyewitnesses of war events. The project team strives to preserve and organize the war chronicle. Millions of people became victims and witnesses of numerous crimes. Using the simplest means of documentation, the War Archive aims to make these crimes visible and punish the perpetrators. And also to tell the world what it is like to live during the war.
Oleksandr Makhanets, a researcher at the Center for Urban History, will join the conversation.
To participate in the seminar via zoom, please register.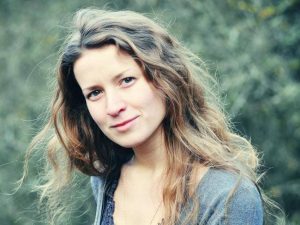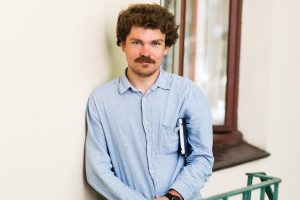 This year's program of the Center for Urban History's Digital History Seminars offers a series of events to exchange views and discuss digital archiving attempts that have emerged in response to the crisis events in Ukraine and the world.
The Digital History Seminars are organized by the Center for Urban History with the support of the Center for Governance and Culture at the University of St. Gallen.
Credits
Cover Image: DocuDays
Author of the portrait: Yurii Shushkevych