Rethinking Industrial Heritage: Digital Tools, Community Engagement, Transregional Cooperation
17.8.2023; 18:30
Conference Room of the Center for Urban History
We invite you to the ceremony of awarding the project "Un/Archiving Post/Industry" with the Europa Nostra Cultural Heritage Award and a discussion about rethinking industrial heritage.
The project "Un/Archiving Post/Industry", dedicated to the rescue of threatened archives of the industrial era, was an attempt to define the heritage that has long been marginalized: as mass and typical, Soviet and propaganda, vernacular and amateur. However, it is this heritage that is common not only to different regions of Ukraine but also in the global context. It has excellent great for self-critical public dialogue, for the participation of different groups and generations, and for rethinking the very concept of heritage.
This year, our project received the European Heritage Award / Europa Nostra Award 2023 in the field of community engagement and awareness raising. It is a special honor that we owe primarily to our partners-museum institutions, collectors, local historians, and archive owners who generously shared their materials with us. We invite you not only to celebrate the award with us, but also to join the conversation about the importance of archives, digitization, sharing and open access, and possible new lives for industrial-era photography and film. Among the participants of the event are representatives of the Mariupol Museum of Local Lore, the Pokrovsk Historical Museum, the University of St. Andrews (UK), the Center for Urban History, and the Vice President of Europa Nostra.
The award ceremony will be followed by a discussion on working with and rethinking industrial heritage; digital tools; community engagement and interregional cooperation. The panelists will be: Iryna Sklokina (Center for Urban History), Oleksandr Hore (Mariupol Local History Museum), independent researcher Kateryna Filonova and Victoria Donovan (University of St. Andrews).
The event is a part of the public program of the workshop "Public History in Wartime: Rethinking Approaches and Formats" organized by the Center for Urban History and the University of St. Andrews. This project has been made possible by a Research England grant administered by Universities UK International.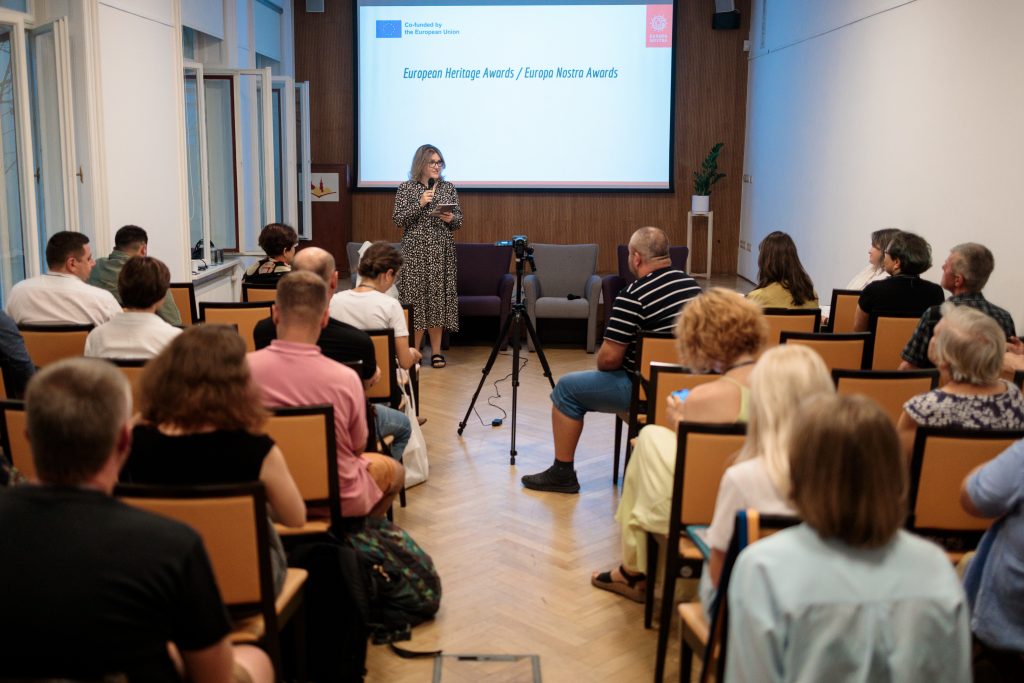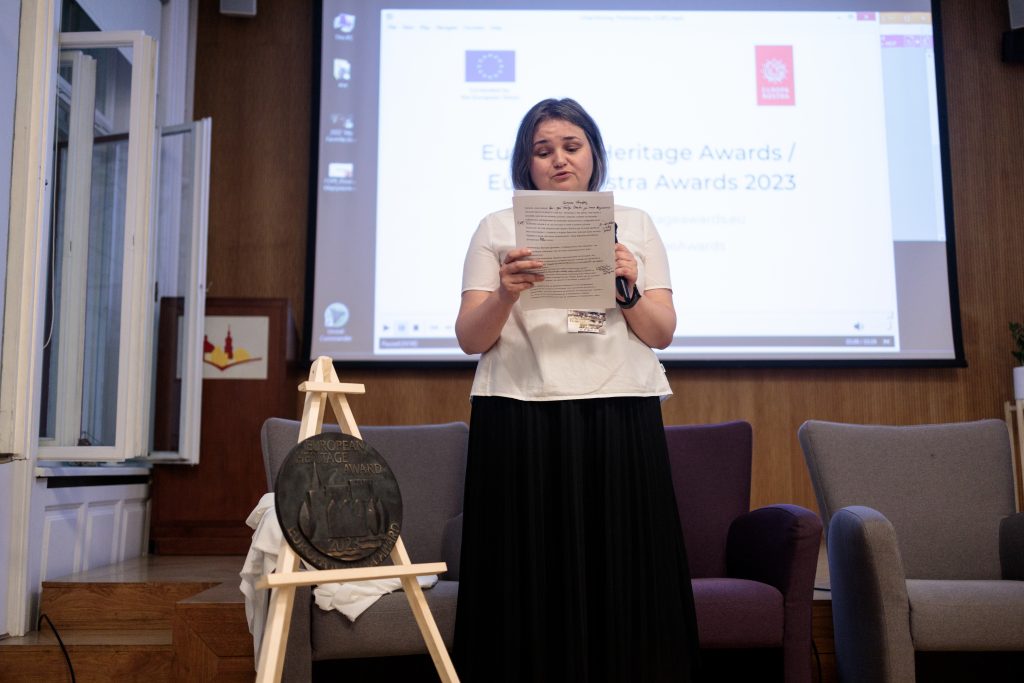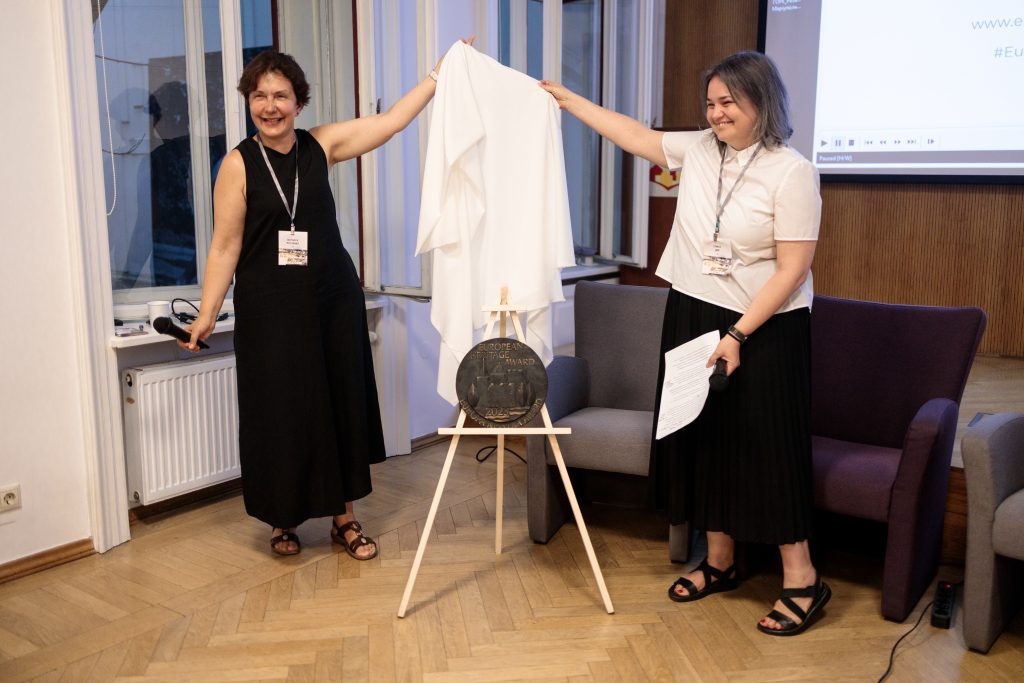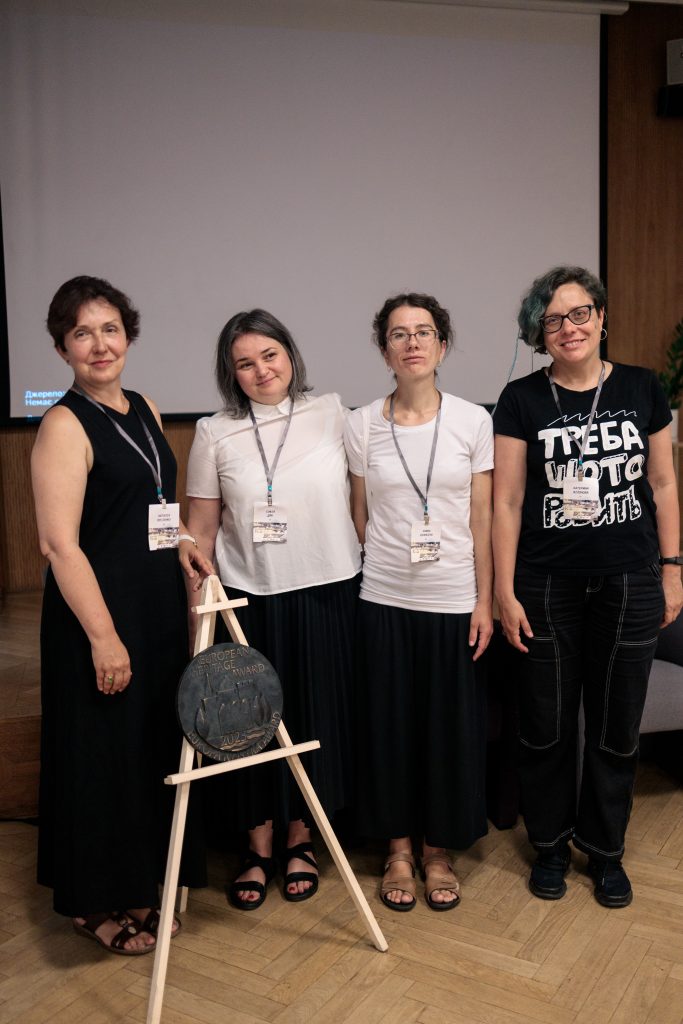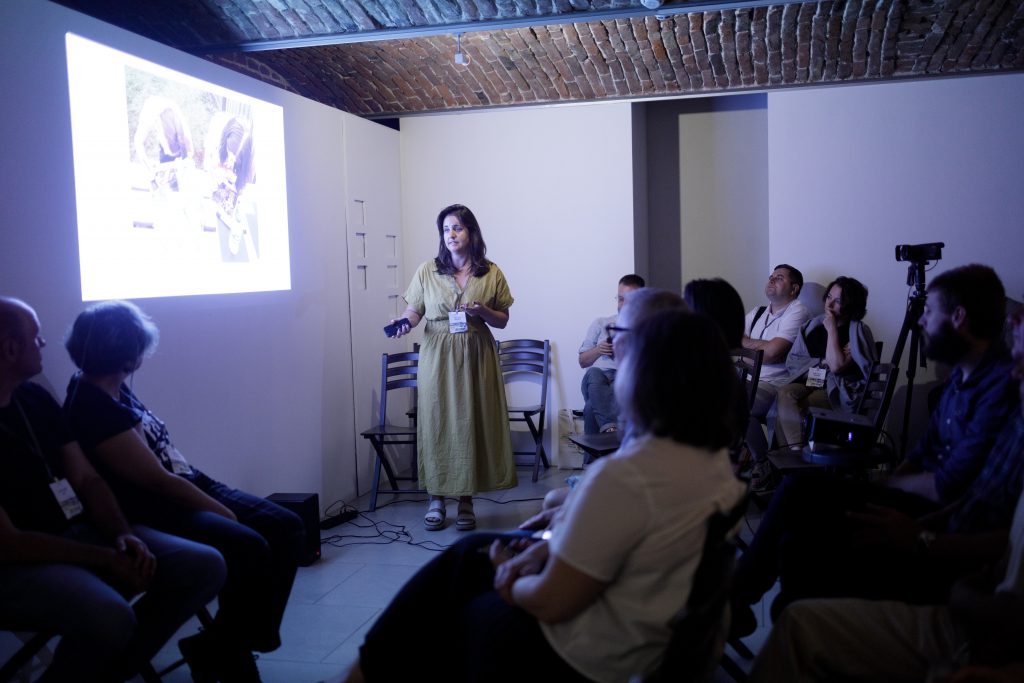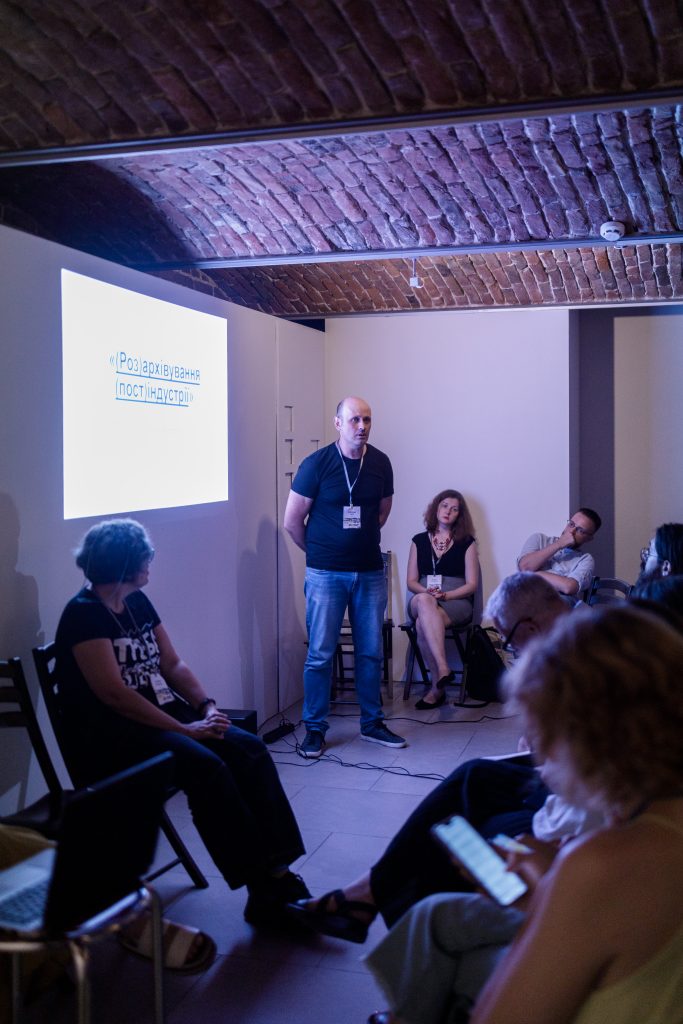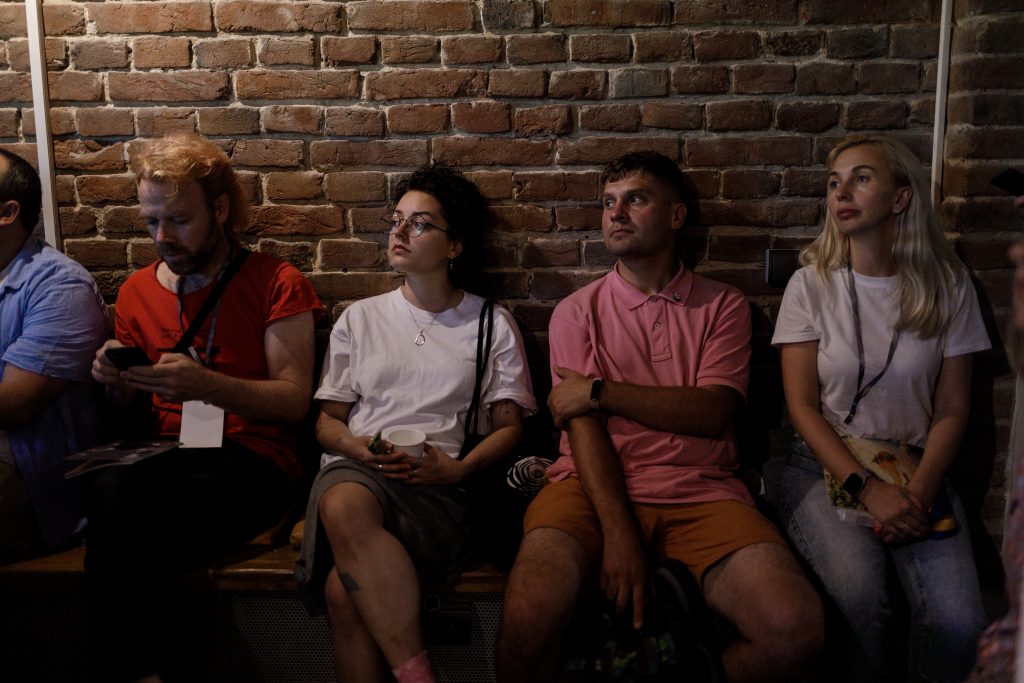 Credits
Cover Image: at the Metalurg stadium in Zhdanov, 1954 / Pavlo Kashkel / Mariupol Local History Museum / Urban Media Archive of Center for Urban History
Gallery: Olya Shakhnyk