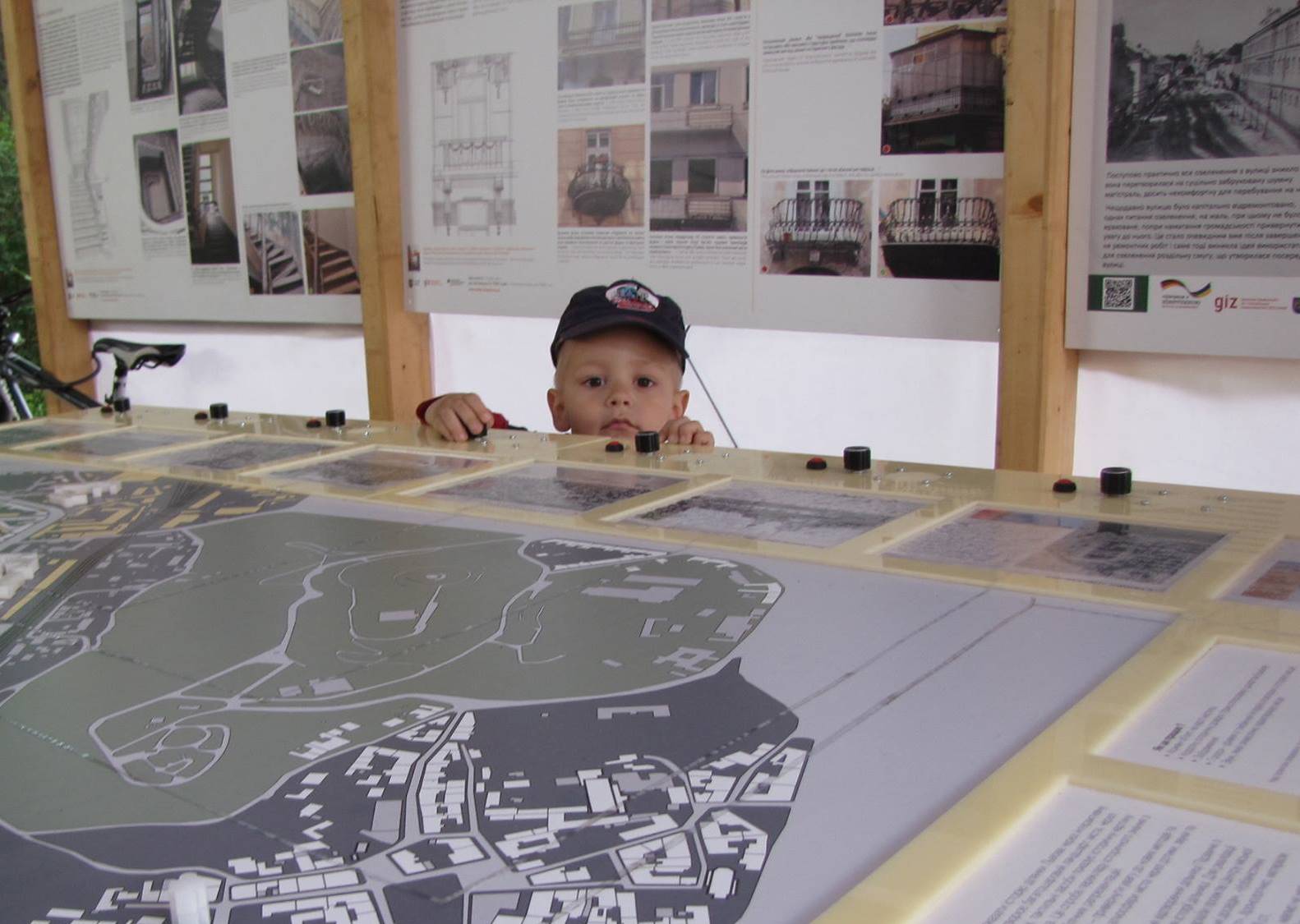 ---
Course Duration:

October, 15 - November, 15, 2016
Project coordinator of the Urban Media Archive's "Urban Stories" Natalia Otrishchenko is going to run a seminar course at Martin Luther Halle Wittenberg University (Germany), upon invitation of the Center for Polish Studies named by Alexander Bruckner.
The main focus of the course will be on "unpacking" the three interrelated adjectives that frequently go with the word "history", such as oral, public, and urban. On the basis of a theoretical reading list and the work with digital archive projects from East and Central Europe, the curse participants will concentrate on methodological, ethical, and practical challenges of cooperation between academic and public oral history. The meetings also plan to include discussions of advantages and challenges in using oral history interviews in applied studies, as well as of how oral history could change (and does change) urban spaces. Together with the students, we shall speculate over how to be sensitive to the issues of power and responsibility in the field of history, how to interact with different audiences, how to present your conclusions in different formats. Moreover, we shall be interested in the role of physical and symbolic spaces that could localize both research procedures and the obtained results.
Theoretical concepts and general methodological discussions will be illustrated with specific examples of oral history studies conducted in Ukraine and Poland. To conclude the course, the students will develop the framework of their own projects that could be implemented within the city using interviews with eye-witnesses and participants of the events.