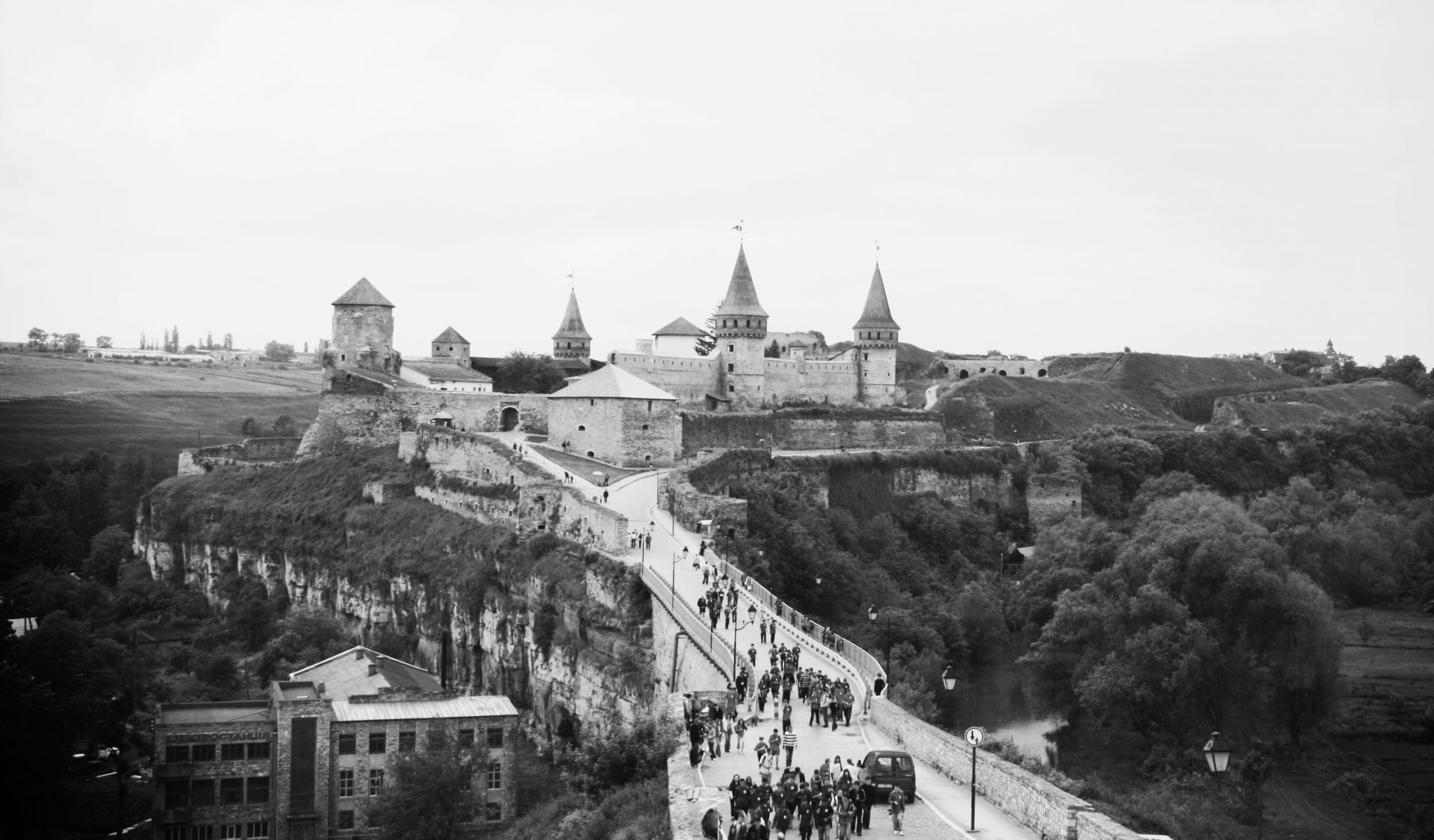 ---
Course Duration:

March-May, 2014,
Course participants were students from five local universities and professors and researchers from academic institutions. The participants were divided into two groups and classes were held Tuesdays and Thursdays.
The seminar discussed memorials, historic sites, or landscapes that challenge preconceived ideas about traditional architectural methods of memorialization.
Memorial sites not only preserve but also interpret and educate. The process of assigning cultural value is a complex one, charged by political and social considerations. What are the responsibilities of the architect working in memorial sites? What is the role of the built environment in interpreting history? How can architects bring new meaning, energy, and public engagement into historic structures?
This course looked beyond statues and triumphal arches and explore new forms of preservation in cities and spaces all over the world. It considered buildings, places and infrastructure that intricately bind us to the past. Of particular interest was the re-animation of these sites, where contemporary functions and historic rituals collide.
The seminar will consist of 5 sessions, which will be held in the Center for Urban History (6 Bohomoltsia Street). The language of instruction is English.
Participants will receive a certificate attesting to their successful completion of the course.