Seminar at CERCEC in Paris
On November 6, the Center's researchers Dr. Natalia Otrishchenko and Dr. Ivanna Cherchovych participated in the Central Seminar of the CERCEC research center in Paris.
Natalia Otrishchenko opened this year's seminar series with a lecture "Immersion in History: Ukrainians Assessing Recent Past before and After 2022", which focused on people's relationship with the recent past. The key questions raised by the researcher were: what events from the recent past do Ukrainians consider to be history? What is the place of personal and family stories in the narrative of national history? How does history help us navigate the broken present and uncertain future?
During the Back to School Day, Ivanna Cherchovych also presented the educational platform of the Center for Urban History "REESOURCES. Rethinking Eastern Europe" and her own research project, "The City and Women Workers in Late 19th-Century Habsburg Galicia: Between Productive and Reproductive Life." The focus of this study is on urban working women and their personal lives, constructed on the basis of what are often the only sources of their direct speech available to us — criminal cases; as well as evidence about this category of urban population that the author managed to find in the private correspondence of the owners of the houses in which they worked (when it comes to domestic servants, for example), in the daily press and journalism.
The researchers are in Paris on a one-month fellowship as part of the research network "War and Society in Central and Eastern Europe (20th-21st Centuries)" and with the support of the Ecole des Hautes Études en Sciences Sociales (EHESS) and the French Embassy in Kyiv.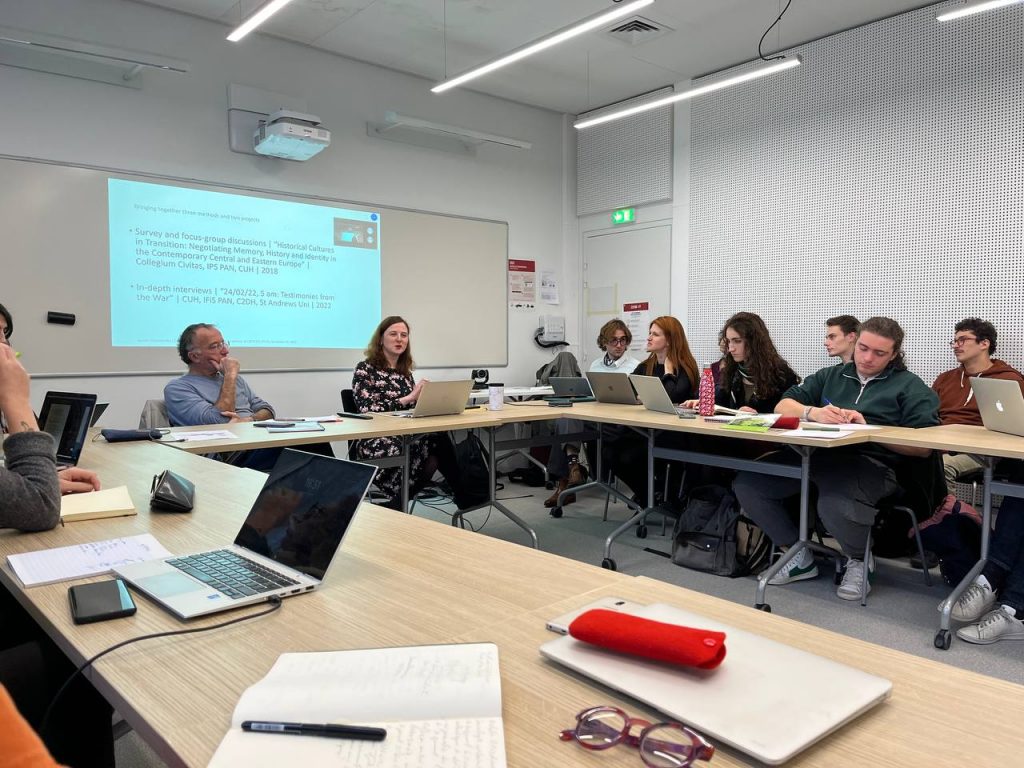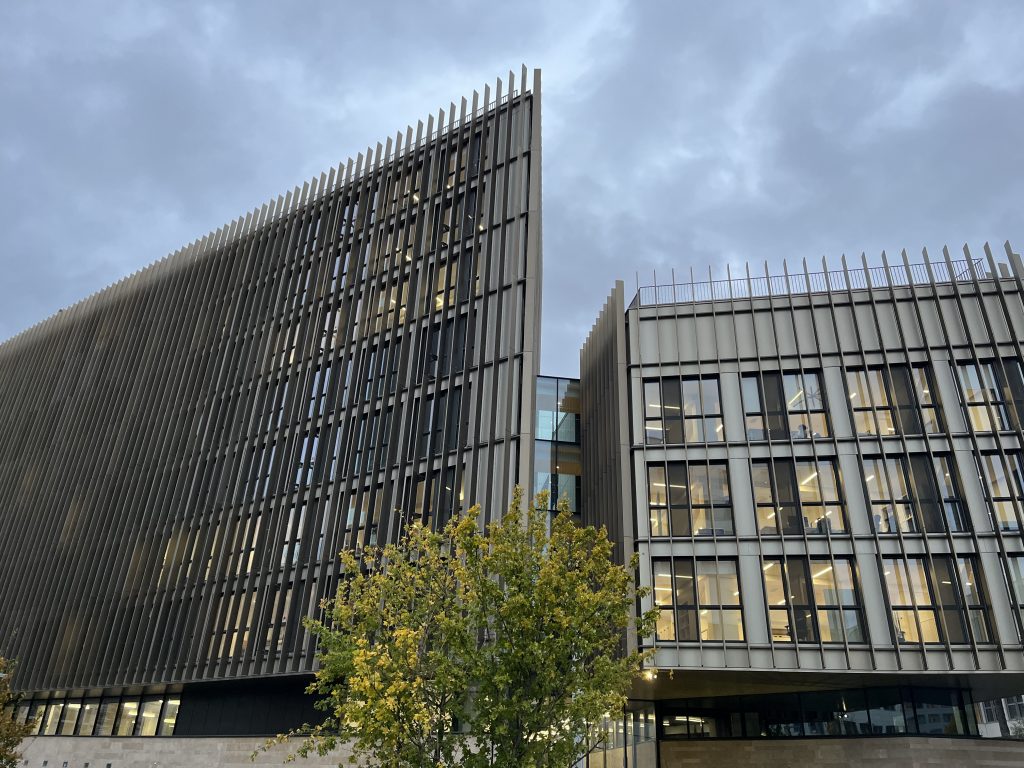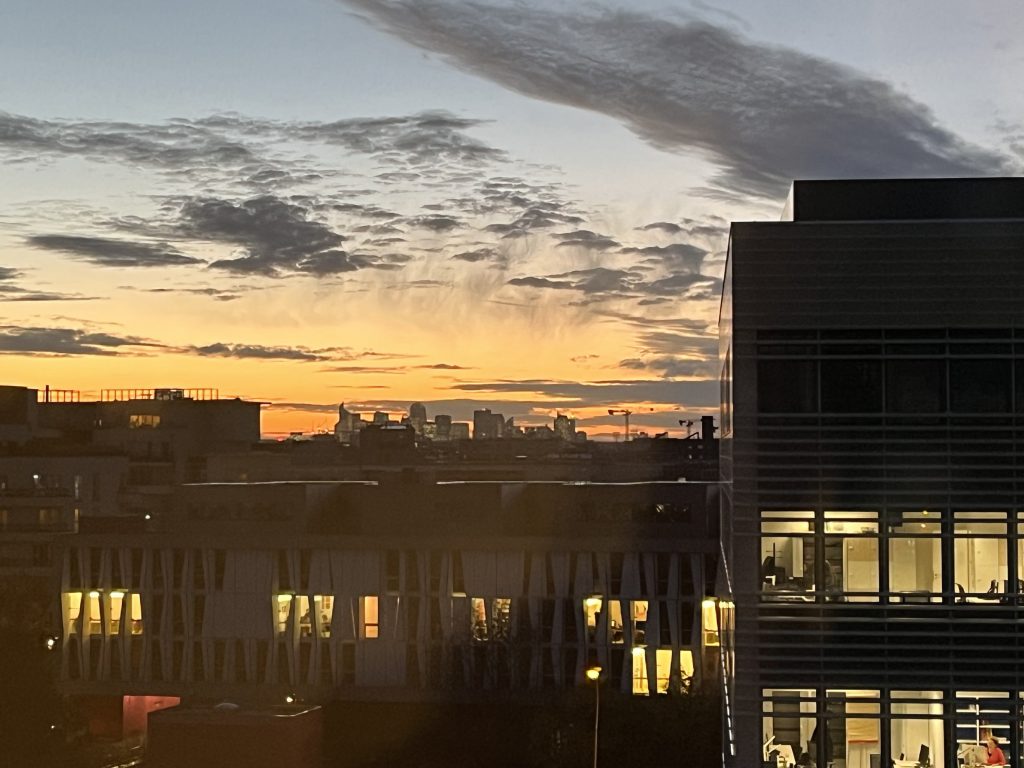 Credits
Cover Image: photo by Natalia Otrishchenko
Галерея: photos by Ivanna Cherchovych, Natalia Otrishchenko