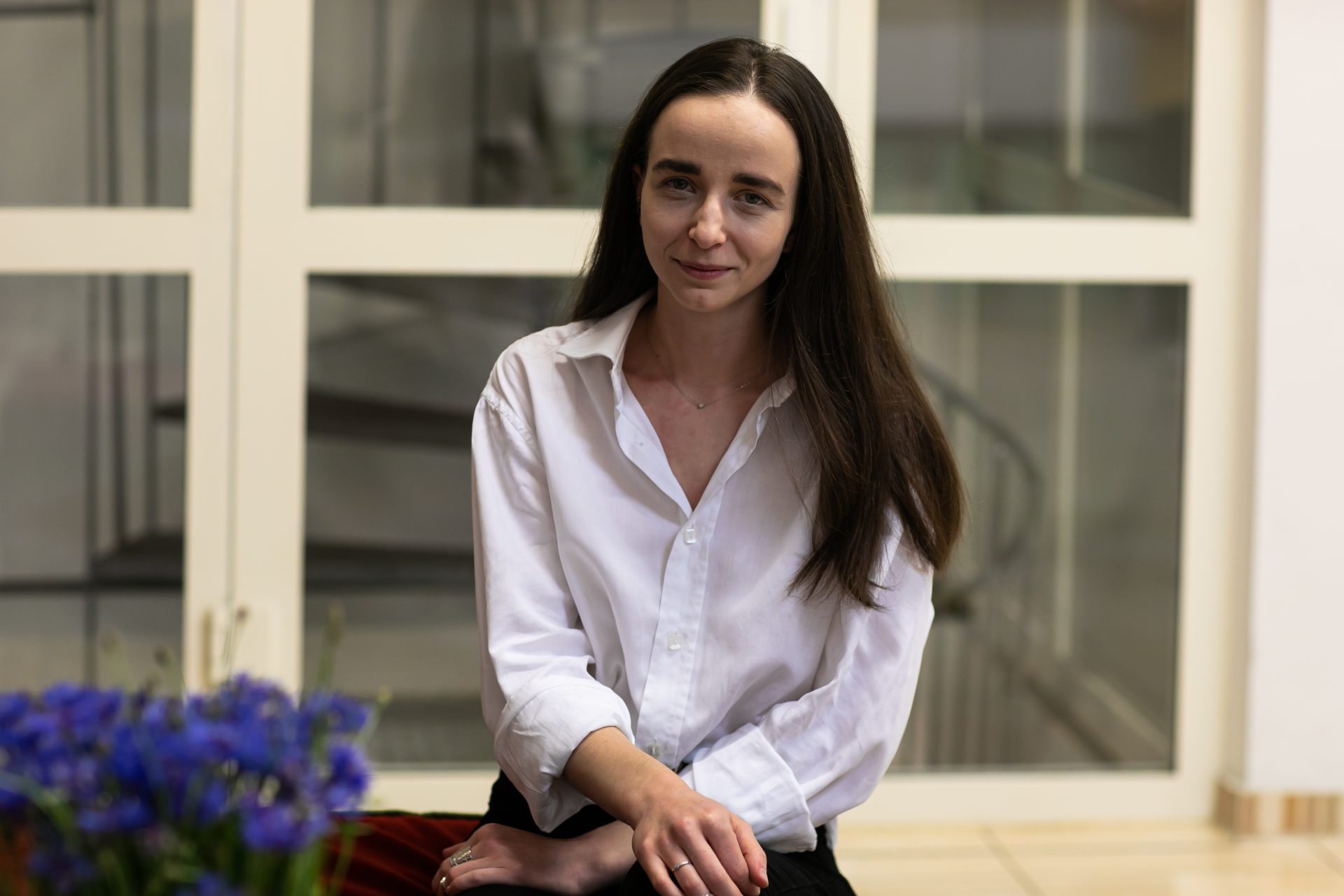 ---
Research topic:

The History of the Lviv Ghetto

Period:

October 2022 – March 2023
Historian. She researches the social and political history of Central and Eastern Europe, and the development and implementation of the law on national minorities, and the transformation of traditional society and modern processes, as well as the development of the political consciousness of non-historical nations. She is completing her thesis on the formation of the modern identity of the Jews of Eastern Galicia (Ukrainian Catholic University; the defense is scheduled for November 2023).
She participated in international research, archival, and educational projects (2017–2022). She worked as a journalist and publicist (2020–2023). She participated in summer schools and research internships at the House of the Wannsee Conference in Berlin, Tel Aviv University, the University of Wroclaw, the Polish Academy of Sciences, the Hebrew University of Jerusalem, and the Vienna Wiesenthal Institute. Her research interests include the rights of national minorities in Central and Eastern Europe, the Balkans, and the Caucasus; Jewish history of the interwar period; ethnopolitical conflicts of the twentieth and twenty-first centuries; and the development of the public sphere in politics and culture.
In 2023, she was granted a scholarship at the Center for Urban History with the support of the Foundation for Jewish Studies in Wrocław to research the history of the Jewish ghetto in Lviv.